5 ideas esenciales para invertir en tecnología climática
Now Is Climate Tech's Moment, But Lessons Must Be Heeded from Cleantech 1.0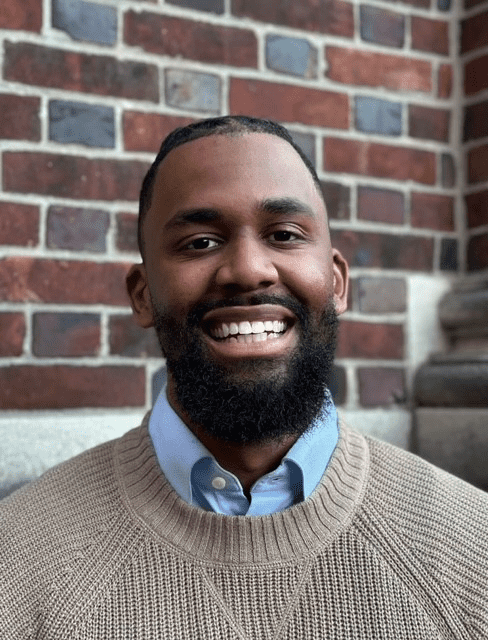 Climate-tech start-ups play a crucial role in addressing climate change, as they bring innovative solutions and technologies to market in ways that were previously unimaginable. Compared to larger incumbents, startups are often more nimble, adaptive, and willing to take risks in developing groundbreaking approaches to decarbonization. Interest in these types of companies has attracted significant investor demand, with $94 billion of new private funds allocated to climate across 132 VC, CVC, Growth, Infrastructure, and PE funds since January 2021, and over $40 billion raised across approximately 1,000 deals in 2022.
However, this rush to invest in climate technology is not the first. CleanTech 1.0, which took place between 2006 and 2011, saw 90% of start-ups fail to achieve commercial scale or return funds, primarily due to competition from more economical energy solutions like fracking and the declining cost of solar photovoltaics, driven by Chinese exports. Investors and founders in the climate-tech space must learn from the CleanTech 1.0 bubble while ensuring that green solutions are cost-competitive to drive commercial traction and achieve scale.
Key areas such as alternative fuels, fleet electrification, asset deployment and optimization, and circular economy are now garnering attention from a multitude of stakeholders. These areas are ripe for innovation, with startups developing new ways to reduce carbon emissions and conserve resources, while also creating attractive investment opportunities.
Corporate Venture Capital's (CVC) Unique Position in Climate-Tech Investments and The Role of Policy Incentives
Relative to investing in other technologies, CVCs and strategics investing in climate have a unique advantage, as many of them lie within legacy industries such as oil and gas, with extensive experience in capital project development and managing large supply chains, making them well positioned to support CAPEX intensive climate tech solutions. Policy incentives, such as the U.S. Inflation Reduction Act (IRA), help make green solutions more cost-competitive by offering tax credits to businesses and individuals investing in low-carbon infrastructure, clean energy production, and energy-efficient products. In the long term however, improvements in technology, rather than government subsidies, will be the key driver of savings and breakthrough innovation.
The Growing Importance of Sustainability Goals In Corporate Strategy
Honeywell's environmental sustainability index, published in Q1 2023, highlights the prioritization of sustainability goals leading other corporate initiatives in the coming six months. This trend emphasizes the increasing importance of sustainability in shaping corporate strategy and the potential investment opportunities in the climate-tech space.
Companies that prioritize sustainability goals can not only reduce their environmental impact but also gain a competitive advantage by adopting innovative technologies, improving resource efficiency, and meeting evolving customer demands for sustainable products and services. This creates multitudes of opportunities for new climate tech firms to help large enterprises achieve those key results in ways that could be more challenging to develop in house.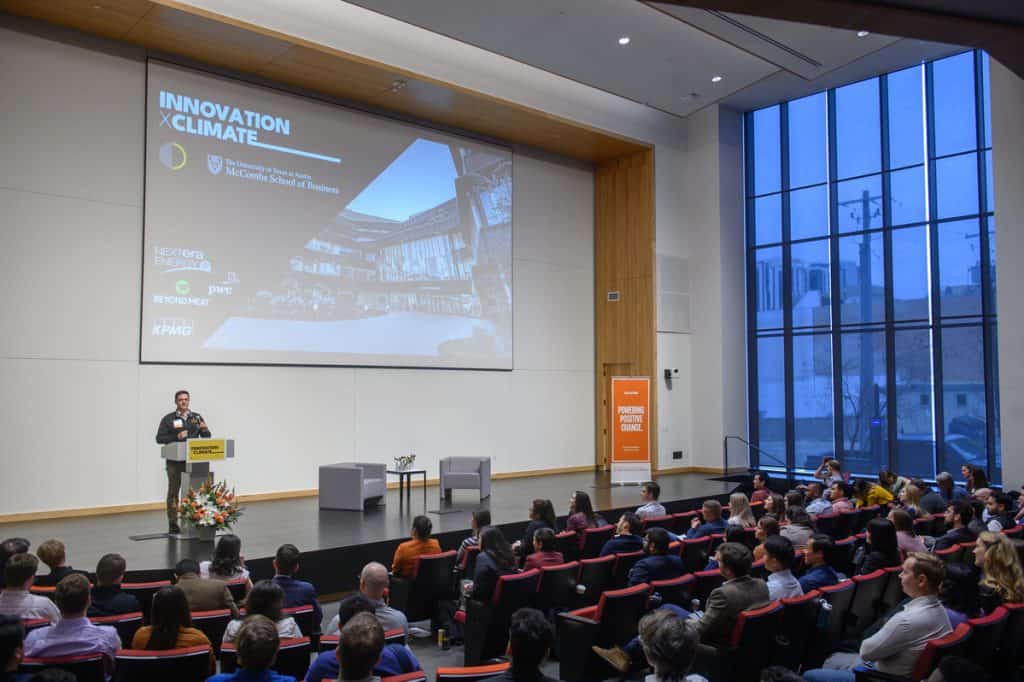 Successful Strategies For Climate Software And Hardware Start-Ups
There's an ongoing debate within the investment community on whether early-stage climate investing should be a hardware or software game. Ultimately, while healthy debate is good, it won't help us reach decarbonization goals, and both software and hardware solutions have a role to play. Most of the historical climate unicorns (Think Tesla, Nest, Enphase) find innovative ways to leverage both. On the hardware end, these types of startups usually find success by leveraging strategic partners, while also ensuring that robust project development plans and unit economics are at the forefront of growth strategies.
Climate software start-ups, much like software in other industries, can leverage the power of data analytics, artificial intelligence, and machine learning to optimize things like energy consumption, identify inefficiencies, and reduce greenhouse gas emissions. By offering SaaS solutions, these companies can create recurring revenue streams and scale their businesses, which is a model that many VCs are eager to get behind.
However, success for both climate software and hardware start-ups depend on identifying and understanding the problem, creating the painkiller, and aligning with key revenue and profit growth drivers, ensuring sustainability and profitability work hand in hand to create long-term value.
Navigating The Energy Transition Amid Rising Interest Rates and High Inflation
Achieving the 2050 net-zero carbon target requires an estimated total global investment of about $173 trillion over the next 30 years. High interest rates pose challenges for the energy transition, as most low-carbon technologies have higher upfront capital costs. And as interest rates have risen, the cost of financing these projects may become prohibitive for investors. Climate-smart investors must identify projects with strong long-term fundamentals and risk-return profiles to navigate this complex environment.
One strategy to navigate this challenging environment is to focus on climate-tech start-ups that have already achieved market traction or have a lower total cost of ownership (TCO) than fossil-fuel-based alternatives, many of which are now possible through the IRA. Another strategy is to align with financing partners across the climate capital stack, including project financiers and structured capital, which can unlock equity value and scalability for asset-heavy businesses.
Collaboration between governments, corporations, and investors is crucial in facilitating the transition to a low-carbon economy. By working together, stakeholders can develop effective policies, provide financial support, and create an enabling environment for climate-tech investments to thrive. Ultimately, climate-smart investing requires a long-term perspective and a focus on supporting innovative solutions that address the urgent challenges of climate change.
A delegation of 11 MBA students from Emory University's Goizueta Business School recently attended the ClimateCAP Global Summit. Along with hundreds of leading students and professionals from across the nation, they explored the enormous influence and responsibility business leaders hold in driving toward a climate-smart world. Want more insights? Check out #GoizuetaClimateSmart to access additional student blogs and the "Innovating in a Climate Smart World" podcast featuring professor Wes Longhofer and student Danni Dong.