A vista de pájaro: Las grandes ligas – Mi experiencia en la contratación a tiempo completo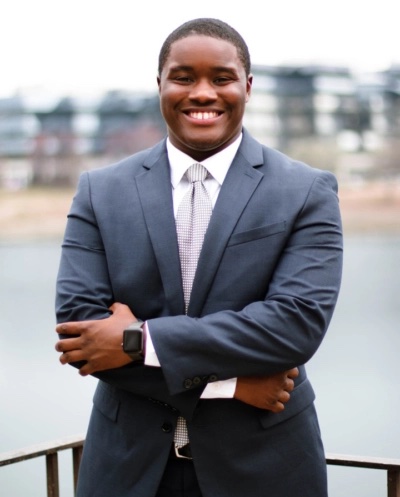 Since the end of the summer, second-year MBAs have been focusing on answering one question: Where am I going to work? For some, the question was easy: many secured full-time offers from their summer internships. Others, like me, have decided to venture into the Full-Time MBA recruiting market to see what opportunities await us.
My MBA recruiting journey has been unlike anything I've faced in my professional and academic careers. For starters, this is the first time my recruiting process had gone into the spring semester (For context, as an undergrad, I knew where I would work before homecoming, and I landed my internship before first-year MBA classes had started). At the beginning of the semester, I was confident I would find my post-grad job once it came time to attend conferences like NBMBAA and AfroTech.
MBA Recruiting: So Close So Many Times
I found myself successful at the conferences – turning elevator pitches into contacts and (in some cases) on-site interviews. In addition, I increased my networking efforts on LinkedIn and leaned on my network for other opportunities. Unfortunately, my efforts were getting me to the door – but it would shut just before I could walk through. I couldn't secure an offer from the companies I would connect with.
As the rejection emails flooded my inbox, it was easy for self-doubt and imposter syndrome to creep in, particularly at a school with excellent placement stats. Ugly questions started to race through my thoughts: What is wrong with me? Where am I going wrong? Am I wasting my time getting an MBA? Did Goizueta Business School get it wrong by admitting me?
My mind – a space once clad in confidence and charm – became a black hole filled with doubt, fear, and anxiety. A few moments of relief came from hearing about the success of my classmates in their recruiting endeavors. I found peace in hearing about my classmates who were able to either converted their internships into full-time roles post-grad or joined me in the recruiting journey and found their next job. As I navigated the recruiting landscape, their stories became a beacon of hope. Their victories spoke to me like a whisper from a higher power – letting me know that I, too, would find a spot for myself post-grad. I believed that my offer was coming; it would only be a matter of time.
Weeks passed, and I received an invitation for a final round interview from a company that I was sure wouldn't give my resume a second glance. If I was hired, it was a firm that could change the course of my career forever. I spent countless hours prepping – research, practicing my STAR stories, and connecting with people at the firm to make sure I presented myself in the best way possible. The interview came, and I felt confident. The time I spent preparing was paying off. At one point, I was asked about what I am most proud of so far in my career. I answered with the work I did to increase recruiting at HBCUs at my previous employer – actions that enabled them to double the number of new hires from HBCUs in the post-grad program in the first year. My feedback was positive. After being praised for my concise yet thorough answers and thought-provoking questions. I knew this job was mine.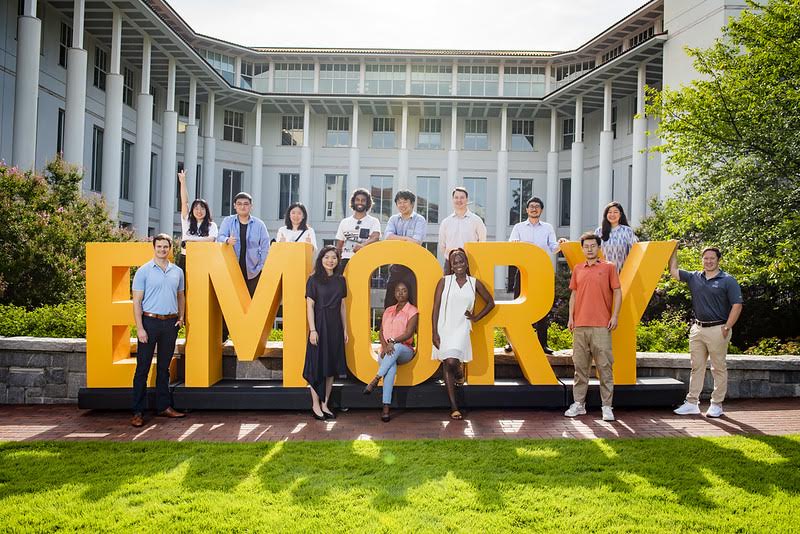 Hitting Bottom in MBA Recruiting… and Bouncing Back Up
The following week, I was attending AfroTech, my final conference for the fall semester recruiting season. I was standing in the middle of the expo floor when I saw the email:
"Thank you for your interest…but we will not be moving forward with your application."
I was stuck. The chatter around me had fallen to silence. The hustle and bustle of the career fair slowed to a crawl. I couldn't believe that, yet again, I failed to land the offer. Like the time before – my application (and, in some ways, myself as a person) – was tossed to the wayside. However, this time was different. The painful moment didn't linger like it would before. Instead, it left like a fleeting thought.
In its stead came another feeling: Motivation, Drive, Tenacity. I took a deep breath, looked at the first company booth I could see, and introduced myself. "Hello, my name is Myles Henry – a second-year MBA candidate at Emory University's Goizueta Business School studying Marketing and Digital Strategy." From that first conversation, I got a connection on LinkedIn. At the next booth, I was given the direct email of a practitioner who seemed determined to find a place for me. The booth after that, I was able to catch up with a few friends from my days at Howard University, who offered to refer me if I found a position that interested me. I concluded the day back at my hotel room, reflecting on a full day of turning connections into potential job leads. My final thought before bed was, this: "I'm going to be okay."
I felt confident in myself again for the first time in a while.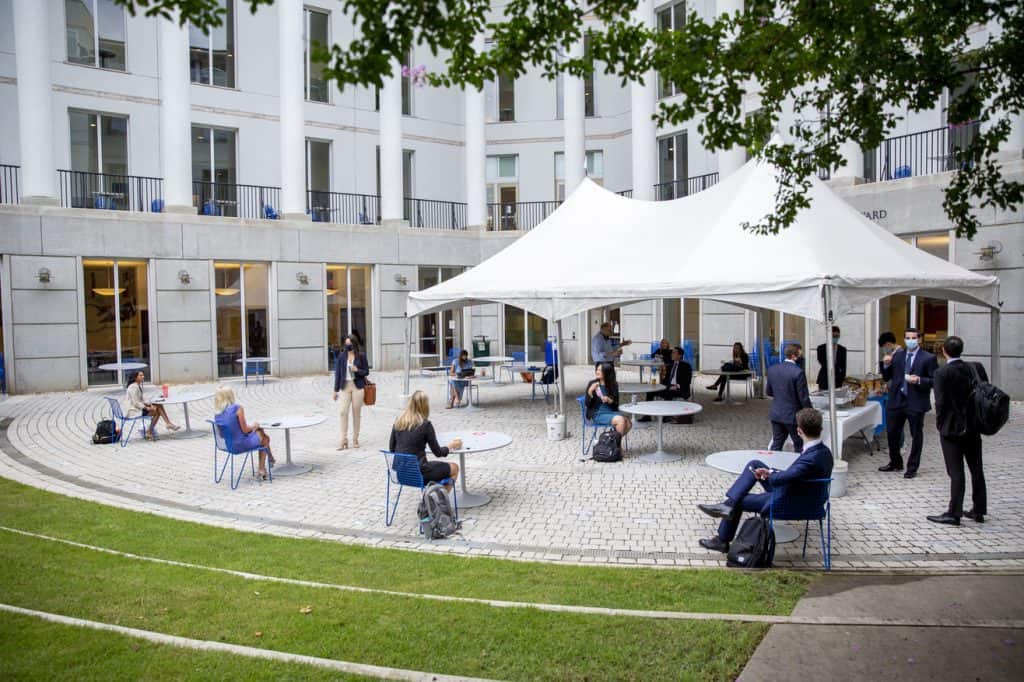 4 Takeaways From My MBA Recruiting Experience
I won't know where I'll land job-wise until the spring, potentially months or weeks before (or even after) I graduate in May. But I know I will land somewhere. Just-in-time recruiting comes with its stressors, but I will continue to work to ensure I'm presenting my best self to the people and companies I connect with. In the meantime, I'll leave with a few tenants that are helping to keep me centered:
It's Okay to Not Have it All Together – Things will work out in due time, and there's no shame in how long it takes to reach the end goal. The importance is that you get there. You will be okay.
Don't Sleep on Yourself – I almost made the mistake of letting the rejections define me. I constantly remind myself that I've seen and overcome obstacles before. This time will be no different. I am Myles T. Henry, and that alone means I will win.
Own Your Story – You did not make it here to stay here. The struggles you face now are going to help you as you grown. Embrace what the challenge is trying to teach you – and be ready to use the lesson when the next obstacle comes around.
It's not Personal – Many factors are at play when companies are making hiring decisions. The worst thing you can do is take the rejection as something wrong with you. Review what you can, improve where you think you need to, and then get right back to it. Your job is waiting for you!
Read Myles T. Henry's previous post, "Evaluating Your MBA Internship City" on Poets&Quants.
Originally posted in Poets&Quants.