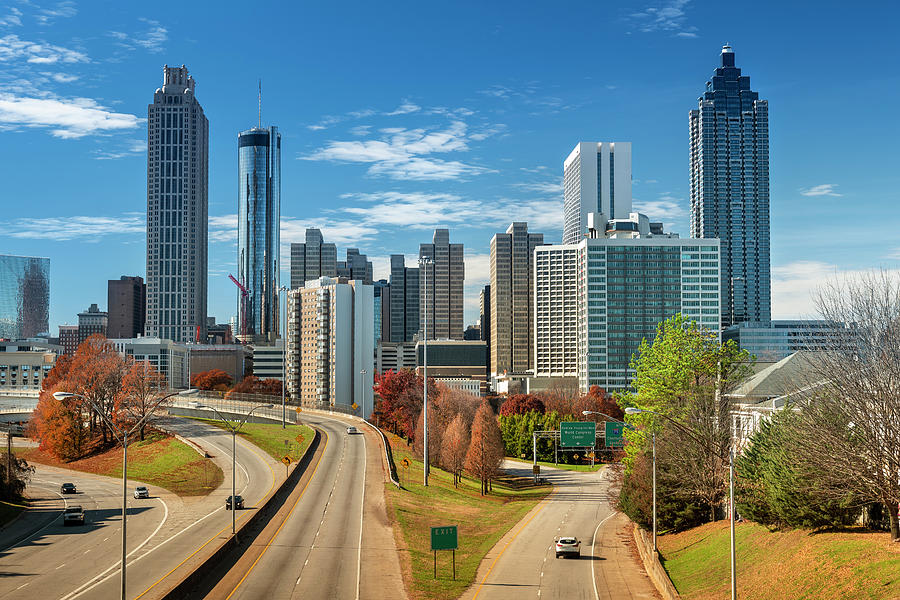 The premier real estate club affiliated with Emory University's Goizueta Business School whose goal is to educate students and network with real estate professionals.
Goizueta Real Estate Group (GREG)
---
Background
Professor Roy T. Black joined the Goizueta Business School faculty full-time in Summer 2007 to spearhead the Real Estate program. During his tenure at Goizueta, Black has seen his typical class size of 30 students and his load of one or two courses a year swell to the establishment of a program. As the Real Estate program grew here at Emory, the program became centered in the Finance department.
---
What We Do
Goizueta Real Estate Group (GREG) supports the mission of Emory's Real Estate Program by offering students hands-on practical experiential opportunities to learn more about commercial and residential real estate en route to each student's ideal career path post-grad.

GREG has a robust offering of recurring annual events while also offering students the unique opportunity to craft new events that speak to the ever-changing dynamics of the real estate market nationally and right here in Atlanta. Additionally, GREG serves to provide a meeting point between students, professors and alumni so as to continue Emory's long-held tradition of creating connections and networks.
Our Focus
---
Education | Real-World Experiences | Career Outcomes
Students are trained in the nuances of the real estate industry, with emphasis on factors that make up the market and the intricacies of properties as an asset in money management. In addition to fundamentals, students receive high-level training in development, REITs and capital markets. Courses allow flexibility and interaction with local professionals, giving students a competitive advantage when it comes to recruiting for post-graduate opportunities in real estate.
LinkedIn
Join the Emory University Real Estate Alumni group on LinkedIn to stay active in the network.
Meet the Board of Directors:
---
---
Zach Barnett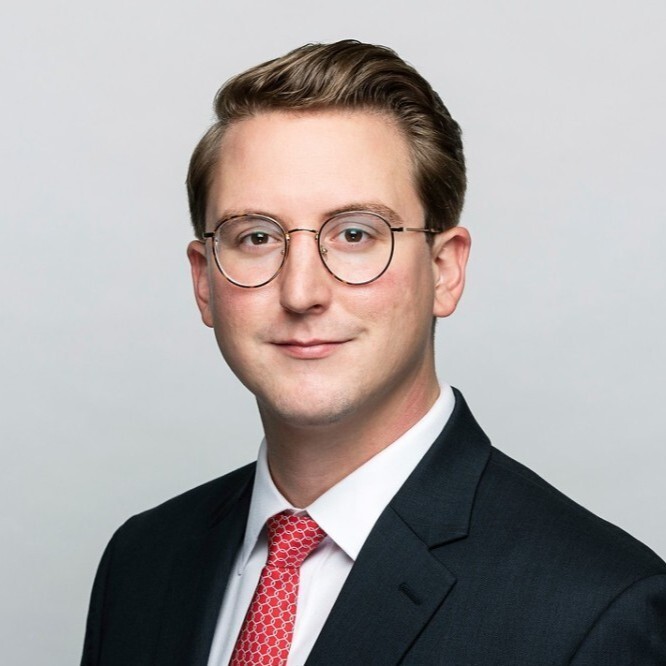 Vice President
MBA, Class of 2022
Starwood Capital Group
Post-MBA Goals: Acquisitions/Development
---
David Pizitz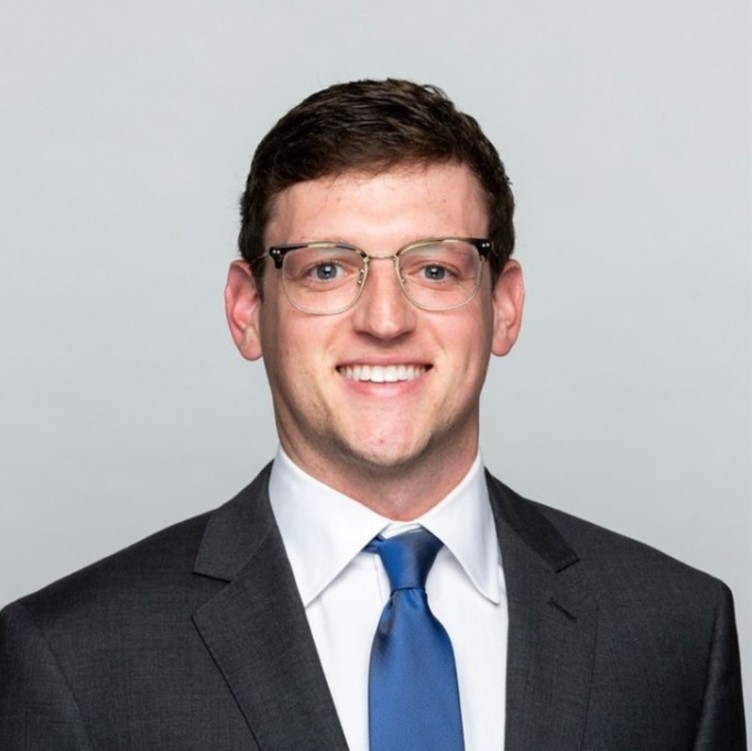 Vice President
MBA, Class of 2024
Infinity Capital Partners
Post-MBA Goals: Acquisitions/Development
---
Hermann Engelmann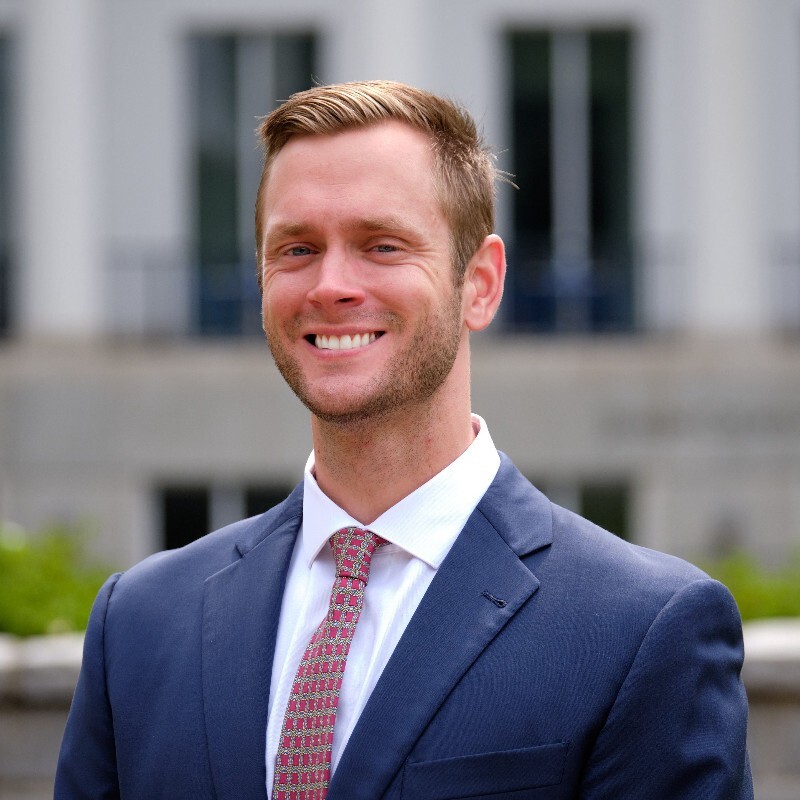 Vice President
MBA, Class of 2023
Pre-MBA: 75th Ranger Regiment, U.S. Army
Summer Internship: CBRE
Post-MBA Goals: Brokerage
---
Jack Ottensoser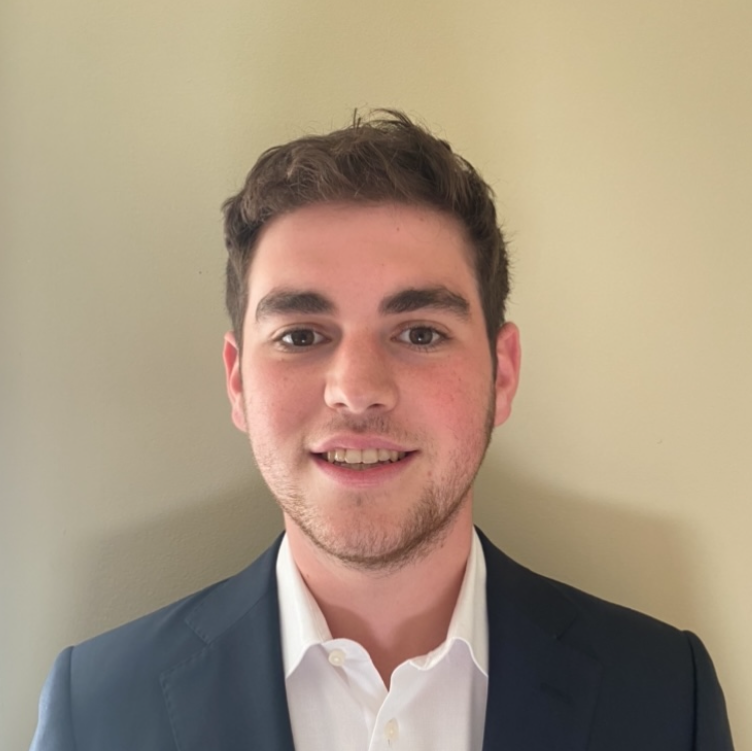 BBA President
Class of 2024
Experience: TAMID Group, Meridian Capital Group, Argo Turboserve Corportation, ALLYNYSPORTS, Kol HaNearim, Highline Capital Management
2,000+ Firms
Emory undergraduate and graduate alumni represent over 2,000 firms across the country, with the plurality centered in Atlanta and New York. Our proud alumni span the ranks of entry-level analyst to chairman of some of the most renowned institutional firms in the world.