We asked a few of our Executive MBAs to provide a snapshot of their Goizueta experience as they balance their profession with the classroom. Meet Katherine Strong 13WEMBA. Name: Katherine Strong Class Year: 2013 Current Employer: Zurich North America Undergraduate Institution: Vanderbilt University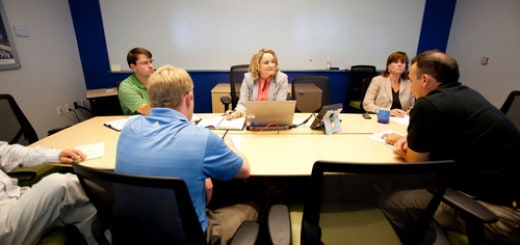 Katherine at Work: On the move to my next appointment I run the Construction Sales Team for our Zurich's South region. Each month, we are reviewing accounts, connecting people and resources, and implementing our prospecting strategy. Leadership and teamwork in the office. Obviously, we had strong results to discuss. Katherine in class: This is just one of MANY class slip-ups, bloopers, jokes, etc.  Though this is a rigorous program, we sure have fun while learning. We also have VERY amusing professors. On a more serious note, you will see the class is very attentive. I have learned a great...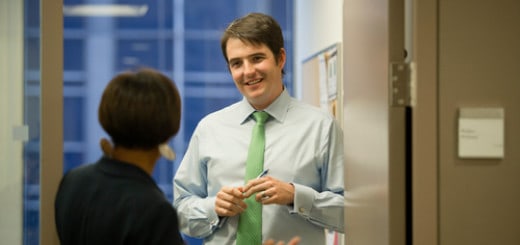 We were able to sit down with MEMBA student Walker Williams for an insider Q&A on his day to day: Walker Williams is a towering figure standing at over 6 feet tall. Walking out of a breakout room with a phone in hand and relieved grin on face Williams has a level of approachability seems off-par with someone with his hectic schedule. Seconds after getting off a conference call with his Global Fixed Income Group in New York, Williams fixes his jacket, smiles and starts to multitask yet again. We begin to talk while he makes a lunch plate...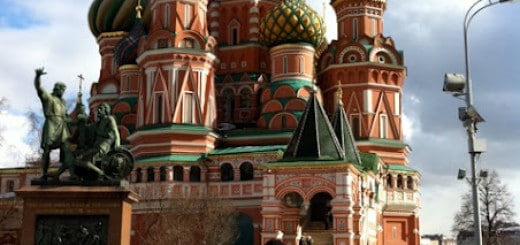 Being a dog lover, my morning walk with my St. Bernard, Stache is a daily highlight.

We asked a few of our Executive MBAs to provide a snapshot of their Goizueta experience as they balance their profession with the classroom. Meet Walker Williams 13MEMBA. Name: Walker Williams Class Year: 2013 Current City: New York Current Employer: AllianceBernstein Undergraduate Institution: Cornell University