Category:
MS in Business Analytics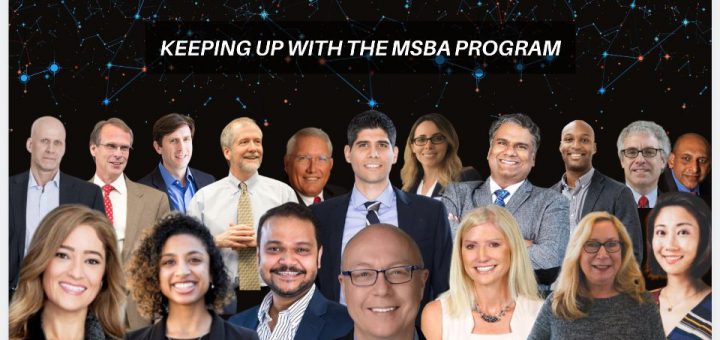 Sean Jung 21MSBA offers his lessons on Goizueta's Business Analytics degree program. See more from Sean here: https://www.voiceofgoizueta.com/three-lessons-learned-emory-msba-program/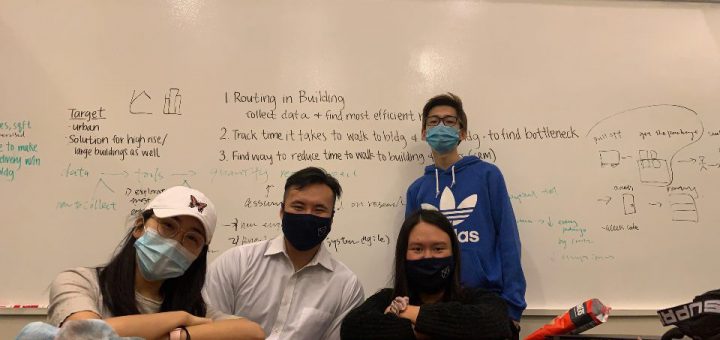 What a year it has been. MSBA 2021 cohorts went through a year that no other cohorts had or will probably go through. I remember how excited I was coming into this program. I knew how much I would learn from this experience as I became more familiar with different...