Category:
MS in Business Analytics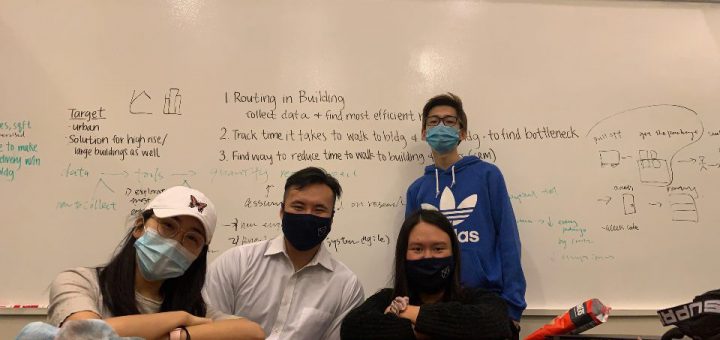 What a year it has been. MSBA 2021 cohorts went through a year that no other cohorts had or will probably go through. I remember how excited I was coming into this program. I knew how much I would learn from this experience as I became more familiar with different...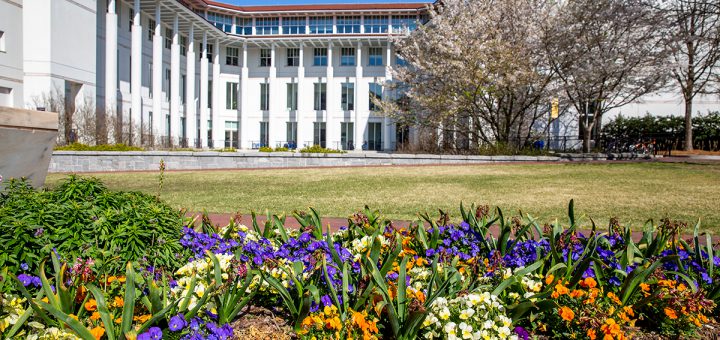 Business is the most popular field of study for those pursuing post-graduate degrees, and there are many options when it comes to master's degrees in business. The Master's in Business Administration (MBA) is the most popular of these degrees as it provides a broad business foundation while still enabling students...