Electrification of the Transportation Industry and the Future of the Grid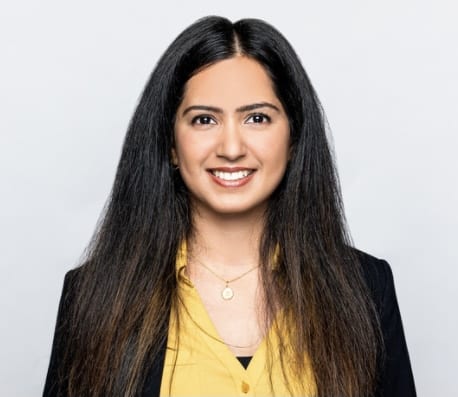 I first heard about ClimateCAP 2022 through Goizueta Business School MBA student organization Goizueta Impact Investors (GII). Curious about the innovations in the ESG, sustainability, climate tech and potential career opportunities therein, I was excited for the amazing learning opportunity that the conference would offer. As an MBA student with a background in Electrical Engineering, I was especially interested in the discussions around innovations in energy and utility industry as well as electrification of the transportation industry.
One of the most exciting discussions at ClimateCAP 2022 held at Northwestern University Kellogg School of Management was about General Motors' pledge to an all-electric, zero-emissions future. Geraldine Barnuevo, the Senior ESG Manager at General Motors who is leading the strategic sustainability program at the company, outlined a three-pronged approach of GM's ESG Strategy – people, planet and prosperity. The company is not only leading the development of electric vehicles (EVs) and pioneering new battery technologies and charging infrastructures, but also hopes to become the most inclusive company in the world. This bold pledge, if achieved would be a huge step in addressing one of biggest crises faced by humanity and could be a model of success for other organizations to follow.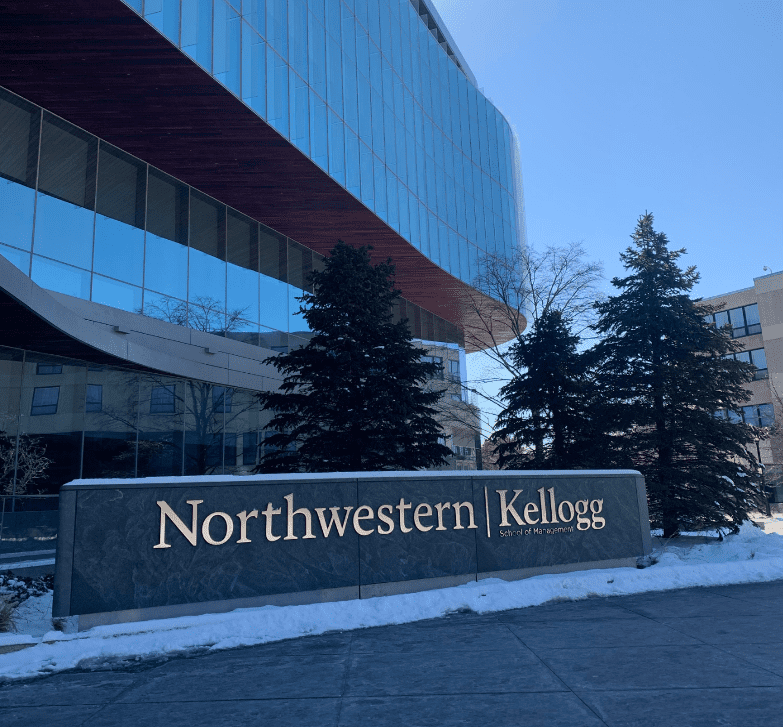 During another highly stimulating breakout session, representatives from companies like Google Nest, Fluence, and Edison Energy talked about the development and challenges facing the generation, storage, and transmission of electricity. Through its Nest Renew program, Google is partnering with energy providers and non-profits to achieve a carbon-free and resilient electricity grid. Edison Energy helps organizations navigate the transition to electric vehicles and alternative fuels. Programs like these support the growth of clean energy and are an important step towards decarbonizing our economy.
Overall, I enjoyed the highly engaging panel discussions and Q&A with various business leaders who are successfully and meaningfully making an impact in addressing the climate change crises, as well as networking sessions where I interacted with other like-minded MBA students. These sessions helped me understand the risks, innovations, and opportunities presented by climate change. ClimateCAP 2022 was truly a one-of-a-kind opportunity for MBA students hoping to make an impact in this area regardless of the role they pursue post-graduation and highly effective at sparking important conversations around such topics. Lastly, it highlighted that this is just the beginning of climate change disruption and that a great amount of work is ahead as we grapple with the biggest challenge of our generation.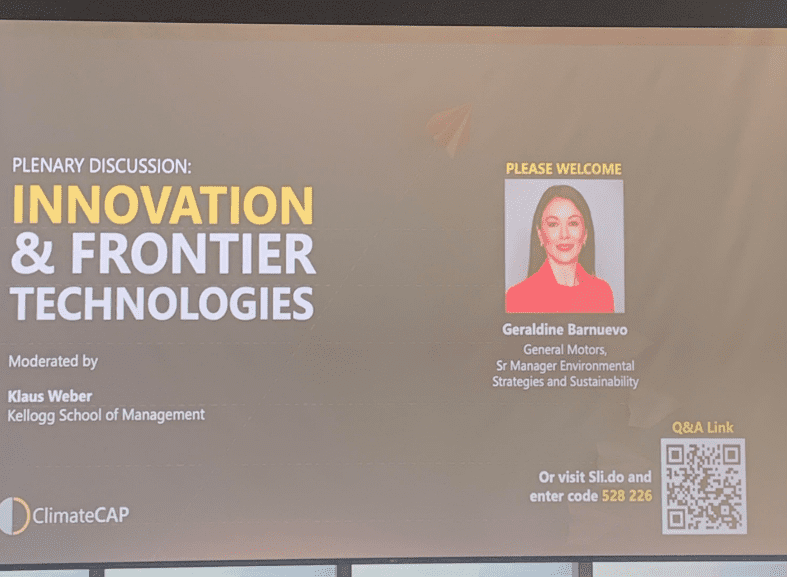 A delegation of 18 MBA students from Emory University's Goizueta Business School recently attended the ClimateCAP Global Summit to discuss the enormous influence and responsibility business leaders hold in driving toward a climate-smart world. Along with hundreds of leading students and professionals from across the nation, they explored the financial risks and opportunities of climate change along with important stakeholder responsibilities that define how a climate-smart business operates. Through the Business & Society Institute, students, faculty, staff, and partners focus on addressing complex challenges confronting people, the planet, and the business community through academic discovery and purposeful action. To learn more about Goizueta Business School and how principled leaders are driving positive change, visit goizueta.emory.edu.