Veteran Spotlight: Orry N. Young 22MBA, Intelligence Officer, U.S. Army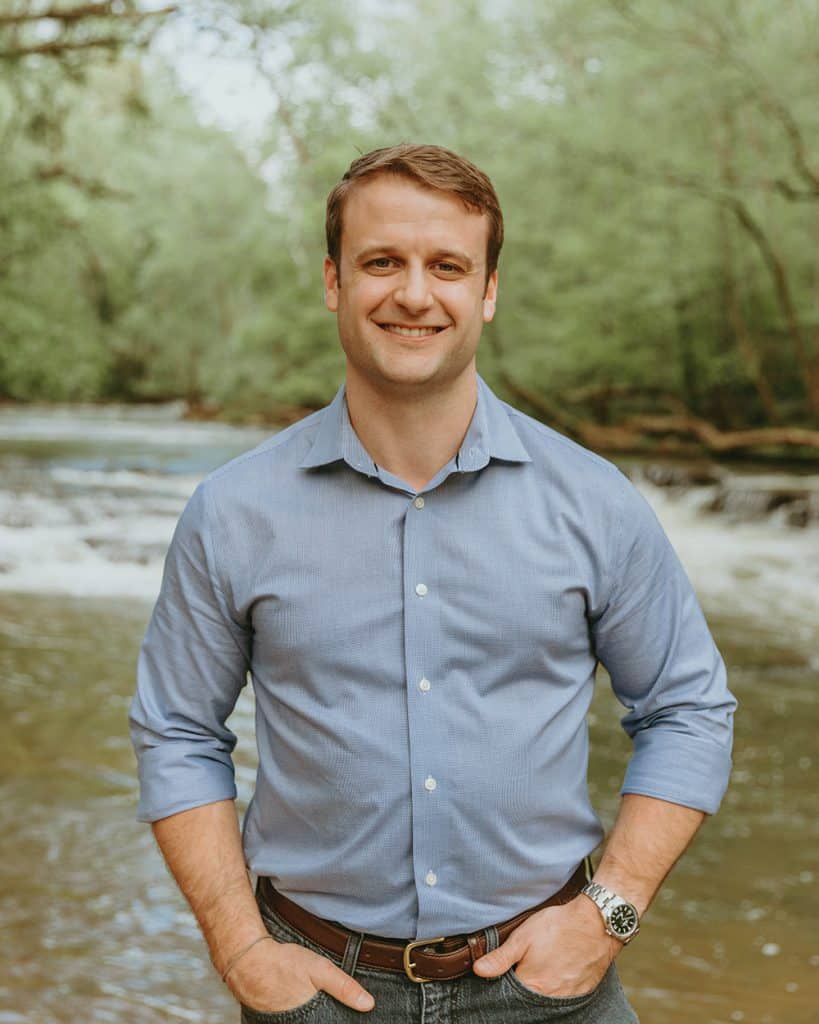 Background: My name is Orry and I'm originally from Cartersville, Georgia. Upon completing my bachelor's degree at the University of Georgia in 2013, I commissioned in the U.S. Army as an Intelligence Officer and served seven years on active duty in the 4th Infantry Division and subsequently in 5th Special Forces Group (Airborne), with three tours of duty to Afghanistan and Syria. In 2020, I transitioned from active duty to the Army Reserves to pursue my MBA at Goizueta.

Why Goizueta: I decided to pursue my MBA to primarily diversify my skillset and make a professional transition from the military to a civilian career. I chose Goizueta for many reasons, but the main drivers included the smaller tight-knit community, the location at the heart of the thriving Atlanta business community, and the exceptional academic rigor offered. After researching other top-20 MBA programs, I found the Goizueta curriculum uniquely exceled in two ways—the IMPACT360 program led by Professor Lynne Segall, and the Leadership Development Program led by Lieutenant General (Ret.) Ken Keen. Both programs enable Goizueta MBAs to grow personally and professionally, setting them up for success post-graduation.

Career Goals: As a history undergrad major and transitioning Army veteran, I had absolutely no idea what I wanted to do with my MBA. However, during my core semester I quickly found a passion for marketing. Last summer, I interned for Microsoft as a product marketing manager (PMM) and will return after graduation to work out of the Atlanta office.

Hobbies/Other Interests: I'm married to my beautiful wife, Johanna, and we're expecting our first child this June. We enjoy traveling, exploring local Atlanta restaurants, and spending time with family. I also enjoy assisting fellow veterans transitioning from service to graduate school. Within the MBA program, I serve as a vice president of the Goizueta Veterans Association, and as a leadership board member for IMPACT360.
Check out more Veteran spotlights and learn more about Goizueta Business School's MBA program for Veterans.