Veteran Spotlight: Ryan Martin 23EMBA, United States Marine Corps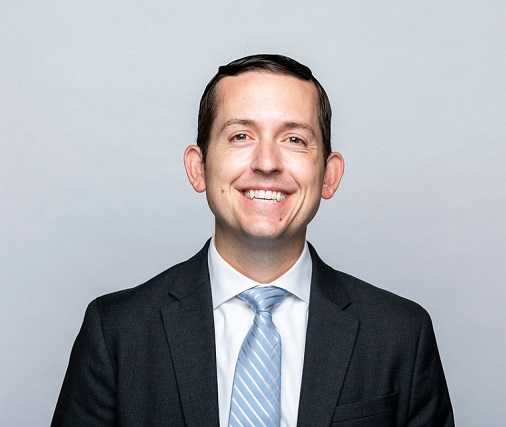 Background: I am from South Carolina and previously served as a Non-Commissioned Officer in the United States Marine Corps. I completed my undergraduate degree at the University of South Carolina in Electrical Engineering. After college, I spent four years in manufacturing and operations management roles for Pepsi, Gatorade, and Frito Lay brands. Following my work at PepsiCo, I moved to Los Angeles to work for my current company, Sidel. During my seven years at Sidel, I have held multiple roles. I am currently responsible for our operational strategy and quality in the Americas as the Americas Quality and Continuous Improvement Director.
Why Goizueta: After relocating to Atlanta from California, I took a more global role within my company and wanted to pursue an MBA to strengthen my business acumen, leadership skills, and network with high-achieving business professionals. Choosing Goizueta Business School was my clear choice due to the prestigious brand recognition, small-by-design classes, unique Leadership program led by Lt. Gen. (Ret.) Ken Keen, associate dean of leadership development and senior lecturer of Organization & Management, and robust Atlanta corporation and community networks.
Career Goals: I am extremely passionate about building holistic and sustainable business models and utilizing business as a tool for social change. Business is becoming extremely complex, and we need principled leaders now more than ever to drive long-term stakeholder value. I am planning on concentrating in Strategy and General Management to accelerate my career and prepare me to be a principled leader for the evolving business world.
Hobbies/Other Interests: In my spare time, I enjoy long distance running and exploring the outdoors with my wife and Labrador retriever. I enjoy almost all sports and follow the Gamecocks, Atlanta United, Green Bay Packers, and Los Angeles Dodgers.
Check out more Veteran spotlights and learn more about Goizueta Business School's MBA program for Veterans.