Atlantalytics: 5 Leadership Lessons From An MBA Ski Trip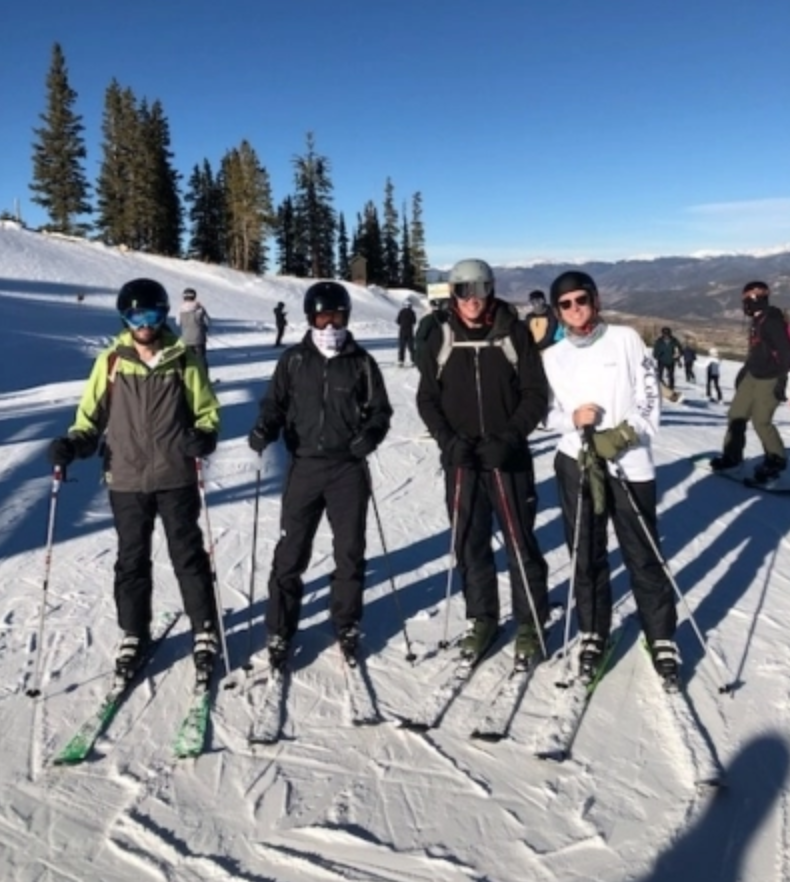 Contrary to the name, business school is not all business. In fact, some of the best parts of business school aren't business-related at all. Sure, there are countless hours spent working on assignments, networking, and interviewing. Still, there are plenty of gaps in between to go back to that college lifestyle, relaxing and making lasting memories.
Since we will be working for the rest of our lives, most MBA students take full advantage of that opportunity. Unfortunately, there were some "unprecedented times" these past couple of years. So, while the pandemic took our travel opportunities away as first-years, we've been doing all that we can to make up for it in our second year. That has included a road trip to the beach; a week in Abu Dhabi for class credit; an ad-hoc trip to the Caribbean; and even a winter break trip to Colorado.
Personally, I had been looking forward to a ski trip out west. So as soon as the Fall 2021 semester (our first semester completely in-person) started, our first order of business was to plan a winter ski trip. Luckily, our school is very blessed to have Ivan Mosqueda, our class president and one of the best planners. He did an amazing job planning an eventful week for nearly 50 Goizueta students. Reflecting on this great trip, I wanted to share a few lessons we learned throughout the week.
Learning 1: You can't please everyone. Make a decision.
Planning a cross-country ski trip for a large group is no small feat; it requires coordinating flights, lodging, transportation, ski rentals, ski passes, non-ski activities and food. The planning quickly grew into to a committee effort, as did the number of potential locations, dates, and activities. With a group so large, consensus is impossible. So the team did their research, polled the group, and then decided to go to Breckenridge and started planning out the trip. Of course, with different availability, skill levels, and interests, setting a clear yet flexible schedule is crucial to maximizing enjoyment.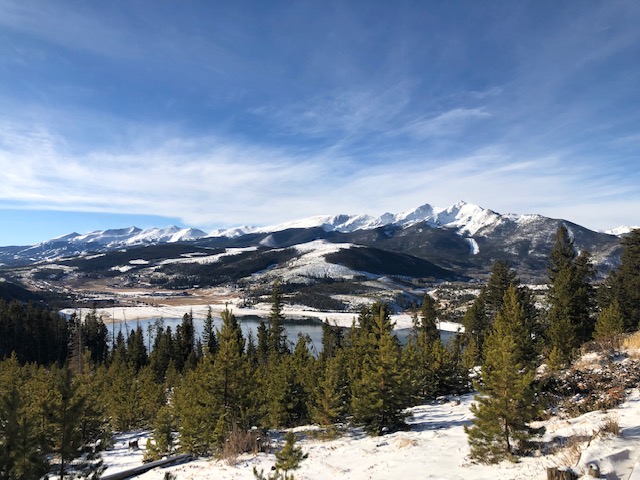 Learning 2: Get Commitment
Remember: our class spent more time with each other on Zoom than in-person and we hadn't met the first years. We were essentially trying to plan a cross-country trip for 50 semi-strangers. Ivan had already been burned when he bought group tickets for Six Flags (amusement park) for everyone who was "interested"; he soon found out that many of those "interested" people couldn't end up going. A $50 Six Flags ticket is tough to eat, but nowhere near as bad as a $1000+ ski week.
So, what's the first step in planning a trip like that full of MBA students? You guessed it – an Excel spreadsheet. After providing a cost breakdown, complete agenda, and informational video, the team required anyone interested to put a deposit down. By requiring deposits and setting hard deadlines, we were able to whittle our crew down to about 50 committed individuals. While there were ultimately slight changes in headcount, nobody was forced to way any extra costs.
Learning 3: There are different definitions of success and fun
Just like business school, our ski group came from all different backgrounds and levels of experience. Some people went straight to black diamonds (the most difficult slopes), while others spent the entire week at ski school, with plenty of others in between. My favorite group were those that started out on their own and then decided ski school would be the better move going forward. While some experienced skiers might look down on the green runs (the least difficult slopes), I can guarantee some individuals in our group had more fun on the greens than anyone else had on the blacks. No matter what the situation, you can only control what you can control, so make the best of it, learn, and have fun.
Learning 4: Have a plan, but don't follow the plan
As I mentioned, planning is essential for such a large trip. However, the unexpected happens, and plans change. Some people realized they did not like skiing and others decided to do a black diamond that they were probably not qualified to ski. Someone even lost her wallet before we got to Breckenridge. The good news is that all these people had a great time because some of the best things we did were "off script". For example, one night we made a bar crawl through downtown Breckenridge and on the second stop, we realized not everyone would fit. Instead of waiting around, some people ended up at an arcade bar while others went to Karaoke – again, some of the most fun parts of the trip.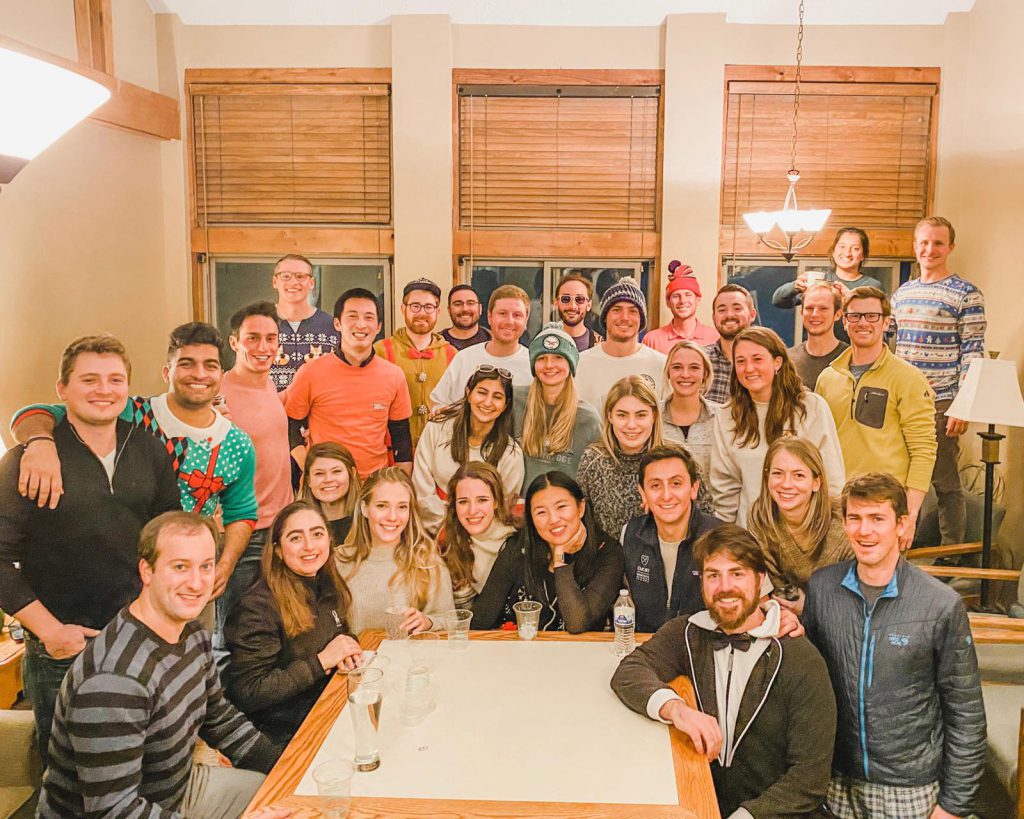 Learning 5: Networking isn't just small talk and elevator pitches to potential employers
As I've mentioned in a previous column, nothing is more important than people. This trip provided an amazing opportunity to get to know my classmates better. Any trip is a chance to meet new people and establish stronger relationships, so go out and have fun with people you don't know. Most of us didn't know each other and I was so glad we didn't stick with the groups we know.
For me, I'd only had a few conversations with one classmate and then ended up skiing with and hanging out with him for 90% of the trip (shoutout Camilo). I also found out that he, along with my other two roommates, are some of the loudest snorers in history (shoutout John and Henry). Luckily, we still have one more semester of school to grow these relationships before heading back to the real world.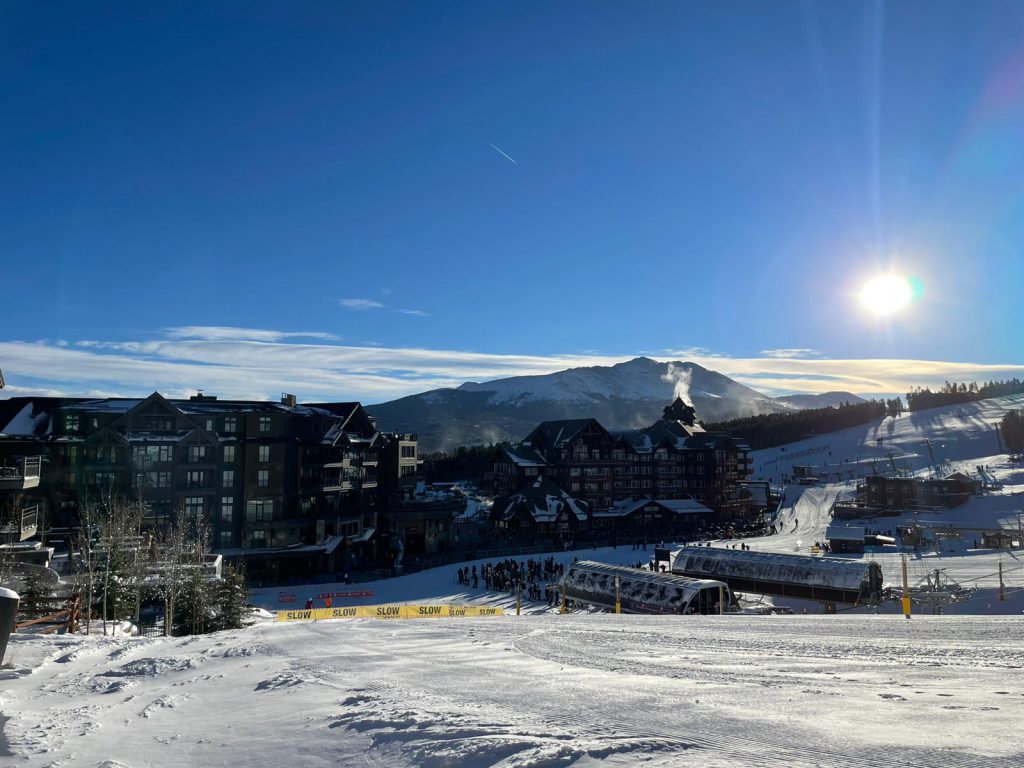 Bonus Skiing Lesson: "If you french fry when you're supposed to pizza, you're gonna have a bad time"
I can't wait to take my next trip and experience all of this again. I'll be taking part in Goizueta's GALA (Goizueta Advanced Leadership Academy) program over spring break, where I'll be in the British Virgin Islands competing against my classmates in sailing challenges and growing as a leader. As a huge Survivor fan who has applied to the show multiple times, this is about as close as I could get to the real experience. Hopefully, we don't have to vote anyone off the boat!
Blog post originally featured in Poets&Quants.