First Cold Call in Strategic Management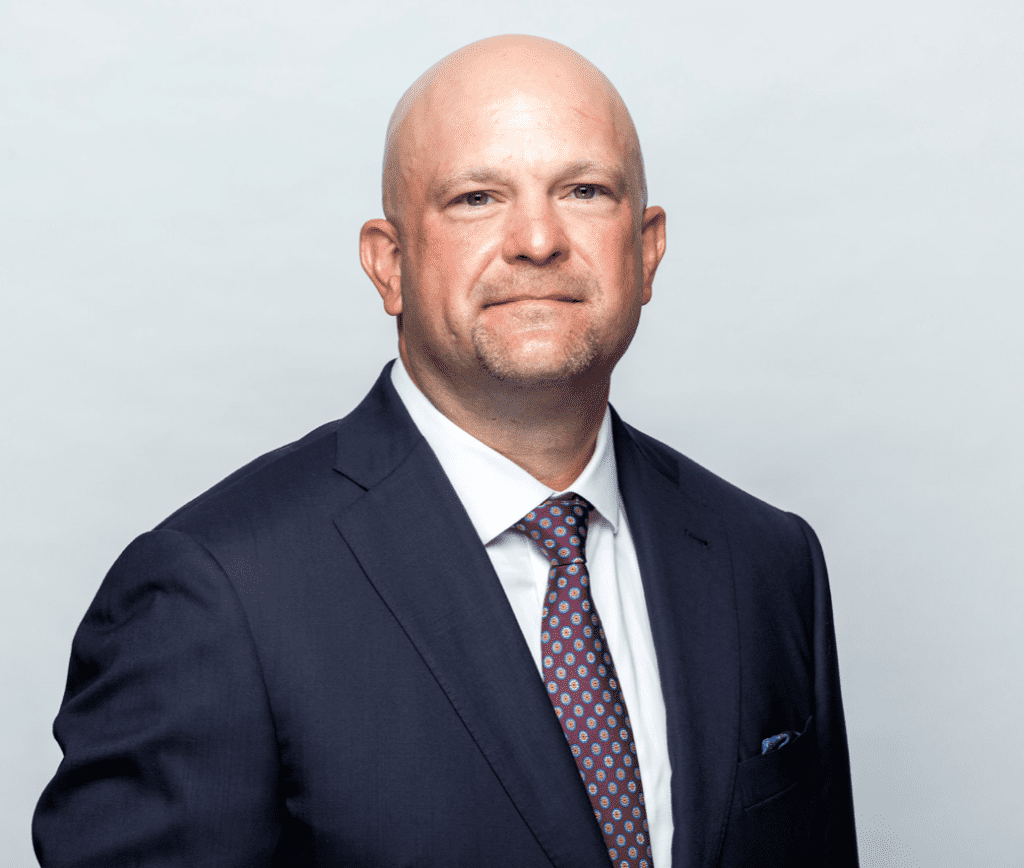 As I talked to the 24EMBA's moments before their first Strategic Management class with Professor Rob Kazanjian, during our group lunch in August, I was excited for them and contemplative of my own formative experience last fall.
We, the 23EMBA's, analyzed a case based on a real, mid-20th century product and arrived at class ready to present individual conclusions per cold call by Rob.
Students are required to evaluate the cases without looking ahead to the actual outcome so they can work from the same information as the teams in the past. I am certain that the prevalence of the product in the case today would be tough to ignore even with our blinders on.
Fortunately, Rob asked four of us to provide our five-year forecast of product unit sales. Each student called out their numbers while Rob wrote them on one of the eight sliding marker boards that he would raise and lower like windowpanes all semester.
Wow, my numbers are quite low compared to those four sets, I thought.
And then Rob asked, "Where is Steve Kennedy?"
"Uh, right here," I replied.
My unit sales forecast was contrarian enough to evoke some friendly chuckles from my dear friends and classmates.
Rob asked curiously, "Why are your numbers so low?"
I explained, with a reasonable level of coherence, my logic for every detail of my analysis and, although my forecast was not the correct historical outcome, Rob explained the value of analogous estimation based on the data and expert judgment provided in the case.
So what? The case analysis is all speculative, so pick a logic and do your best to combine qualitive and quantitative data to make an informed decision.
The purpose of the exercise, from my perspective, was to dust off our analytical minds, encourage us to be ready to participate, and introduce the complexity of business unit strategy. As the course progressed, we applied Porter's 5 Forces to various industry structures and learned about the underpinnings of competitive advantage. We also got a resource-based view of the firm in an open forum with supporting anecdotes from industry experts within the cohort and special guests, many of whom were Goizueta alumni from companies like Amazon and Google.
The impact of the course, especially during the case on my industry structure, pulp and paper manufacturing, was a complete change in my way of thinking about what creates and sustains successful businesses. Candidly, the pulp and paper case helped me understand the toughness of this industry structure, the history of its decline, and the uniqueness of my experience there.
Looking ahead to graduation, my most important takeaway from Strategic Management is that a comprehensive understanding of the industry structure in which we work is the first step to forming a useful strategy.
We learned that the capabilities of an organization may not all be world class individually, but a unique and complementary combination of those capabilities may produce a competitive advantage.