Getting involved at Goizueta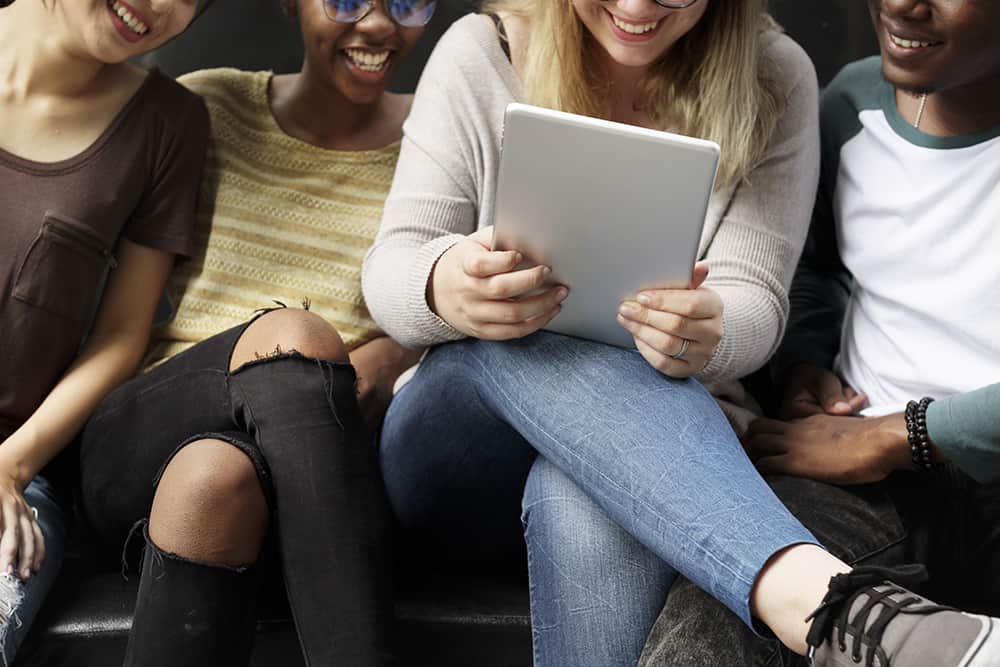 There is an abundance of opportunity to get involved at Goizueta through student clubs and the events they host on and around campus. There are clubs that support recruitment and career needs (shout-out to GCA), and clubs that fuel your curiosity and long-term goals. For me, these are the Goizueta Women in Business, Goizueta Healthcare Association and Goizueta Technology Association. Each group represents a piece of me and what I am about, and has contributed to rounding out my experience here at Goizueta. Check out some of the latest events below.
GWIB Fall Tea
GWIB hosted a female leader from Bloomberg to speak to a room full of Goizueta women about her experiences in the corporate world. Though we are working towards equality, there are still challenges women face and barriers left to overcome. The event came during a time when the first-year women were in the midst of their exam preparation and internship recruitment. They were reminded that, while doing well in school is important, connecting with people and building Goizueta relationships are invaluable. Being open to new opportunities as doors open and others close is vital while continuing to design our careers and our lives.
GHA Doctor Lunch & Learn
Dr. Gregory Esper came to speak to GHA members over lunch in mid-October. Esper is a faculty member at Emory's School of Medicine and is also the director of New Care Models for Emory Healthcare. We picked his brain about rising costs in healthcare and the trend towards value-based care and incentives alignment for Emory doctors. It was amazing to see the amount of work going into health care model design amidst the policy change and uncertainty in the air. Esper shared some crucial lessons for those of us venturing into healthcare consulting to ensure we continue to remain humble and see the changes in the system from all perspectives.
GTA Tech Village Event
The Goizueta Technology Association continued its integration into the budding Atlanta startup scene by hosting a joint event with the Entrepreneurship & Venture Capital Club ("EVCC") at the Atlanta Tech Village in October. The Atlanta Tech Village is David Cummings' (Pardot, by Salesforce, founder) initiative to inject life into Atlanta's growing tech scene. The event was a visit to the weekly held "Startup Chowdown." The Chowdown offers attendees the opportunity to share a meal with fellow innovators, entrepreneurs and other passionate people doing cool things in the city. Goizueta students participated in the informal networking atmosphere while benefitting from, and contributing to, an energizing and motivating entrepreneurial environment.