Goizueta: My new home away from home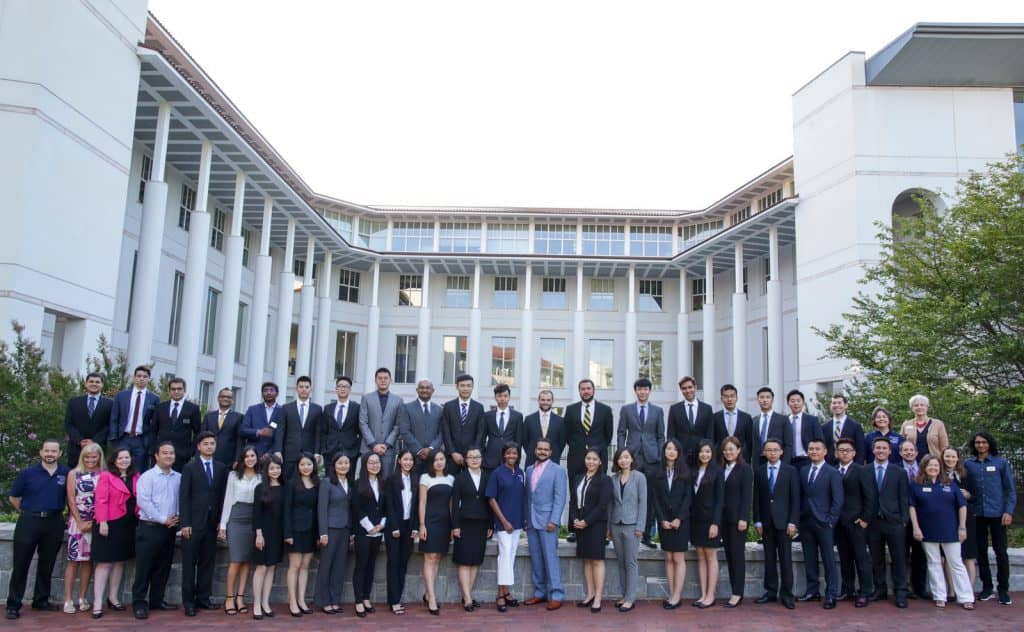 On the morning of Aug. 1, I arrived at the East Wing of the Goizueta Business School to start my first day in the Master of Science in Business Analytics Program, as a member of the inaugural class. After taking our individual professional photos, my new classmates and I stepped out of the building to take some group pictures. One of these photos included our entire cohort of 37 students, our program office and several Goizueta staff and faculty members. As we posed for the shot, I felt a collective sense of excitement for the year ahead with this group of incredible individuals, who I knew would immediately become my second family. Shortly after that, Ram Chellappa, the academic director of our program, and Dean Erika James warmly welcomed us to Goizueta and talked about their vision for our class. Overall, that first day experience made me feel at home and gave me a perfect glimpse of Goizueta's tight-knit school culture.
Over the past three months, I've really appreciated the celebration of diversity at Goizueta. For instance, I recently had an opportunity to celebrate Diwali, the Indian festival of lights, on campus with my fellow students, faculty, staff and alumni. Jagdish Sheth, a marketing professor at Goizueta, and his family hosted an intimate Diwali celebration filled with colorful decorations, delicious Indian food and engaging conversations. Since this festival is often spent with families and friends, this was a particularly special event for me, as it was my first time celebrating away from my home in Seattle. It was truly heartwarming to participate in all the festivities here at my new home in Atlanta.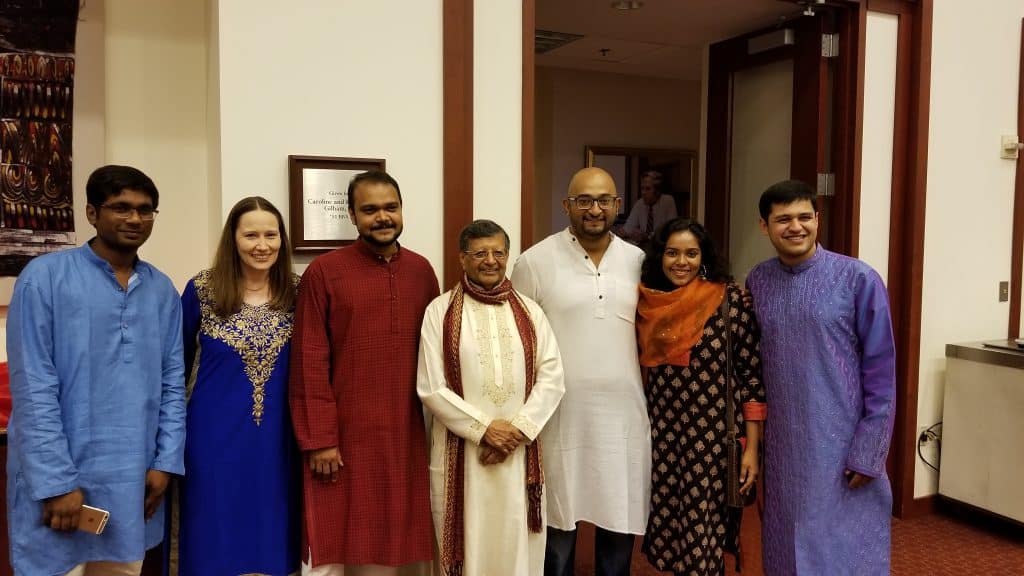 In addition, our MSBA cohort of 37 strong has been a wonderful family within the broader Goizueta community. Students came into the program from a variety of ethnic, academic and professional backgrounds with a common interest in the world of business analytics. So, from our three-week, pre-fall boot camp to our fall semester classes, we've all had an opportunity to develop a rapport with each other in the classroom through our discussions and friendly inside jokes with our professors. Outside of the classroom, we've tried to find time to relax and hang out at local popular food joints, such as Chai Pani, an Indian street food restaurant, and Jeni's Splendid Ice Creams. Thus, in a short amount of time, our class has built our own close-knit culture, based on our shared passion for data science (and good food) and mutual respect for each other's distinct backgrounds.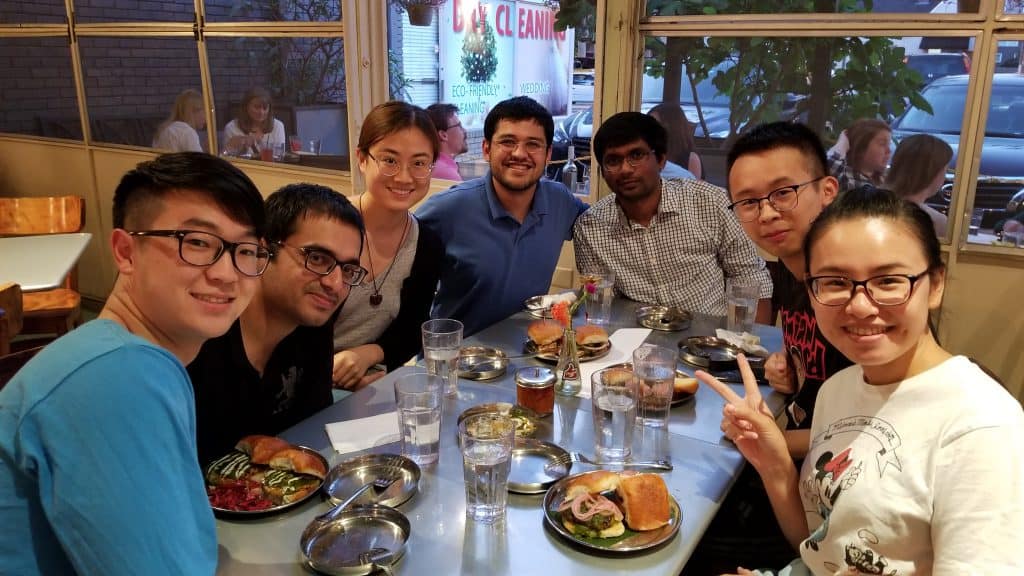 Also, I've learned how friendly, genuine and supportive every member of the Goizueta community at large is. By attending K.E.G.S. (Keeping Everyone at Goizueta Social) on Thursday afternoons, I've had an opportunity to connect with many Goizueta MBA students in a casual setting over great food and drinks. Through my conversations, I've learned that each graduate student's path to Goizueta is unique, yet everyone's pride in the school and its mission statement is consistent across the board. The small-school environment, passionate faculty, and supportive staff help create a sense of community that's unlike any other school I've seen.
Moving forward, I'm excited to see how our MSBA program continues to grow and contribute to the entire Goizueta network, now and for many years to come.