Social Capital Markets Conference shows wide variety of career paths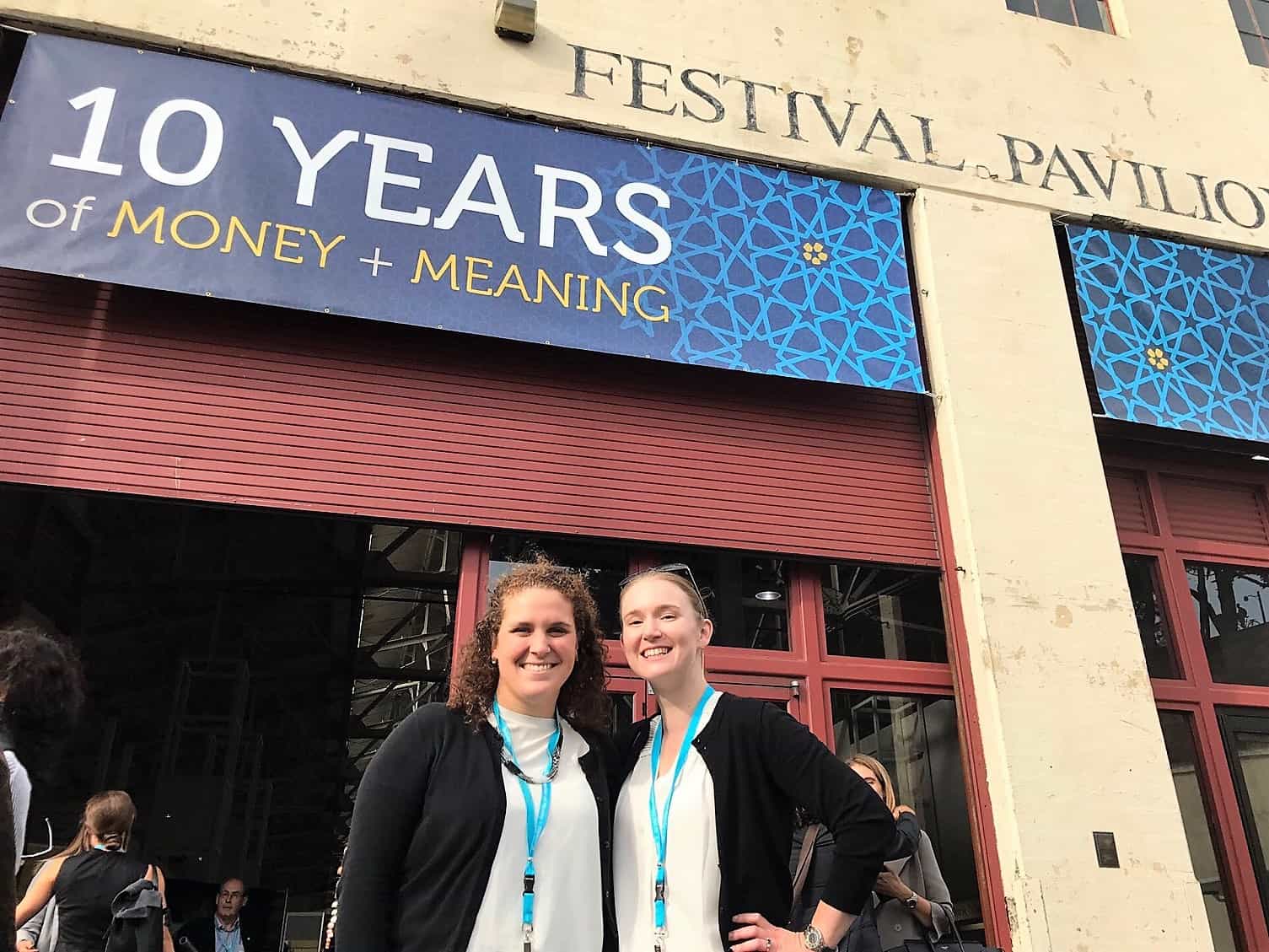 On my first day at SOCAP, the leading global conference about stimulating capital markets to create social impact, there was a clear energy and buzz running through the halls of San Francisco's Fort Mason Cultural Center…and it wasn't because of the ample free coffee. With the Golden Gate Bridge and the Bay as our backdrop, SOCAP attendees were busy networking, collaborating, reuniting with old colleagues and even making deals at the conference.
As a Goizueta SE@G student rep and a member of GBS's Goizueta Impact Investors club, I dove headfirst into this community of impact investors, foundations, corporations, investment banks, entrepreneurs and many others.
Reflecting on my conference experience, here are some of my key takeaways:
First, impact investing is an ever-evolving and progressing field! Most of the sessions I attended discussed new financing innovations within the impact sector, from social impact bonds to post-modern portfolio theory to the idea of advancing racial equity through investment strategy. As a student, these innovative models were thrilling in how they creatively flexed the frameworks from my Core Finance class to apply a social lens. For example, I learned about the Green Outcomes Fund, a social impact bond incentivizing fund managers in South Africa to invest in early environmental startups by tying their return to environmental outcomes.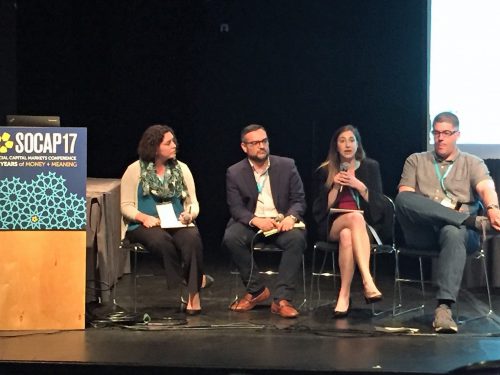 Second, innovative research on social enterprise and social finance is happening in my own backyard of Atlanta and GBS! A conference highlight was hearing Goizueta's Professor Peter Roberts speak about his research on accelerator programs in emerging markets and their effect on local entrepreneurs, a collaborative effort with Deloitte Monitor, Technoserve and the Aspen Network of Development Entrepreneurs.
Third, the idea of unlocking capital for good can cover many sectors and topics despite still being a relatively small community of practitioners. The conference's themes spanned from education to racial equity to neighborhood economics to climate change, each with its own challenges. The breadth of sectors was unexpected to me, and suggests that many others can seek out work at the intersection of money and meaning.
Finally, there is a real opportunity and, arguably, a need for MBAs to bring their skills and perspectives to this community and sector. One panel on the ecosystem of organizations supporting place-based investing specifically discussed the need for more social enterprise education in MBA programs. While there is no singular career path into social enterprise, there are many routes!