How to get involved in healthcare at Goizueta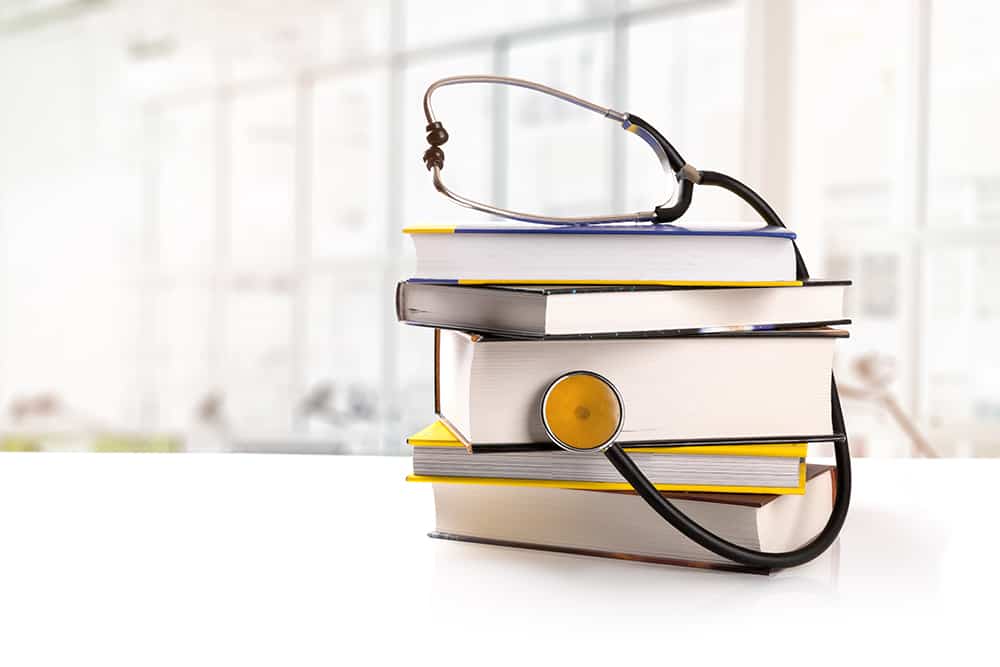 One of the biggest reasons I chose to come to Goizueta was the program's focus on expanding its business of healthcare study area. Emory University is known for its medical school, hospitals and research facilities. Now, the b-school wants to join the fun and dig deeper into this growing field, recruiting more students interested in the area, and expanding the school's offerings both in and out of the classroom.
To get involved in healthcare at Goizueta, here's a quick laundry list: coursework and "concentration," IMPACT360 project, Rollins coursework opportunities and MBA/MPH dual degree, broader Atlanta growing healthcare and startup scene, Goizueta Healthcare Association and more. I chose to focus my energy in healthcare classes, research and project work, and it has been a wild ride!
Coursework: There are a few professors here at Goizueta (our hidden healthcare gems) that are truly devoted to the healthcare field and, in some cases, cross over between the business school and other graduate programs. Step one is seeking these professors out and finding out who they are. Step two? Take their classes and get to know them. I took the Business of Healthcare course with Steven Culler and learned a tremendous amount both from the class and from side conversations with him about the industry before class and even in the hallways. The course itself focus on the foundation of healthcare — understanding all of the stakeholders (payers, providers etc.) and how they interplay. Another offering during my spring semester was Product & Brand, healthcare edition, with Doug Bowman. This course provides an opportunity to tie marketing, analytics and healthcare into a beautifully wrapped bundle.
IMPACT360: I was lucky enough to be selected to serve as a team guide for IMPACT360. What made it even better was the opportunity to work with a team that was assigned a healthcare project — a medical device startup founded by an Emory doctor. It was a unique opportunity to see a company building itself up in the field, powering through the intricacies of the system. There were multiple healthcare projects available to the IMPACT360 teams and each was focused in a different area of the industry.
Goizueta Healthcare Association: I joined this club and, initially, was unsure of how much industry experience I could truly gain from a school club. I was pleasantly surprised with the number of events I was able to attend and the number of people I was able to meet through opportunities created by GHA. Some events included lunches with doctors, company presentations and internship/job-related opportunities. It was fascinating to hear from the administrators of Emory's own hospital and learn more about how they are working to create efficiencies and enhance the patient experience.
Hopefully, by now, you see that there are many ways to get involved in healthcare at Goizueta. My best advice? Find someone (professor, classmate, anyone) passionate about the industry, and start learning from them!