Activities abound when springtime hits in Atlanta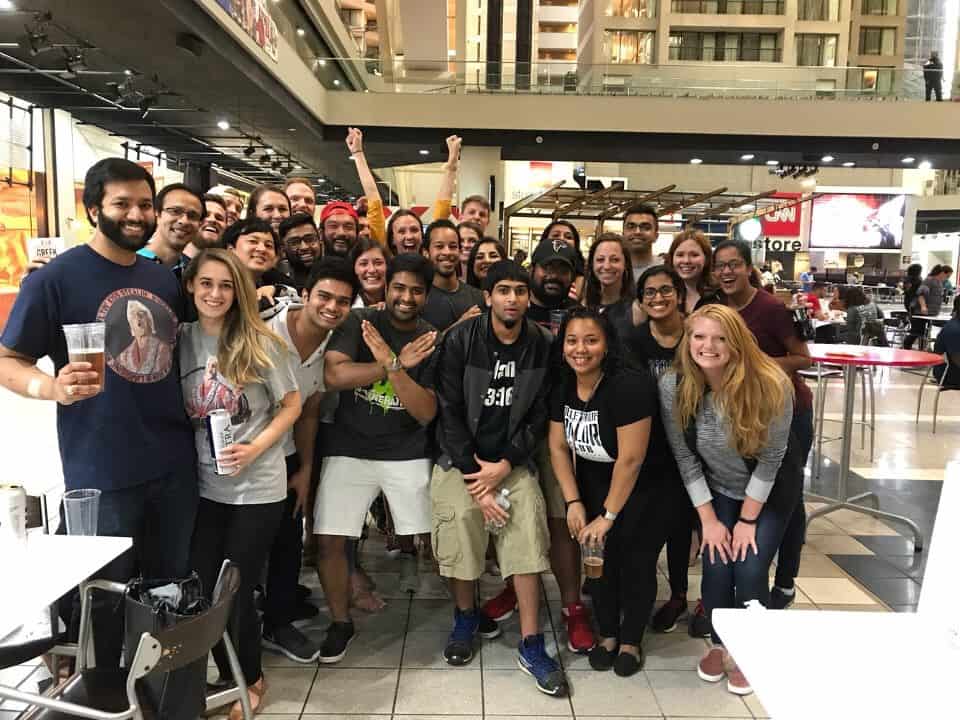 I'm super excited for this time of the year since Atlanta has so much to offer! I've only had one spring here so far, but it's got me looking forward to the next few months.
With the nice weather, we're going to see more and more events that are outdoors which gives the perfect opportunity to soak up the sun and enjoy the time outside. There is the Sweetwater 420 Fest where there will be plenty of live music and good beer at Centennial Olympic Park. Groupon is hosting a "Brew at the Zoo" event where people can check out some neat animals with a tasty drink in hand during Memorial Day weekend. Wherever you turn, the warm weather brings along the fun events.
While everyone loves their wing festivals, pub crawls and live music, this time of year also means more Atlanta sports! The Atlanta Braves and Atlanta United are back in action. Personally, I loved going to my first United game last year and plan to do it again; I am always shocked by how packed the games get at Mercedes-Benz Stadium! And who doesn't love a good game at SunTrust Park? I love being able to check out a game during the week while I can as a student. And one game I'm looking forward to is "Bark in the Park," where we watch the hometown Braves take on the Miami Marlins with our four-legged friends. Fans can bring their dogs and get a Braves collar all while enjoying America's national pastime.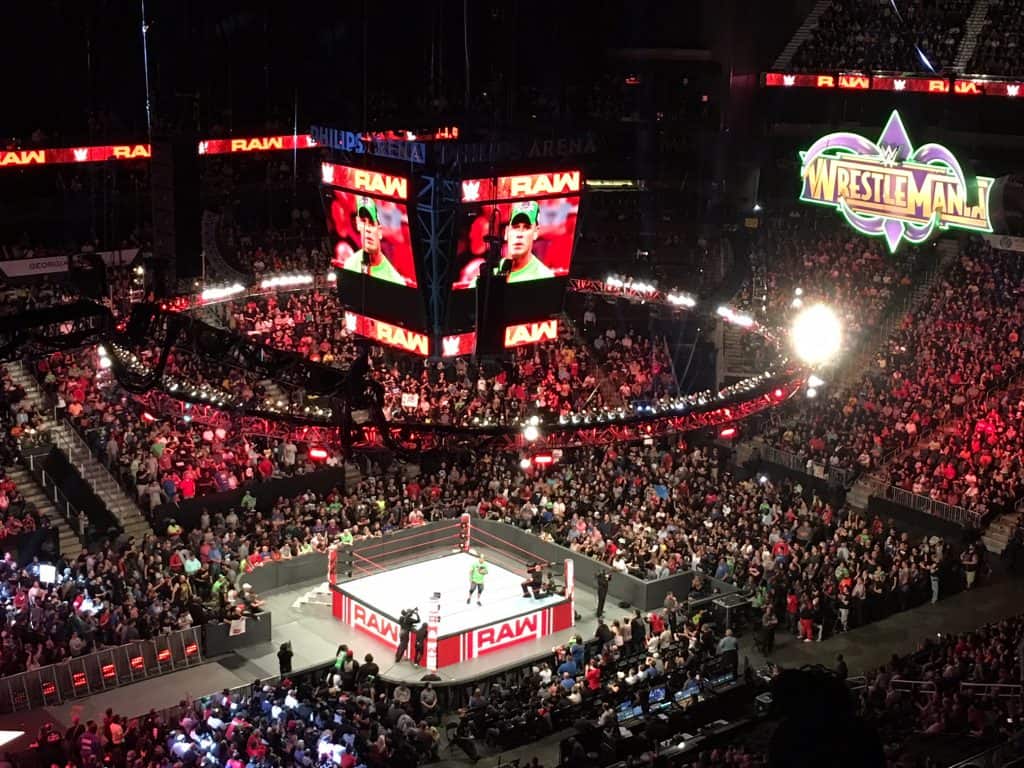 Besides the staples, however, one of the events I looked most forward to has already passed…WWE Monday Night Raw! Courtesy of Hari Gopal, a group of Goizueta students learned about the intricacies of WWE and attended the last Monday Night Raw before one of the bigger events, WrestleMania. This was my first time ever seeing WWE in person, so I was very excited. It began with a "lecture" given by Professor Gopal; most of us did not follow WWE too closely, so we learned about the lingo, storylines, and how to remotely sound like we knew what we were talking about. That following Monday, we gathered at the CNN Center and enjoyed socializing and getting hyped up over a few drinks before we headed over to Phillips Arena to watch the event. While the Undertaker never showed up, you could definitely feel the drama building up for WrestleMania while still getting to enjoy some good matches; it was definitely a night I won't forget. And while I may have not known too much about WWE before, learning about it and getting a chance to experience it definitely has piqued my interest, and I recommend everyone trying to see at least one event in their lives!