How to plan a future after an MBA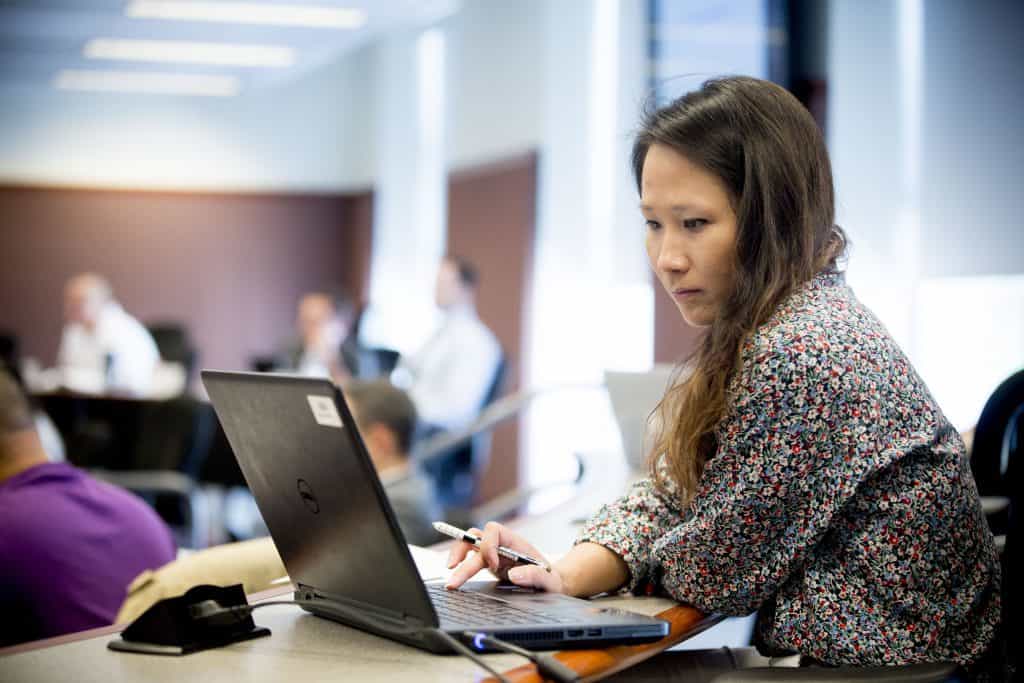 Here I stand again, now fewer than two months away from graduating as a Goizueta MBA. I still clearly remember that feeling of uncertainty the day I quit my job to start the two-year MBA at Goizueta. Am I correct to forgo an income for two years? Will the MBA be a good investment? Will I be able to enter the career field I want? Will I even have fun? All more than valid questions, for which my answers so far are all a clear "yes." Which brings me to the next question: What does my future look like after graduation?
First and foremost, I am excited to start my career as a management consultant at PwC. My goal entering the MBA was to transition into the management consulting field with an established firm. I am humbled to have achieved my goal and look forward to the challenge. My project work will focus on pricing and revenue management for clients in the retail and consumer goods space. The latter are two industries I have not previously worked in, and I am excited to gain professional experience in new market spaces with diverse clients. Furthermore, I am already looking forward to coming back to Goizueta campus as a company representative and formally join the Goizueta alumni network which was so beneficial during my recruiting as a student.
For continuing education, I am considering taking steps to register as an investment advisor, which entails studying and passing the "Series 65" exam. My biggest personal passion is to invest in financial markets, which I have been doing for over four years now. It started as a hobby, then it became a source of income as a grad student, then it ultimately became my passion. Moreover, as I continue to practice the craft of investing, I would like to explore the opportunity to become an advisor to individuals seeking to invest their own capital. I already spent a large amount of my free time analyzing stock market strategies; thus, my next step would be to share such knowledge with future clients.
Lastly, on the personal side, I will be getting married after graduation. Moreover, my fiancée's biggest passion and dream is to open a bakery business. As a direct beneficiary of her baking abilities for years, I am sold on her product. One future goal as a couple is to accrue the necessary capital and knowledge to start our own bakery business. As you can see, an MBA can be applied from consulting to investing and even to a bakery business. The uncertainty from two years ago has now turned into thirst for future opportunities. I know my MBA education has prepared me for more than a new career. It has also given me the confidence to think of entrepreneurship as a pathway for myself and my future family. Each MBA journey is different, and I hope my writing has provided a humble example for you to draw from.