Top 5 tips for future MS in Business Analytics Students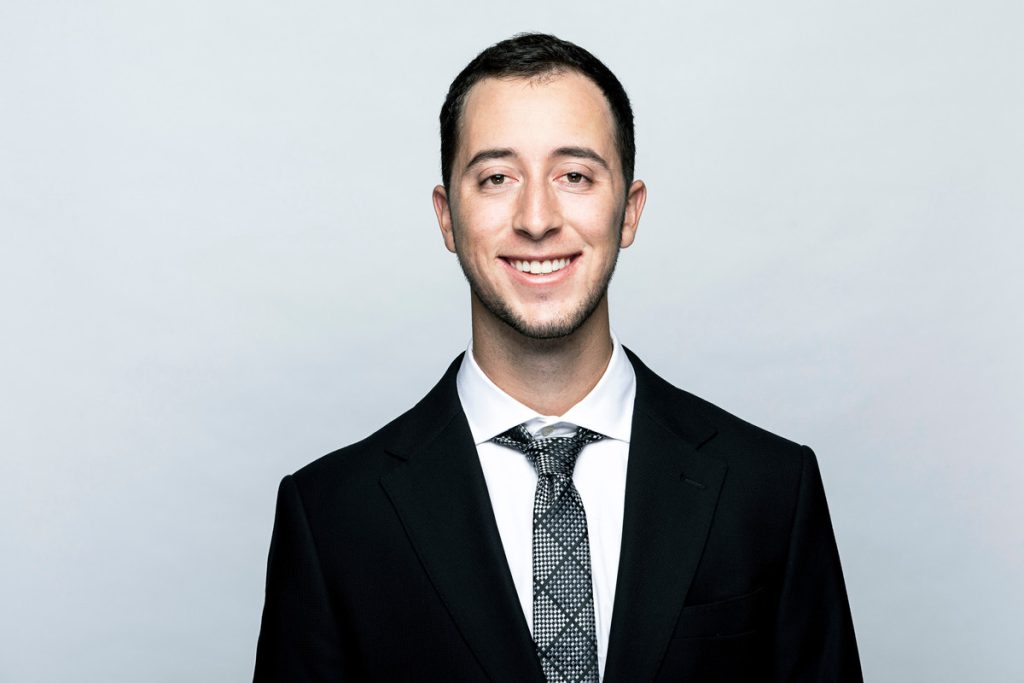 Stack Overflow, and Google are your best friends.
Before starting the MS in Business Analytics (MSBA) program I had no idea what Stack Overflow was, but now I am extremely grateful that it exists. When you enter the coding world, your code will run into problems 90 percent of the time. However, no matter what the problem is, someone else already encountered a similar problem and Stack Overflow is full of useful advice on how to solve it. And when all else fails–Google it.
Go to class, pay attention, and ask questions!
This might sound obvious, but this is extremely important. We are learning new concepts every day and since it is a ten-month program we are moving fast. It's already hard enough to keep up with the material on your own, but by attending class you have the opportunity to ask questions to the professor and to your classmates. Also, all of our classes have participation points! Go to class, pay attention, and ask questions.
Network, network, network!
One of the things I love about Goizueta is the huge network of alumni you have access to. Almost every company I have looked into has an alumnus from Goizueta employed. Reach out, introduce yourself, and have a conversation. They have been in your shoes, they have taken your classes, they have applied to the jobs you want, and they are more than happy to give you advice and answer all your questions. When considering what your future career path may look like, it is extremely beneficial to hear from various alumni regarding the type of work they do in their respective industries.
Get to know your professors and go to office hours.
Professors at Emory have exceptional backgrounds with a great combination of education and work experience. Their classes are structured to ensure students are challenged while learning the concepts and understanding the material. We cover a lot of material in classes, and it is okay not to understand the concepts right away. Going to office hours helps clarify your questions while getting to know your professors better. Their experience can help you in the class, but it can also help you in your career. They want you to succeed and they are here to help you!
Find balance.
It is not a secret that the MSBA program is very intense and sometimes it might seem like you have time for nothing else. However, you are also a college student, and you deserve to have fun, exercise, socialize, and do the things you like to do. Plan your week, manage your time, and set priorities for both your tasks/homework AND your personal time. Give yourself time to disconnect from school, reset your mind, and get some rest. Remember that your well-being and mental health ALWAYS take priority over a letter grade.
Good luck and we hope to see you walking the halls of Goizueta soon!