Two-Year MBA Profile Featuring Claire Cooper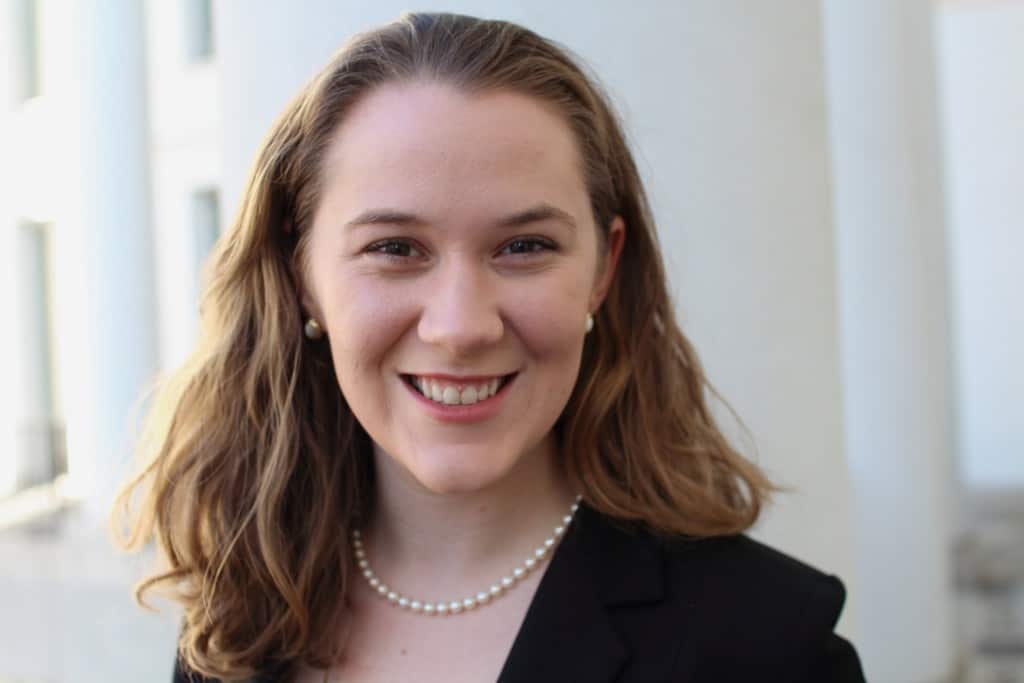 We asked Claire to blog regularly in order to provide a snapshot of their Goizueta experience over the course of the program.
Name: Claire Cooper
Class Year: Full Time Two-Year Class of 2017
Concentration: Healthcare, Strategy
Previous Employer & Position: Fulbright Student Program, Oman; International Academy, Head of Marketing and Business Development; English Language Services, Instructor
Undergraduate Institution & Major: Brandeis University, Health: Science, Society, and Policy, Islamic and Middle Eastern Studies
Why I chose Goizueta: I appreciated the intimate class sizes, the focus on excellence, and the opportunity to pursue a dual degree. Above all though, I liked the camaraderie and diversity of people and thought I found here.