Yes And
A one-year sprint. A new degree. Emerging from quarantine. Death — life and everything in between.
This has been a summer of intention and reflection to take stock of where I've been, where I'm headed and who I am moving with, in this journey.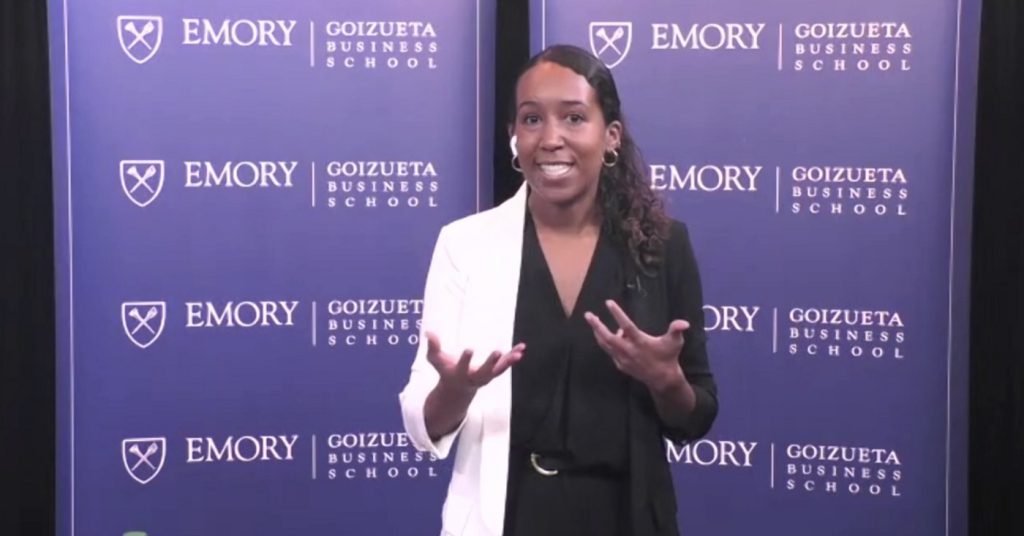 The culmination of the past 12 months at Goizueta in the One-Year MBA program has transformed me in more ways than I could have imagined. And I have been working to honor the growth and change by reflecting on how to best use the content, leadership and human-centered knowledge that I gained during my time as a student to best emerge into my next personal and professional chapter. I came to business school with some skepticism and as ultra-introvert who was actively working to remember what it was like to exist beyond quarantine norms and who thought she knew where she was headed and what she would be doing one year later. With the support of my family, friends, professors, and mentors, I have been humbled and inspired and see so much light and opportunity in spaces that I previously hadn't considered in terms of pathways and opportunities.
Similar to the Double Diamond method — a Human Centered Design research methodology whereby you move through a series of divergent and convergent stages to drive evidenced-based insight generation and innovation — I too have been diverging and converging. Like a Kaleidoscope — zooming in on my skillsets, mindsets and values that I have known to be true while also zooming out and embracing the new passions and pathways that have recently been unlocked.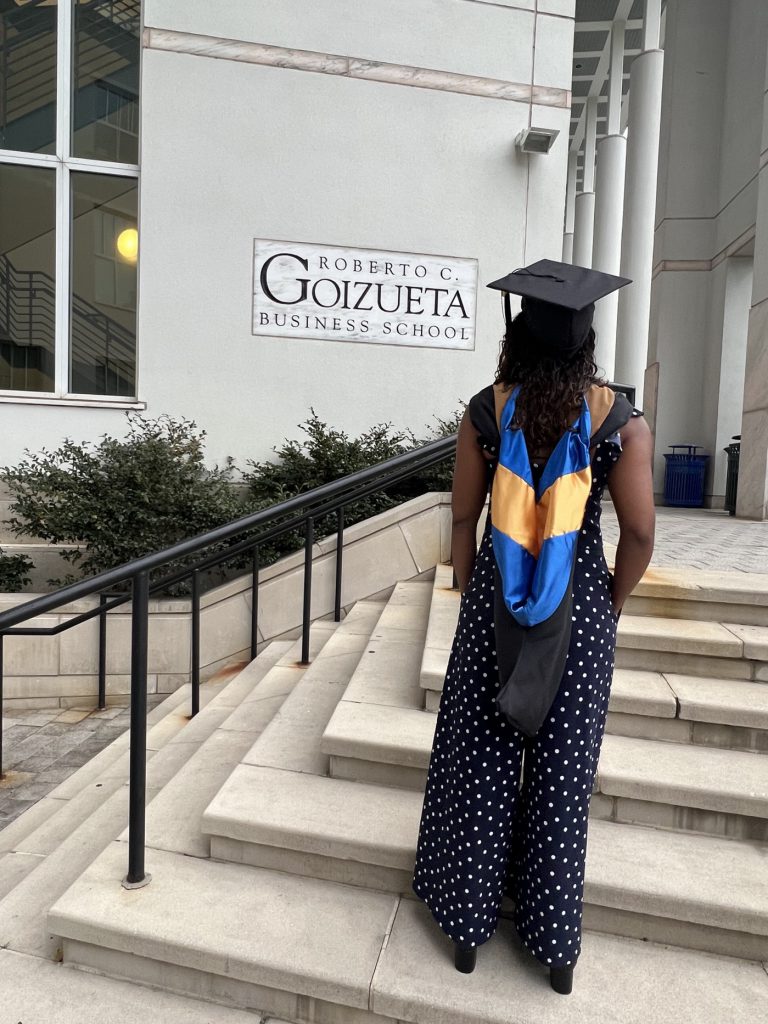 On the other side of my 1Y MBA, I am excited to bring my new learnings of operations, strategy, and finance to my 'industry' home base — WASH and public health. However, I also have discovered that I am energized and committed to exploring and building in other — seemingly newer to me- industries within the Impact Economy. This makes me a WASH professional AND a Human Centered Design researcher AND a Product Designer AND …an Education Professional?
While SDG 3 (health), 5 (gender equity) and 6 (WASH) have been my impact anchors over the first decade of my career, SDG 4 (education) is new to the party in this career ecosystem. As I have been working to make sense of how I fit or how it fits with me and my vision of my post MBA journey, I have been reminded that my work in the educational sector is actually not new. I have said things like "I orbit education" or "I am not a real education professional" as ways of expressing my discomfort with the idea of 'leaving public health'. But I, like the work that I lead and am a part of, am not leaving — only building; building off a decade of interdisciplinary and cross-sectoral work that I have already been doing as evidenced by:
Giving 150+ design, public health, and social entrepreneurial lectures since 2013
Obtaining my MPH with a focus on health promotion and education in 2017
Leading the Wish for WASH Design Thinking and Education team in building, piloting and iterating innovative WASH curriculum to 1500+ learners since 2018
Earning my instructional design certificate in 2019
Building a gender equity educational data base with the incredible folx at Equilo in 2020
Educating as a teaching assistant on the IDEO U teaching team since 2021
Founding the Women in the Sanitation Economy Innovation Lab and building a sanitation educational webinar series for sanitation entrepreneurs in emerging markets via the Toilet Board Coalition in 2021
Creating health education and promotional materials for Congress and general public via my work at Centers for Disease Control and prevention in 2021
And now that I have embraced how my newly minted business skillsets will help me continue to drive sustained impact in work that aligns with my values — across seemingly diverse but intrinsically connected sectors including but not limited to public health and education, I am thrilled to be diving in head first in my new roles as: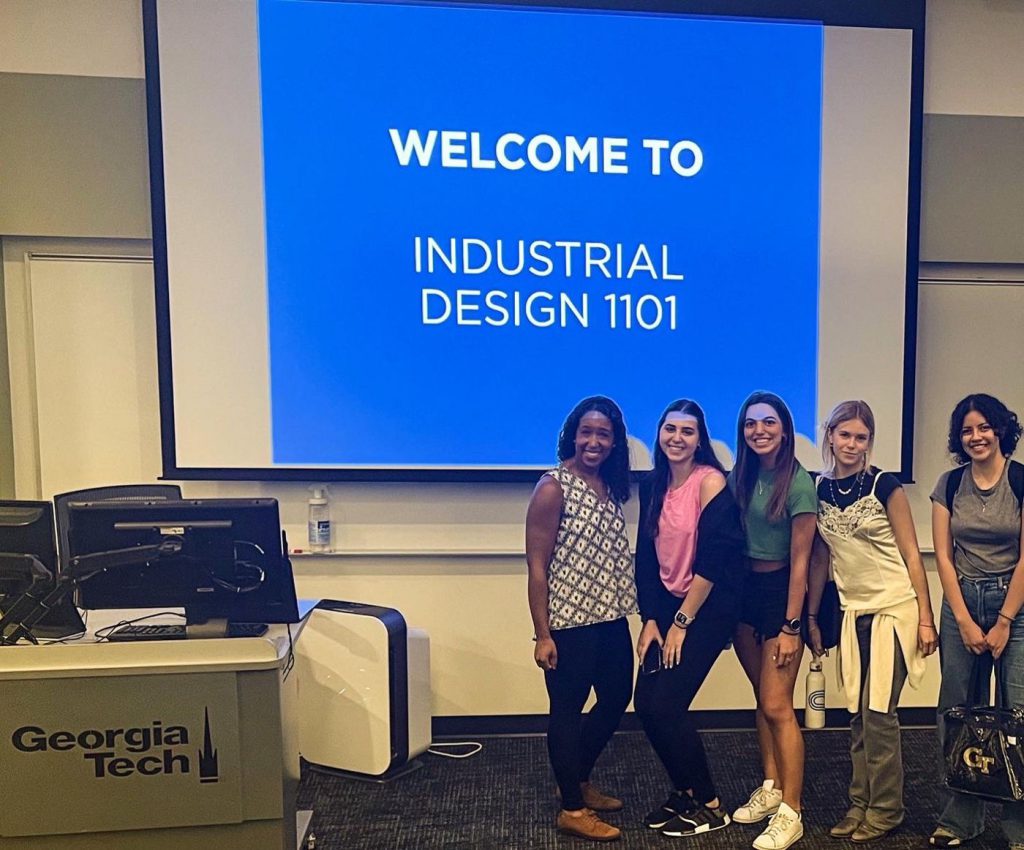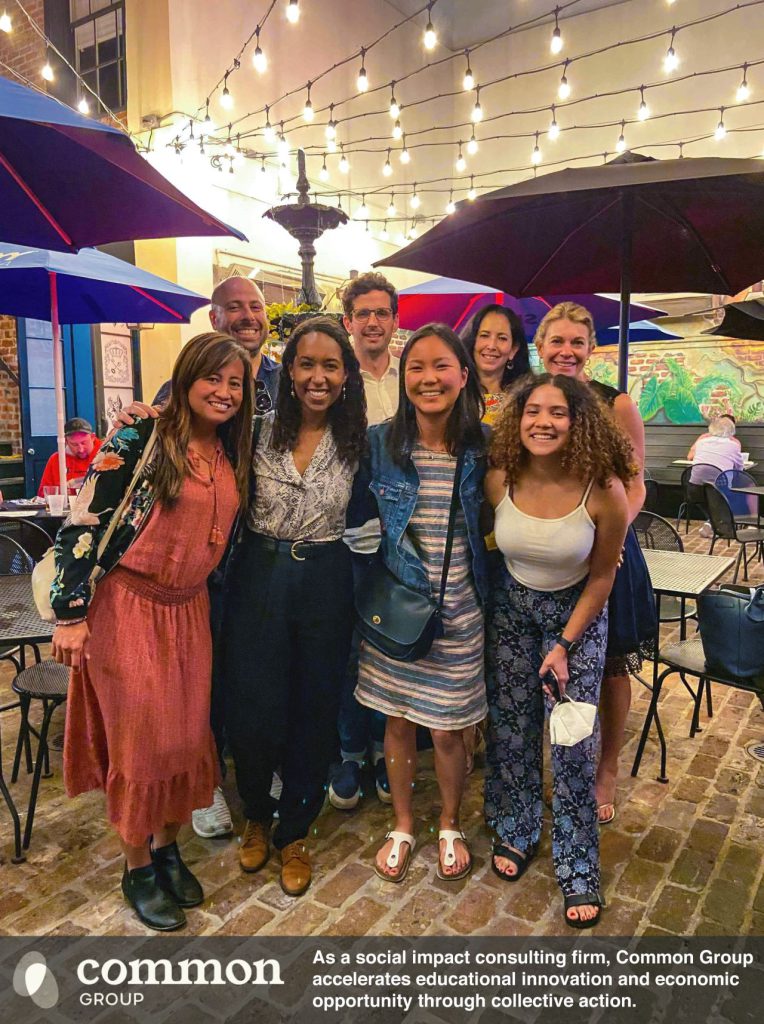 So while these new pieces of my career ecosystem have recently been supported and unveiled to me — I have been reminded that as a hybrid professional, I am working at the intersections of where my distinct values match my unique value proposition to drive measurable, and human-centered impact across society and SDGs.
Rather than saying that I'm pivoting from my former career path into a new one, I choose to frame it as "yes and." Yes I am a WASH professional AND I am many more things.
I am excited to officially be moving across SDGs 3, 4, 5 and 6 and for the professional adventures to come with this "yes and" mentality.
As I settle in my intersectional truth — buckle up for the next #burtonblastoff chapter as this hybrid professional takes on this new rhythm within a growing career ecosystem by building, interacting, and scaling in the impact economy.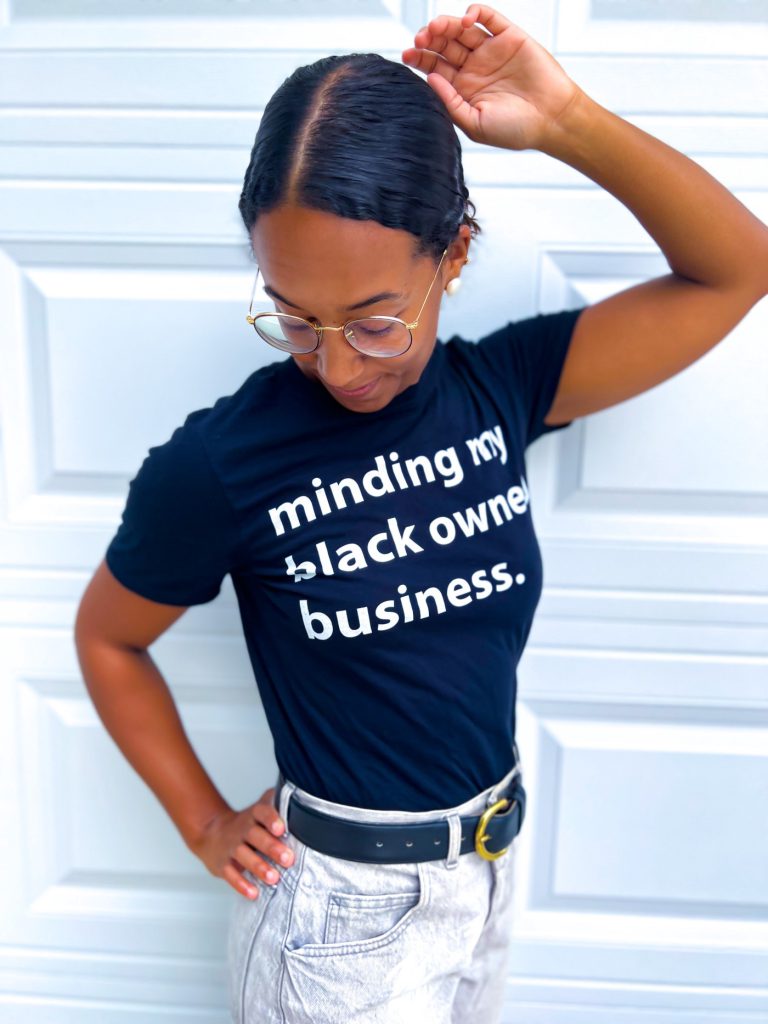 *More to come on how to operationalize a diverse career ecosystem in a way that works for you both personally and professionally!
Article originally posted on Medium.