5 things I wish I'd known before business school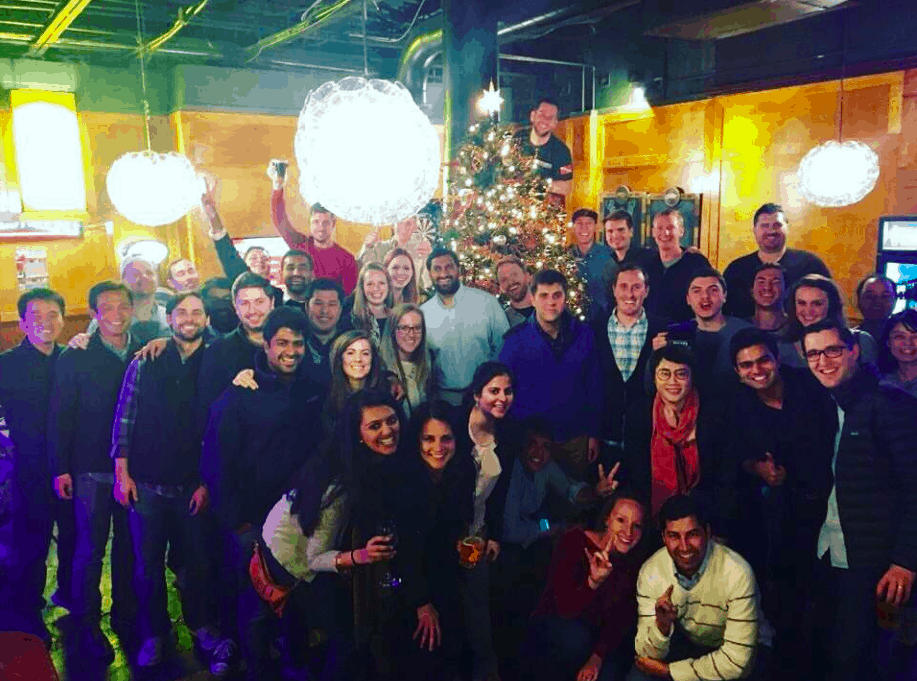 It's been a fantastic semester here at Goizueta, ending with our winter semi-formal and annual ski trip to Breckenridge, Colorado. As 2017 comes to an end, I thought I would share my top five things I wish I'd known before business school to wrap up the year.
1. Save room in your passport
I've been completely shocked by the amount of travel opportunities that have come my way in business school. By the time I've graduated, I will have visited four new countries and two new continents (and many of my classmates have visited more!). Business school is a fantastic time to travel, so be on the lookout for opportunities to see the world while you're here.
2. Forget about what you don't know
When I first came to Goizueta, I was terrified by the prospect of taking the core finance and accounting classes; I hadn't taken a math class since my senior year of high school, so I thought I would be miles behind my classmates in any quantitative class. Luckily, that wasn't the case. Goizueta professors (especially during the core) appreciate the diverse backgrounds of our student body and do an excellent job of bringing everyone up to speed, regardless of their prior knowledge. In retrospect, I wish I had spent less time being nervous about what I didn't know — it wasn't long before I was on the same page as my classmates.
3. Teamwork, teamwork, teamwork
The majority of our work at Goizueta is done in teams. Since I'm coming from a journalism background (where I did most of my work individually), working in teams has been one of the most valuable learning experiences I've had in business school. I advise everyone who's going to business school to learn as much as they can from their teams — they're an amazing resource!
4. Manage your time…
Between recruiting, classwork and personal life, time is scarce in business school. Learning how to effectively manage your time and maintain balance in your life will help you immensely while you're here.
5. …But leave some time for you!
I've had some of the best times of my life at Goizueta. School and recruiting can feel overwhelming at times, but make sure you save some time to have fun and relax with your classmates while you're here — you'll be glad you did!