Author:
Morgan Kathleen Bullock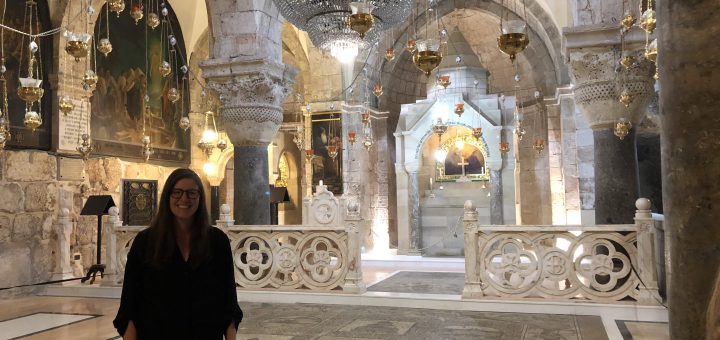 My Mid-Semester Module trip to Israel and the United Arab Emirates can be summed up by the word "perspectives."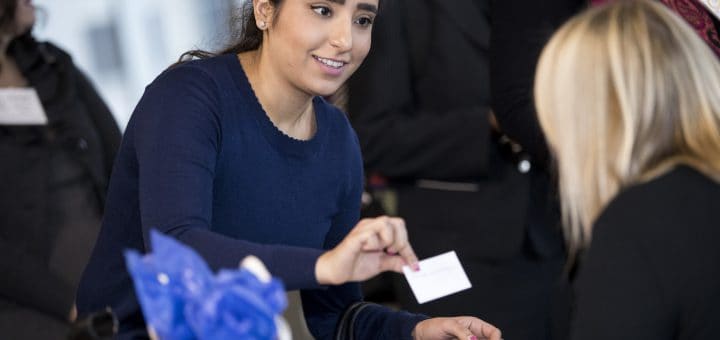 These words emphasize the sentiment that spread though this year's #GoizuetaENGAGE conference. Hundreds of women and men hustled inside to seek shelter from the winter flurries in anticipation of a day filled with inspiration, networking and knowledge.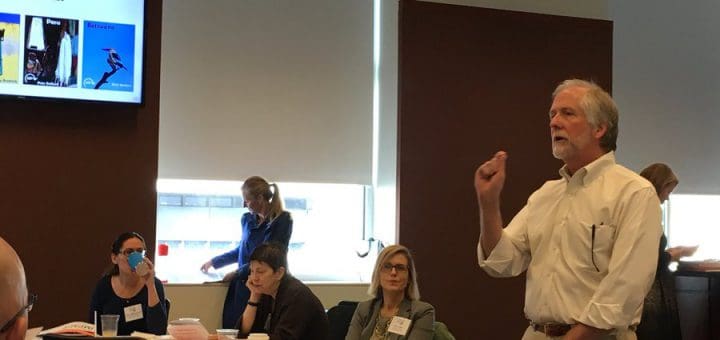 Equipped with a business problem and my laptop, I looked around the room at five of my peers who I had only known socially, at most, before this day. The six of us had just left a debriefing with the CEO and CMO on the first day of our internship.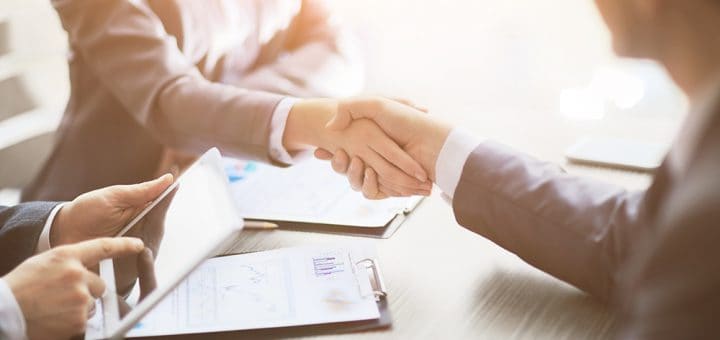 There is one thing that I believe holds true to the MBA career search for Goizueta students across industries, functions and programs: the support starts before day one.