Networks, resources make career prep easier for all MBA students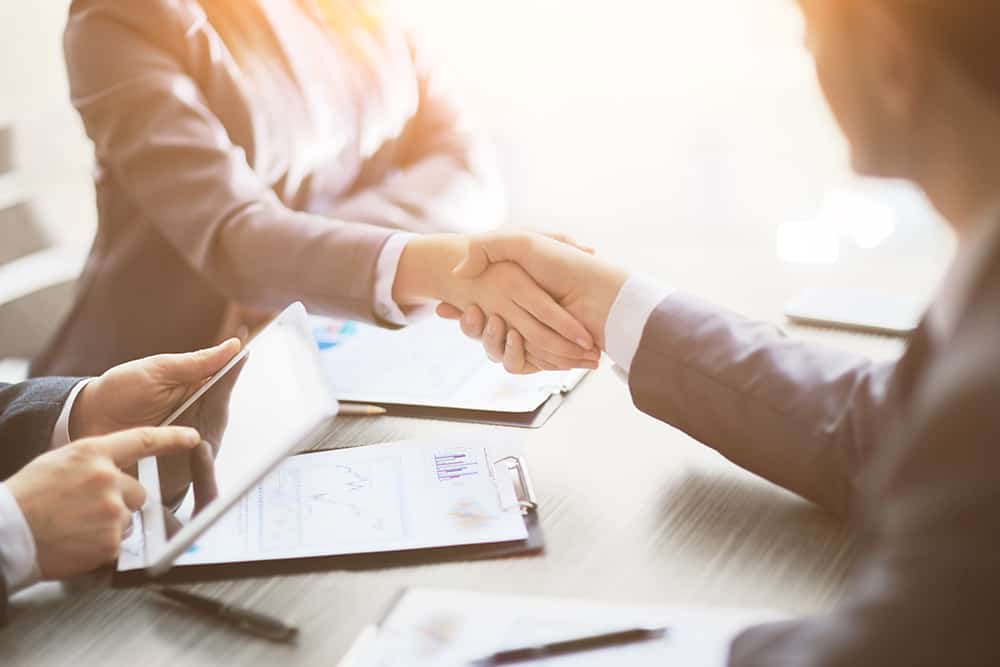 There is one thing that I believe holds true to the MBA career search for Goizueta students across industries, functions and programs: the support starts before day one.
Before school starts, each student is paired with a second-year peer coach. First-year students can ask peer coaches questions ranging from housing and moving through internship recruiting and campus life. The coach also reviews your resume. First-year students will polish your resume countless times and continuously update this document as school and careers progress. Luckily, there are plenty of tools to help refine it.
Each Goizueta MBA student is also assigned by discipline a career coach in the Career Management Center. The CMC is an invaluable resource to discover companies and connections within your area of focus. Coaches meet with students almost immediately to ensure students have all the tools to begin a successful career search, and conduct a resume review and mock interviews.
In the pursuit to discover information about your career search, the Goizueta Business Library streamlines the research on any company or industry. The librarians are dedicated to helping MBA students use databases, reports and publications to find the best career match and be prepared to speak about the industry or company.
Simultaneously, students are leveraging a database of alumni who work in similar roles in the industry to assess career and company match. Coaches, peers and alumni will be key sources of information throughout your entire MBA and career.
Additionally, the CMC hosts a professional development class during Block 1. During a very busy few weeks, it is difficult to find dedicated time to work on your resume, research companies and jobs, and practice interviewing skills. The professional development class ensures that each first-year student in search of an internship keeps the career search process top of mind.
Overall, the career search serves as a reminder that the job search for any MBA student is the culmination of the support from the business school's resources, classmates and alumni.  Choose a program where students have access to the networks and resources that will set you up to achieve longtime career happiness.
***
My recommendation for a successful first-year recruiting season begins with self-reflection. Students entering MBA programs should take some time to think about the things that are vital in a career: location, work/life balance, income, travel, prestige, culture and more.
Understanding your wish list and accompanying "non-negotiables" will help narrow the search to industry or functions. The program office will administer the Berkman Assessment, which will help with self-discovery, and the Career Leader report, which will match interests and personalities with career functions. Take these exams seriously — the results may unearth something that you have not been able to identify during solo reflection time.
From there, think about two crucial questions: What is it about the job you enjoy and why does that matter to you? As the career search progresses, remember these guiding values and stay true to them. Opportunities are endless in business school and prioritizing your attention will become increasingly more valuable. Remember that everyone is different; each classmate will have different interests, passions and career goals. Don't let your classmates' directions deter you from yours. You will get there, but it is important to stay on the path to your goals and priorities.