Brown: Exploring entrepreneurship in India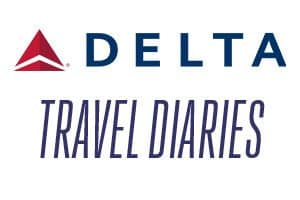 Have you ever touched an elephant? The second you feel one, you realize that the plush toys have been lying to you all your life as thick, wiry hairs push into your palm. Until that moment when you see one up close, you have no idea how badass elephants really are. Just like with elephants, if you really want to understand how the world works — including the world of business — you have to go out and get your hands dirty.
Elephants are one of the many things I got to see up close and personal last month when Goizueta gave me the opportunity to visit businesses and cultures on the other side of the globe. This spring, my Mid Semester Module (MSM) took me to India, where we met with businesses, visited beautiful sights and ate plates and plates of food.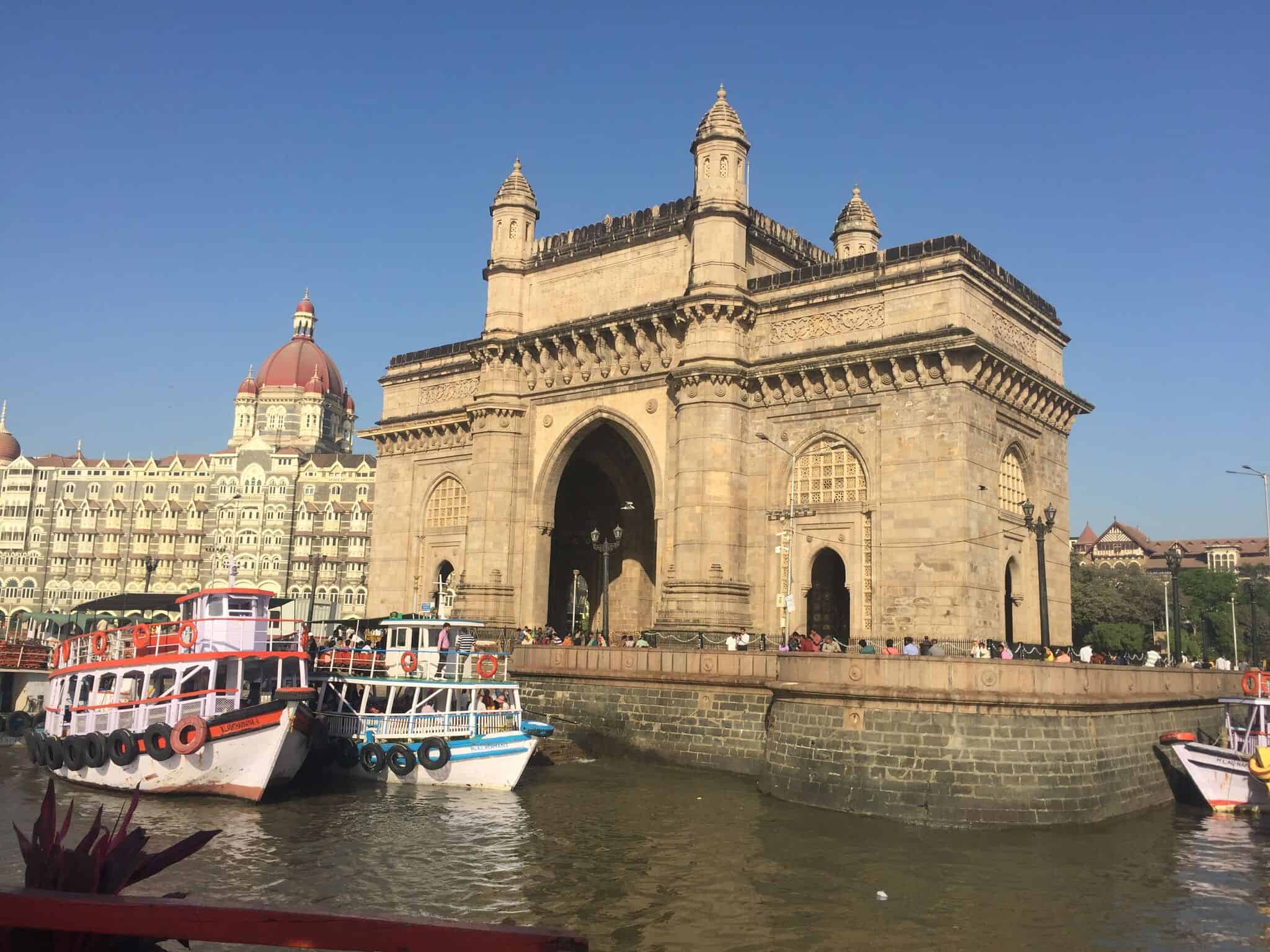 When I landed in Mumbai on a flight generously sponsored by Delta, I was quickly overwhelmed by the sheer number of people in India. I knew going in that there were over 1.3 billion individuals in the country, with about 20 million just in Mumbai, but the sheer scale of that doesn't truly hit you until you start walking the streets.
One thing that's readily apparent in a city so dense with people is the disparity between the wealthy, the middle class and the poor. It is all side by side where fine buildings sit next to weathered shanty. But in the midst of that disparity was a pervasive sense of entrepreneurship among young people. We met with a marketing agency started by four college students with their vacation money, a 3-D printing start-up helping clients take advantage of new technologies and a quickly growing business that worked with farmers to use the hemp from cannabis plants for making luxury clothing.
This spirit of entrepreneurship wasn't just limited to traditional office spaces though. We visited the Dharavi slum and quickly found much more there than is portrayed in the movie "Slumdog Millionaire." We found shop after shop filled with workers who had moved from miles around into the slum for the opportunity to work in trades like recycling, garment dying and leatherwork.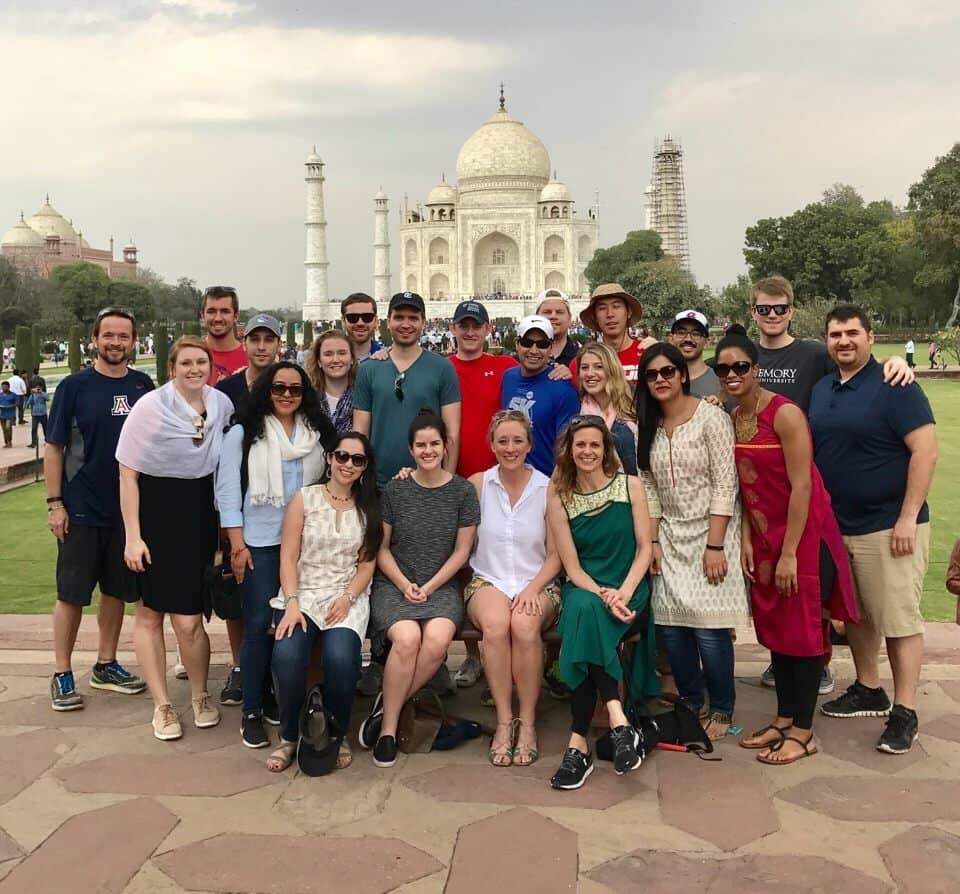 Our conversations with employees at all these locations and stalwart businesses like Tata Communications taught us a lot about the Indian business market, and how a combination of insight, grit and hustle can make a company thrive.
The MSM with Goizueta also gave us the opportunity to learn so much more about our classmates. There's no way to get to know people like packing up and traveling with them, and after the two week MSM to India, followed by spring break next door in Thailand, I've added a whole new circle to my list of lifelong friends.