ClimateCAP Reflection: Top 5 Things to Consider When Pursuing Careers in Climate and ESG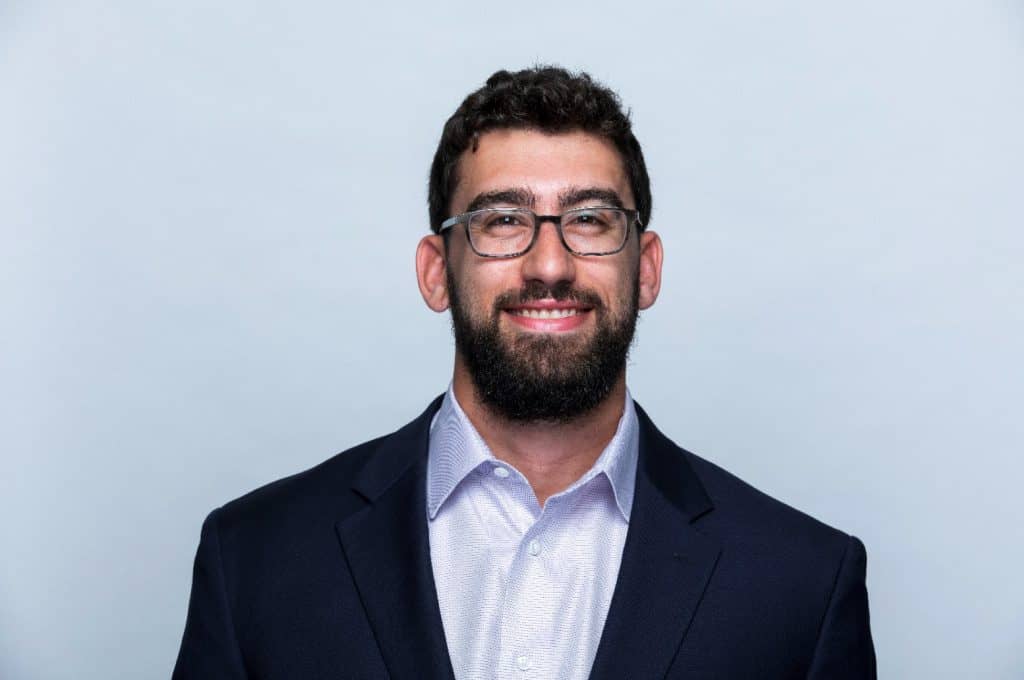 Climate change is one of the most pressing issues of our time, and there is a growing need for professionals to address this challenge. Climate careers offer a unique opportunity to make a positive impact on the world and contribute to a more sustainable future. The ClimateCAP Conference is an annual event that brings together MBA students, alumni, and professionals to discuss business solutions to climate change. The conference is organized by the ClimateCAP (Climate Collaborative Action Platform), a consortium of business schools and organizations committed to addressing climate change through business education and action. This year, the conference was held in Austin, TX, where several key ideas were highlighted by highly accomplished climate leaders. In this blog post, I will discuss the top five takeaways from the conference you should know about when pursuing a career in climate.
High Demand
Climate-related jobs are in high demand as the world grapples with the impacts of climate change. Many organizations, including corporations, nonprofits, and governments, are hiring professionals to help them reduce their carbon footprint, adapt to climate risks, and develop sustainable solutions. The Task Force on Climate-related Financial Disclosures (TCFD) provides recommendations for companies to disclose climate-related risks and opportunities in their financial reporting. According to a KPMG Report, 80% of the world's largest 250 companies now report on their climate-related risks and opportunities in line with TCFD recommendations. Ron Gonen, the CEO and Founder of Closed Loop Partners and speaker at ClimateCAP, is a New York-based investment firm that focuses on developing and financing sustainable and circular economy solutions. The company's mission is to fund and scale innovative businesses that can help reduce waste, conserve natural resources, and create more sustainable communities. He highlighted the notion that jobs/industries of today will look very different in the next 10 years. In his segment, he recalled the hurdles that he had to overcome working for the New York City government and how the waste industry has developed over the past 2 decades. Fast Company also recently reported that the demand for climate professionals is expected to continue to grow in the coming years and currently there is a massive talent shortage in the climate industry. Ultimately, climate and ESG jobs are emerging rapidly and there is great opportunity for seasoned and emerging professionals to enter the space.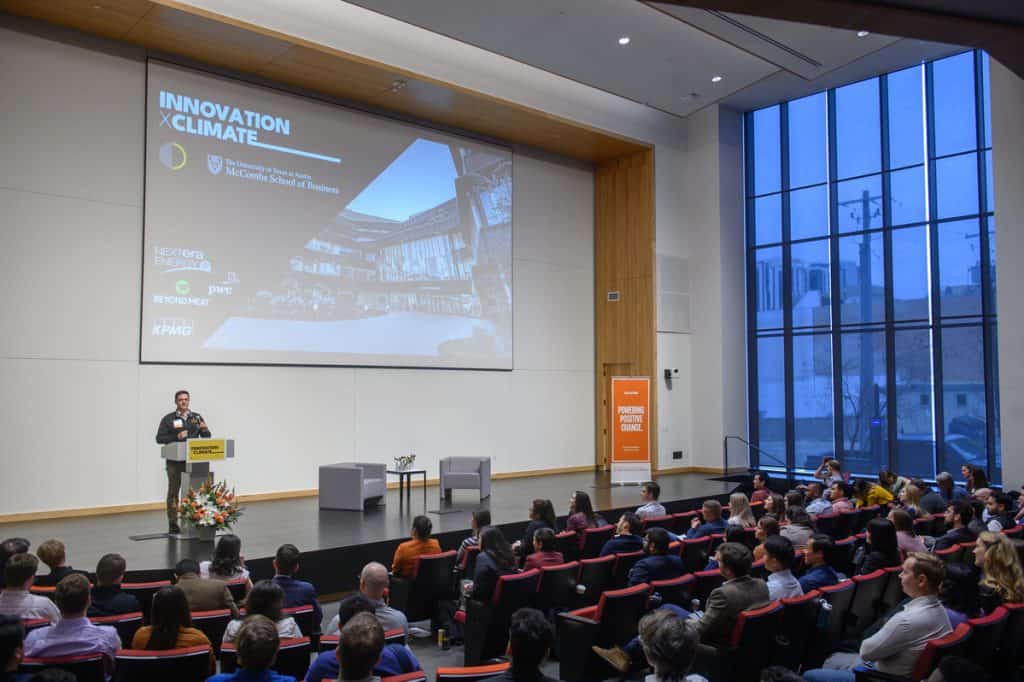 Diverse Career Paths
Climate careers span a range of industries and sectors, from renewable energy and sustainable agriculture to green finance and climate policy. This provides a range of career opportunities for people with diverse backgrounds and skill sets. Whether you are an engineer, a marketer, a policy expert, an accountant, or a data analyst, there is a climate career for you. Many of the panelists did not start their career in the sustainability space, as it had yet to be discovered in the corporate/nonprofit/startup space. Interestingly, many of the accomplished speakers did not start in their careers in environmental work. Jane Ewing, Senior Vice President of Sustainability of Walmart, moved into the sustainability space after years of International and US retail experience in merchandising, business development, digital, and Human Resources. Haley Lowry, Global Sustainability Director of Dow, spent many years in product development and marketing. Both speakers noted that their interdisciplinary experiences and deep knowledge of their businesses enhanced their efforts to embed sustainability into operations.
Interdisciplinary Skills
Climate careers often require a combination of technical and soft skills. Technical skills may include data analysis, project management, and sustainability reporting, while soft skills may include communication, teamwork, and leadership. Clear communication is essential to effectively engage stakeholders, report on ESG performance, and build relationships. This includes the ability to communicate complex technical information to a range of audiences, from investors to the general public. Take marketing and communication, for example. A 2021 Forbes article emphasizes that marketers must collaborate with other departments within their companies and with external stakeholders to drive sustainable growth. Ultimately, the article suggests that marketing can play a crucial role in promoting sustainable development and helping companies achieve their long-term goals. Climate professionals need to be able to work across different disciplines and collaborate effectively with a range of stakeholders. More recently, traditional business units have been tasked with embedding sustainability/climate focuses into their operations. Climate targets can't be reached without buy in from other departments. Every employee can incorporate sustainability into their day job, even if it is not a climate focused role.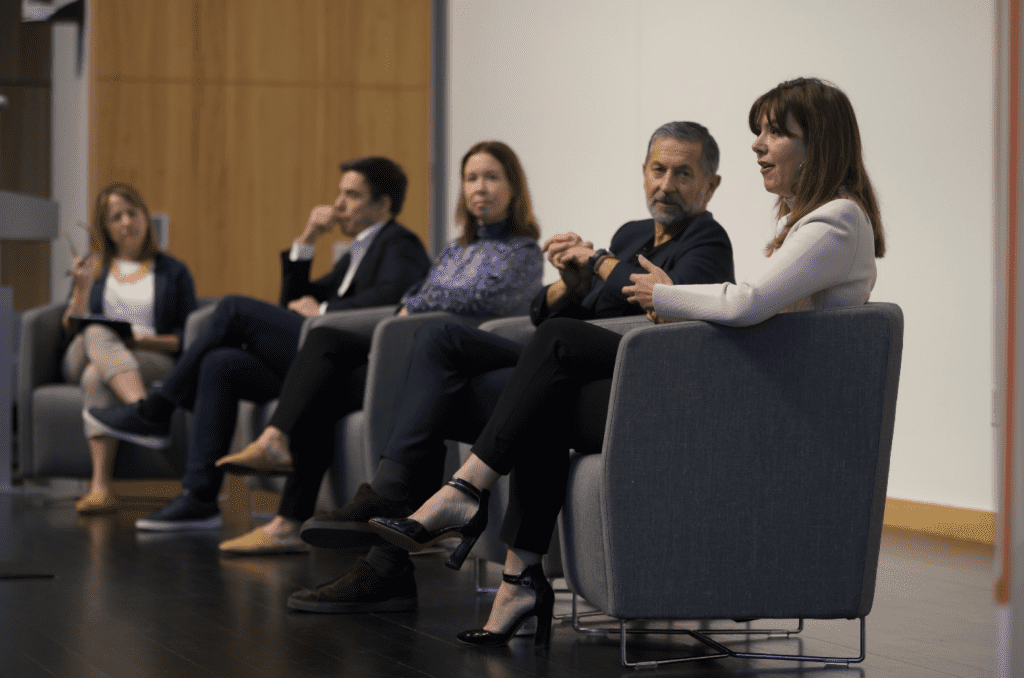 Passion and Commitment
Pursuing a career in climate requires a strong passion and commitment to creating a more sustainable and equitable world. Many climate professionals are motivated by the opportunity to make a positive impact and contribute to a more sustainable future and helping mitigate environmental disasters. In terms of commitment, such professionals must be committed to engaging stakeholders with different perspectives on climate. At some point in a climate professional's career, they will have to sell the benefits of sustainability to others and problem solve through key business decisions that incorporate sustainability into their scope.
Continuous Learning
The climate field is constantly evolving, and professionals need to stay up-to-date on the latest trends and developments. This requires a commitment to continuous learning, including staying abreast of new technologies, industry trends, and best practices. Climate professionals need to be adaptable and willing to learn new skills to stay relevant in their careers. Reading up on regulation development or even pursuing various certifications are amazing ways to stay engaged in the space and learn.
ClimateCAP was an excellent showcase of the current and future landscape of climate careers in the United States. Climate careers offer a unique opportunity to make a positive impact on the world and contribute to a more sustainable future. With a high demand and talent shortage for climate professionals, a diverse range of career paths, and a strong focus on sustainability, climate careers are an attractive option for people who are passionate about addressing climate change. To succeed in a climate career, professionals need to have a combination of technical and soft skills, be committed to continuous learning, and be adaptable and willing to embrace new challenges. By pursuing a career in climate, individuals can play a critical role in creating a better future for ourselves and future generations while having benefits to the triple bottom line: People, Planet, and Profit.
A delegation of 11 MBA students from Emory University's Goizueta Business School recently attended the ClimateCAP Global Summit. Along with hundreds of leading students and professionals from across the nation, they explored the enormous influence and responsibility business leaders hold in driving toward a climate-smart world. Want more insights? Check out #GoizuetaClimateSmart to access additional student blogs and the "Innovating in a Climate Smart World" podcast featuring professor Wes Longhofer and student Danni Dong.