Connecting, networking with alumni can leave lasting impact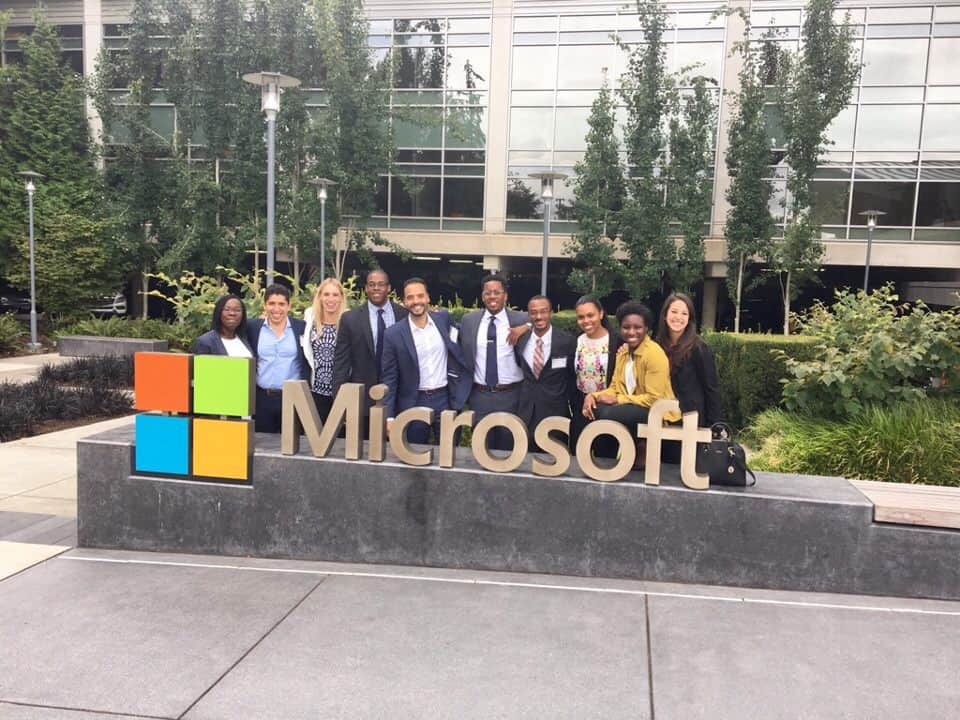 When I talk to prospective students about what distinguishes Goizueta from other elite MBA programs, one of the first differentiators that comes to mind for me is the strength of the alumni network. I've learned through my own work experiences and job search process how leveraging connections and building relationships with professional contacts, especially alumni, can help accelerate your career and create exciting opportunities to grow.
I knew when I came to Goizueta that being a part of small class size of 180 students would enable me to develop close personal and professional relationships with classmates. One of the benefits of a small class size is that these relationships extend beyond the four walls of the business school and two years of an MBA program into a diverse network of exceptionally talented, well-connected and accomplished alumni.
I came to Goizueta as a "career-switcher" and knew that getting a summer internship in marketing would be a critical step in developing my initial post-MBA ambitions to work in brand management. I set my sights on working for The Coca-Cola Company, and I was impressed with how strongly represented Goizueta alumni were at company presentations and recruiting events. My interactions with alumni were equally as engaging throughout the recruitment process as the alumni I contacted at Coke were generous with their time and shared advice on how I could best prepare for later round interviews and were transparent about what I could do to make myself stand out in a competitive recruitment process.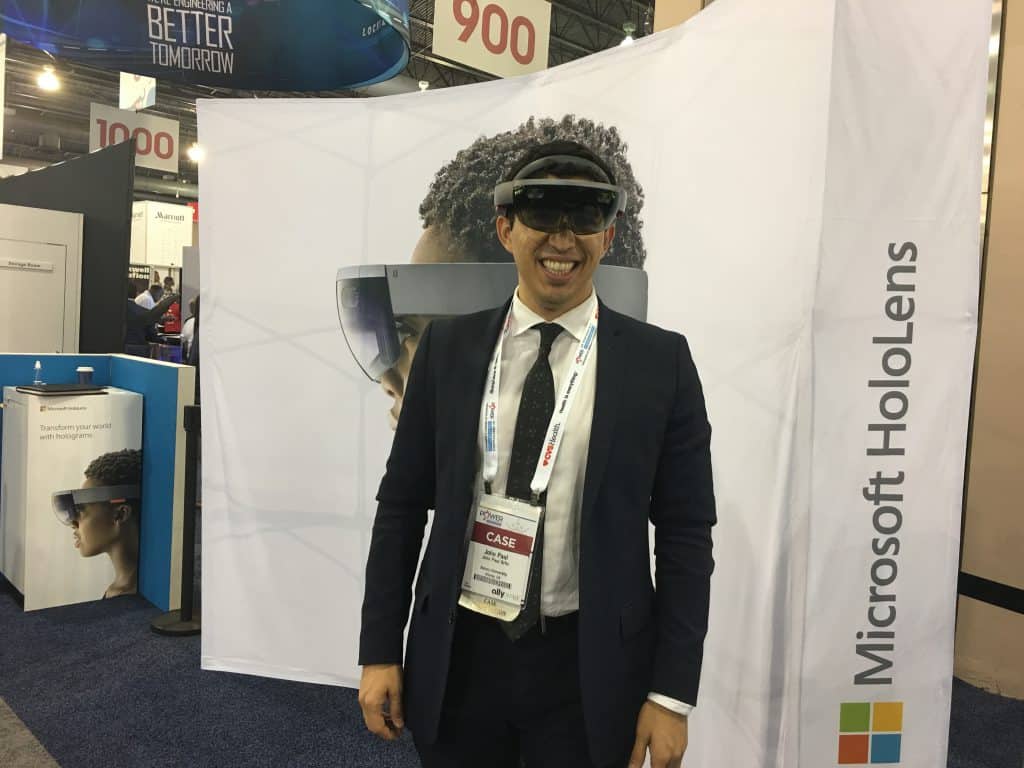 Ultimately, building relationships with Goizueta alumni helped me achieve my goal of getting a summer internship at Coke, and I was even fortunate enough to work on a team alongside a Goizueta alumna this past summer. Her mentorship and guidance helped me create a plan to tackle my summer project and to ultimately be successful delivering my revenue-generating recommendations to company executives during my final capstone presentation.
I came back to campus this fall and realized that although I enjoyed the world of consumer-packaged goods for its creativity and collaborative environment, I wanted to work more closely with customers in a fast-paced environment, and my focus shifted to recruiting for a job in technology. I spent this fall and spring connecting with alumni in the industry, learning about their career paths, experiences, and what opportunities would be suitable for an MBA with my background. With my interest in being tied to revenue and working directly with clients, I narrowed in on technology sales and actively pursued several top tech companies with strong Goizueta ties. I'm proud to announce that after graduation I will be working for Microsoft as part of the southeast division in a sales role as a customer success manager. Achieving my goal to work at a top tech company is a significant milestone in my life; however, it's just the beginning of my journey, and I am extremely grateful to the Goizueta alumni and mentors who helped me get there.