How to give back at Goizueta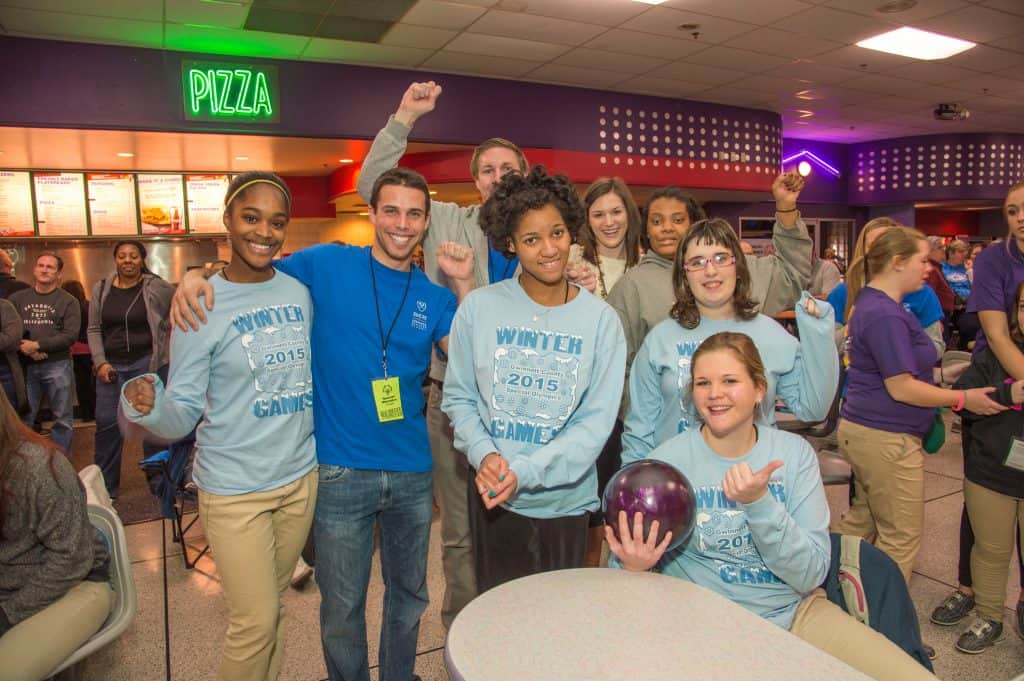 Among several active clubs at Goizueta, a breadth of alumni programs and channels, and other graduate programs on campus, Emory continues to be a strong community supporter and contributor. With Thanksgiving behind us and the holidays just around the corner, students are gearing up for a successful year of giving back to the community surrounding campus and beyond.
1. Goizueta Women in Business is an active participant in fundraising and stepping out beyond Goizueta walls to lend a hand. Previous projects include a charity 5K, in partnership with the Emory School of Law, and holiday drives and service at family, child and animal shelters around Atlanta. The women are exploring opportunities to work with the Atlanta Children's Shelter, animal shelters and medical device packaging. Goizueta students (and sometimes other graduate program students!) are welcome to participate.
2. Goizueta Social Enterprise initiatives offer yet another set of ways to give back to the community, including opportunities to participate in an incubator environment with local Atlanta startups and small family-business owners. The program also holds deep ties with coffee sourcing projects and international experiences, all of which are open to students to explore and participate in.
3. Emory's undergraduate population contributes to the school's giving through the program "Emory Cares." Emory Cares initiatives range from trips out to different parts of Georgia, fundraisers and food drives. Several of my friends and colleagues when I was here at Emory for undergrad served in leadership roles for the ever-expanding group. Emory alumni, staff, students and friends are all welcome to participate in one of their biggest programs of the year: International Service Day.
4. Emory Medical School has a "CLSM" program, where every first-year and second-year student participates in medically-related service activities. These include visits to lower-income neighborhoods in Atlanta, socioeconomic-impacted areas, and other education and safety enhancing engagements.
This year, we have experienced Goizueta's numerous fundraisers, such as K.E.G.S. for Texas earlier this semester where GBS and the law school raised over $2,186 together for the Hurricane Harvey Relief Fund. With everything happening, there is an abundance of opportunity to jump in, build new programs and partner to get out into broader Atlanta and give back.
This holiday season, and onward, we can all work together to continue to find ways to build a broader and better Emory.