How to build your network at Goizueta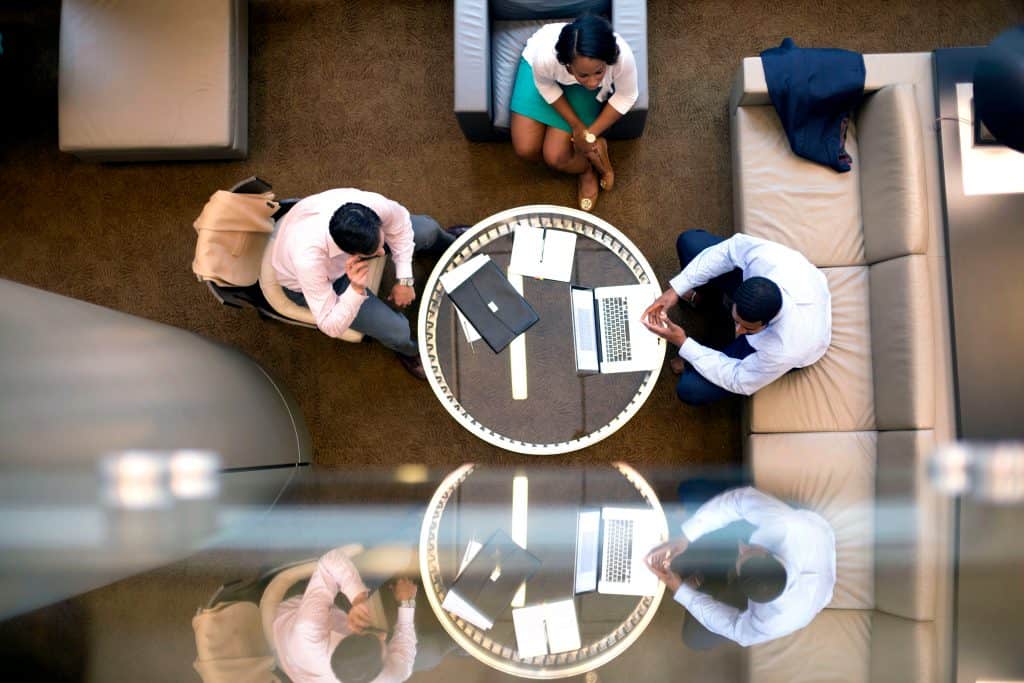 You've probably heard people tell you that a big reason to go to business school it to build your network. But how exactly does that happen? Everyone's approach is a bit different, but I can tell you what networking has looked like for me at Goizueta.
First and foremost, your network starts with your classmates. Because of the insane amount of teamwork that must be completed for classes in the first semester, you will get to know your new classmates fast, and these connections will prove to be some of the most helpful connections you have. The people that attend Goizueta are bright, experienced and hardworking, and they're a great group to have looking out for you and giving you pointers as you begin your job search. As an added bonus, the classmates you will have who are a year ahead of you in school have often already secured new jobs, and are pros at giving you pointers for how to take your next step.
Beyond your immediate peers, Goizueta works hard to connect you with alumni. There is a formal mentoring program run through the alumni association where you can be paired with a graduate and coached throughout the year. There are also many more informal ways to connect to alumni, like events where you can meet alumni who still live in Atlanta. Alumni are also responsive to messages and emails from Goizueta students, and can help you get your foot in the door in the right places.
Lastly, Goizueta has a vast network of connections to companies that can help extend your network. Representatives from companies in Atlanta and across the U.S. come to campus to meet potential hires and talk about roles. I've had an opportunity to pick the brains of executives at Delta, Home Depot, IHG, Coca-Cola and many other companies.