Top 5 Things to Know about Climate-Smart Leadership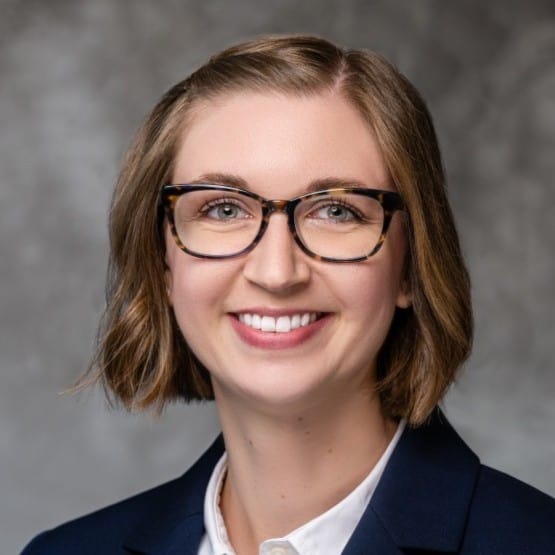 This year's ClimateCAP conference was held at the University of Texas at Austin McCombs School of Business in February. The conference theme was InnovationXClimate. At ClimateCAP, students from across the US had opportunities to hear talks and engage in workshops centering on climate-smart business. As someone pursuing the Leadership Certificate as part of my Full-Time MBA education at Goizueta Business School, I had my ear to the ground for leadership lessons I could learn and share with you.
Be Courageous
Paul Polman, Author of Net Positive and former CEO of Unilever was interviewed by Lillian Mills, Dean of UT Austin's McCombs Business School. Polman stated that July 28, 2022, was the day that humanity used more resources than the resources we will leave behind. As this goes on, we are effectively stealing resources from future generations. To change this, climate leaders must have the courage to set the targets our world needs, and to pursue meeting these targets avidly.
Build Your Network
Ron Gonen, Founder and CEO of Closed Loop Partners, too commented on the need for a sense of urgency coupled with patience. He said that progress is a journey – seeing meaningful change takes time. The people who create change are essential. As a CEO, Gonen noted, he spends a great deal of time thinking about people and their interactions. By surrounding ourselves, our businesses, and our projects with the right people, we can find creative solutions together and create the change our world needs.
Persevere with Passion
Rebecca Kujawa, President and CEO of NextEra Energy, called upon the wisdom of Angela Duckworth's Grit to explain how to motivate perseverance in the context of tackling the long-term issue of climate change: Passion enables perseverance. If you want to create change through climate-smart business, find the thing you're passionate about and pursue it. Perseverance will be necessary as we work through such a long-term issue as climate change together.
Get Standards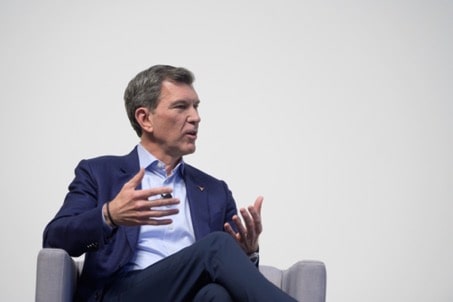 A complaint raised by many speakers at the conference had to do with the current lack of global baseline ESG reporting standards. Paul Knopp, Chair and CEO of KPMG US, noted that business leaders want to maintain their stakeholders' trust by fulfilling their commitments to ESG and DEI initiatives. However, in the absence of baseline standards and reporting methodologies, it is very difficult for stakeholders to access meaningful data that is comparable across companies. Climate-smart business leaders should push for clarity and enhance their ESG reporting, taking care to align reporting with widely shared disclosure standards and data collection methods.
Educate Tomorrow's Leaders
If the world needs climate-smart business leaders, we must build them today. Paul Polman's final leadership lesson from his interview was that climate-smart business innovation doesn't just happen on its own. We need to create leaders with the knowledge and tools to make a difference. To build these leaders, we should examine our MBA programs. Polman advocated approaching this systemically by making ESG core to the curriculum. Business schools around the world have begun this process, but more work is needed to address the fundamental ideological difference between conducting business that prioritizes ESG considerations vs. not – sometimes couched in terms of the focus on how the business affects various stakeholders (e.g., to include communities and present and future generations) vs. just its current shareholders. This issue has been hotly debated since 2019, when the Business Roundtable reworked its statement on the purpose of a corporation to include stakeholders. By keeping a broader range of stakeholders in mind, businesses can take a wider and longer-term view better suited to the longer-term issues associated with climate change. Incorporating this critical thought into business curricula will better prepare future business leaders for climate-smart action.
A delegation of 11 MBA students from Emory University's Goizueta Business School recently attended the ClimateCAP Global Summit. Along with hundreds of leading students and professionals from across the nation, they explored the enormous influence and responsibility business leaders hold in driving toward a climate-smart world. Want more insights? Check out #GoizuetaClimateSmart to access additional student blogs and the "Innovating in a Climate Smart World" podcast featuring professor Wes Longhofer and student Danni Dong.