Experiencing the Magic of Start:ME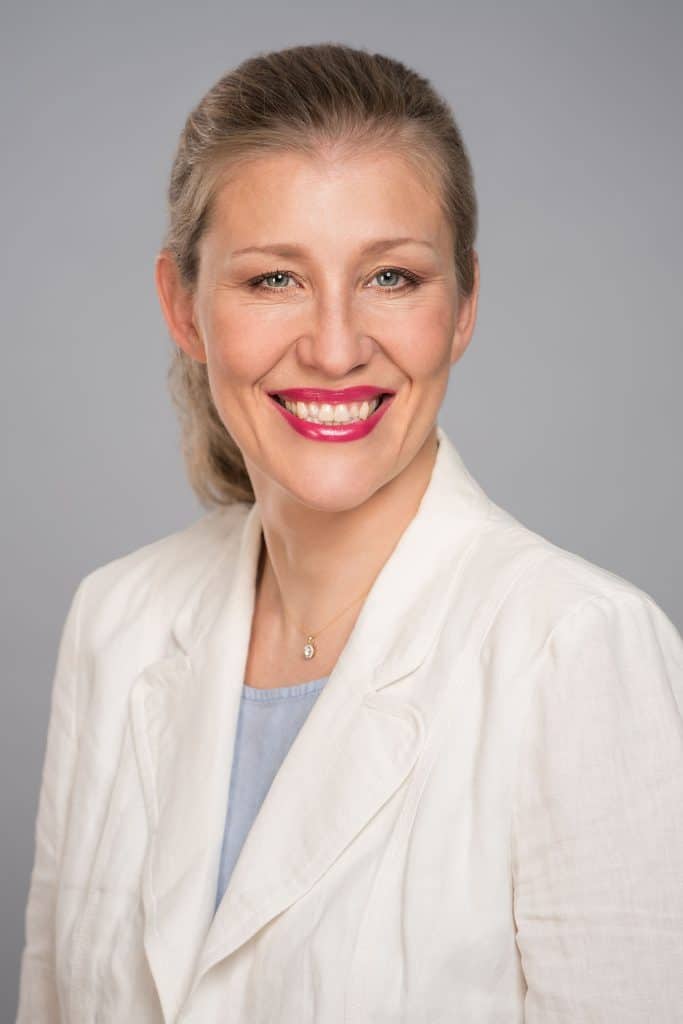 Start:ME is a gem of a business accelerator at Goizueta's Business & Society Institute, an academic research center that addresses complex challenges facing people and the planet through academic discovery and purposeful action. In 2021 it drew my attention all the way from Australia and I was delighted to receive an encouraging response and further introductions from the interim dean at the time, Professor Karen Sedatole. Two years later, this spring 2023, I have the privilege of experiencing it first-hand as a recipient of the Fulbright Professional Coral Sea Scholarship (Business/Industry).
As a researcher of international migration living and working in the small, cosmopolitan city of Darwin, Australia, I have been fascinated by the entrepreneurial endeavors of many migrants, and in particular migrant women, who have become established there. Curiosity about how these populations could be supported in establishing and growing their micro-enterprises led me to explore accelerator models. With a 10-year history, 67% retention rate in business (even after the pandemic), and a deliberate emphasis on supporting micro-entrepreneurs embedded in their local communities, Start:ME struck me as exceptionally successful. While I may be the first considering lessons for another country, I quickly found out from the Start:ME team that a program modeled on it has been operating in Spartanburg, SC, for a few years now. So what exactly do they do so well?
When we hear about accelerators, we often think of programs that support the next gen of unicorns but Start:ME is not one of them. The program embraces the following three principles: to provide business training to a diverse community of aspiring and recently established micro-entrepreneurs (71% are women, 83% are people of color), to create opportunities for them to develop and expand connections, and to provide them with access to capital. Many micro-enterprises are founded with small personal savings or funds from family and/or friends, so a chance of receiving a peer-selected external grant is a deliberate effort to address this.
In the interviews that I've done with the Start:ME community, I've often heard that one of the best things about the program is that it meets people where they are in their business journey. When they finish it, they have a much better understanding of the many financial aspects of running a micro-business, which are also seen as some of the hardest parts of the training. They know who their competitors are and what the market looks like. They have framed and set their business priorities and they figured out what not to do right away. The training gives participants plenty of opportunities to develop and practice business storytelling and the business pitch. Can you guess how they feel about them? "Nervous" is a response I most commonly get. Yet, with the realization that customers love learning about the person behind their favorite business, feedback from mentors and real audiences who turn up to listen to the business pitches on numerous occasions throughout the program, participants end up seeing them as some of the most valuable learning experiences.
Developing and expanding networks in the community is another strength of Start:ME. In class, connections are formed and deepened, and introductions are offered all the time. What happens "behind the scenes" is a testimony to the extraordinary generosity of spirit shared by the wider Start:ME community. Mentors and the Start:ME team help participants and alumni gain more customer exposure and opportunities by spreading the word about their businesses and achievements on social media. Mentors may refer them to others in their professional circles and to their clientele. I was curious if this is an unidirectional relationship but it turns out it is not. It can be mutually beneficial when alumni lead mentors to new opportunities. Some alumni will end up doing business with one another. Collegiality runs deep and wide and I love how a rising tide raises all the ships. To me, this is probably the biggest revelation, along with the fact that almost all participants, alumni, and mentors I have met and spoken to so far volunteer in their communities, outside of Start:ME, in more than one way. I feel honored to have been welcomed into this community. I look forward to more learning in the coming weeks and I can't wait to congratulate the winners of the seed grants!