Exploring paths to purpose at the Net Impact Conference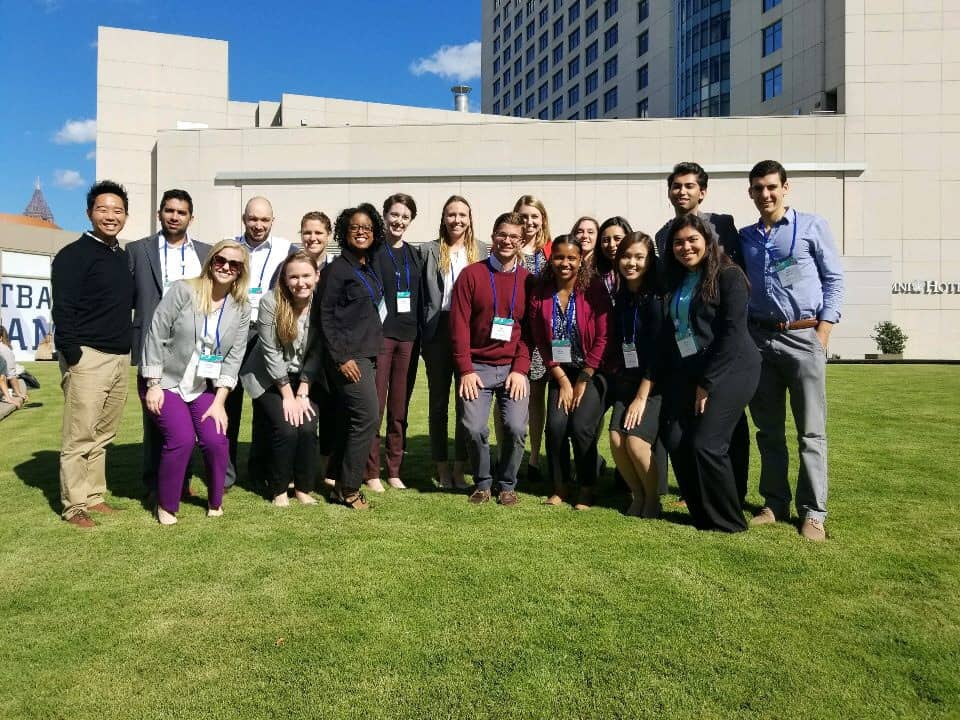 When a conference FAQ page includes "Why are there so many zombies?", you know it's going to be a great couple of days! Under the theme of "path to purpose," over 2,000 students and professionals gathered in Atlanta over Halloween weekend next to a zombie convention(!) for the 25th Anniversary Net Impact Conference. And while I wasn't attacked by any zombies, there were many opportunities to explore my own purpose at a conference designed to bring students and professionals committed to social and environmental impact together.
The Net Impact Conference is not your average MBA event. In fact, it's not even specifically for MBAs and it's definitely not a recruiting conference. That's one of my favorite things about it! Instead, those two and a half days offer a chance to learn more about the issues that are near and dear to you and meet fellow individuals with similar passions. The conference offered numerous workshops and panels on topics ranging from social entrepreneurship, mobility, impact investing, climate change, transportation, education, racial equity and much more.
Beyond these topics, a major theme this year was identifying and following your purpose. That doesn't mean we should all go running to the next nonprofit job we find, rather that there are many ways to find purpose — whether in a corporate team environment, a local nonprofit or large government system. With this theme in mind, the conference was high on inspiration. One of my favorites was Paul Hawken, executive director of Project Drawdown, who shared some of the top 100 solutions to reverse global warming. Derreck Kayongo, CEO of Atlanta's own Center for Civil and Human Rights, nearly brought the house down with a dose of comedy mixed with touching tales of ingenuity and humanity. Companies such as Honest Tea, Clif Bar and Toyota shared how their innovations are also creating change and social impact in our daily lives.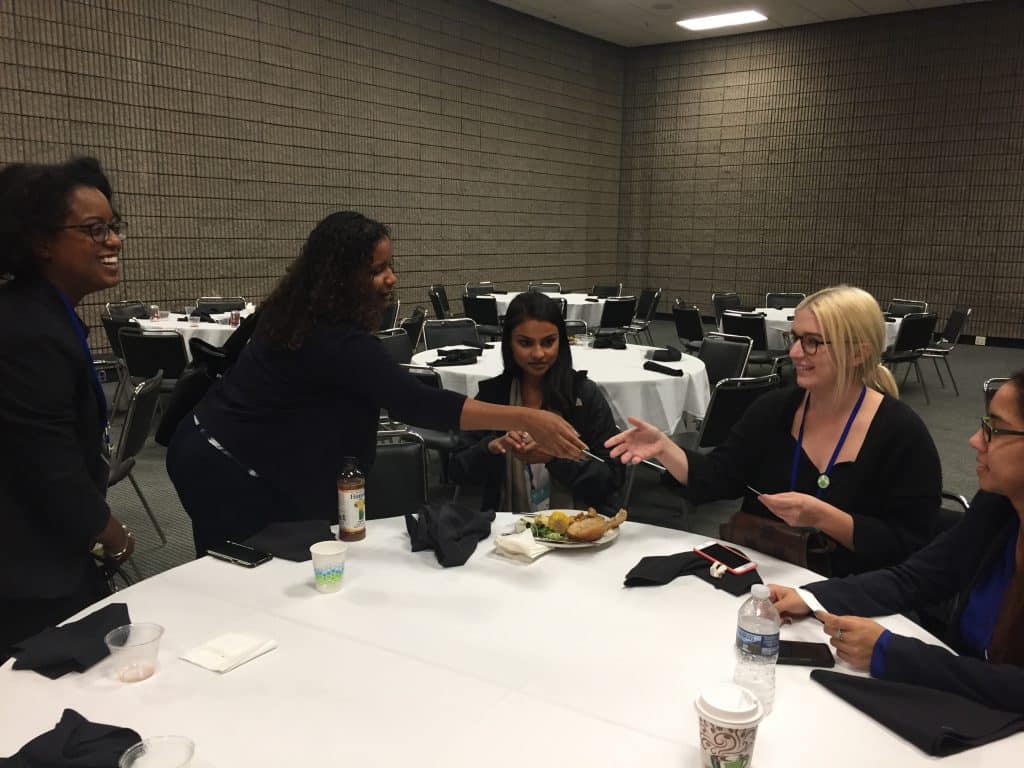 This year, our very own chapter of Net Impact — Goizueta Net Impact — stepped up in a big way, serving as a partner chapter. We participated in regional planning calls to provide feedback on the agenda, offer insight on excursions, site visits and speakers throughout Atlanta, as well as suggest fun things to do in our city. Shout-out to Goizueta Net Impact's VP of Partnerships S.E. Chang for taking the lead! Emory also showed up — we were one of the chapters with the most attendees! Over 30 Emory students from the full-time MBA, Evening MBA, Rollins Public Health School and undergraduate programs attended. All in all, it was an inspiration and networking-filled couple of days that fuels my interest in social impact which I'm so glad I get to continue exploring with my classmates here at Goizueta and beyond!