Goizueta Students Leverage Business Skills to Advance Missions of Social Enterprises
Each summer, Goizueta's Business & Society Institute co-invests with social enterprise partners to provide stipend funding that creates opportunities for BBA and MBA Student Fellows to work with social enterprises as interns. Here are four of those interns who worked in Malawi, Maryland, and remotely at various organizations this summer. See their responses below.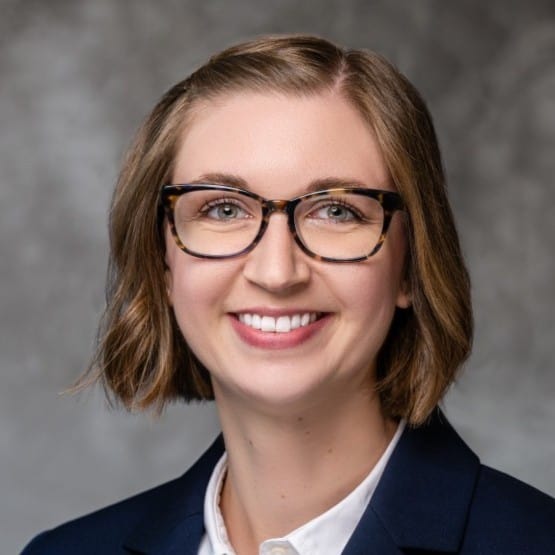 Margot Merwin 23MBA
Worldreader
Remote (with partners from Barcelona, Atlanta, Washington, DC, and New York)
Worldreader is an ed-tech organization that distributes multicultural, local language digital books to children ages 3-12 in underserved communities around the world via their digital reading platform, BookSmart. This work promotes global literacy and social-emotional learning for children and families.
Why did you choose to do this work this summer? What attracted you to the mission of the organization/project?
I hold a strong belief in the power of education and the value of reading. This attracted me to the Worldreader project. I also wanted the opportunity to use the skills I learned during my time in the Two-Year MBA program at Goizueta and to learn more about financial modeling through the project work.
What specifically did you work on this summer?

We created a growth strategy for Worldreader to reach more readers by partnering with mobile telecommunications providers in Africa, India, and Latin America. This involved understanding Worldreader's operating model, envisioning how partnerships with telcos would work, and planning to get the resources needed for expanding to serve more readers.
How did your work make an impact?
The growth strategy we formulated provides a plan for the organization to reach three million new readers by 2025. This will ultimately help more children around the world develop literacy and social-emotional skills.
What have you learned that will make you a better social and/or environmental impact leader?
I've learned a lot about global reading and publishing landscapes as well as children's and families' reading habits and public-health style incentive structures to promote reading. I've also learned important skills in financial modeling, org structuring, and fundraising. I'd like to bring a combination of these learnings to my future strategic work with corporations and non-profits.
---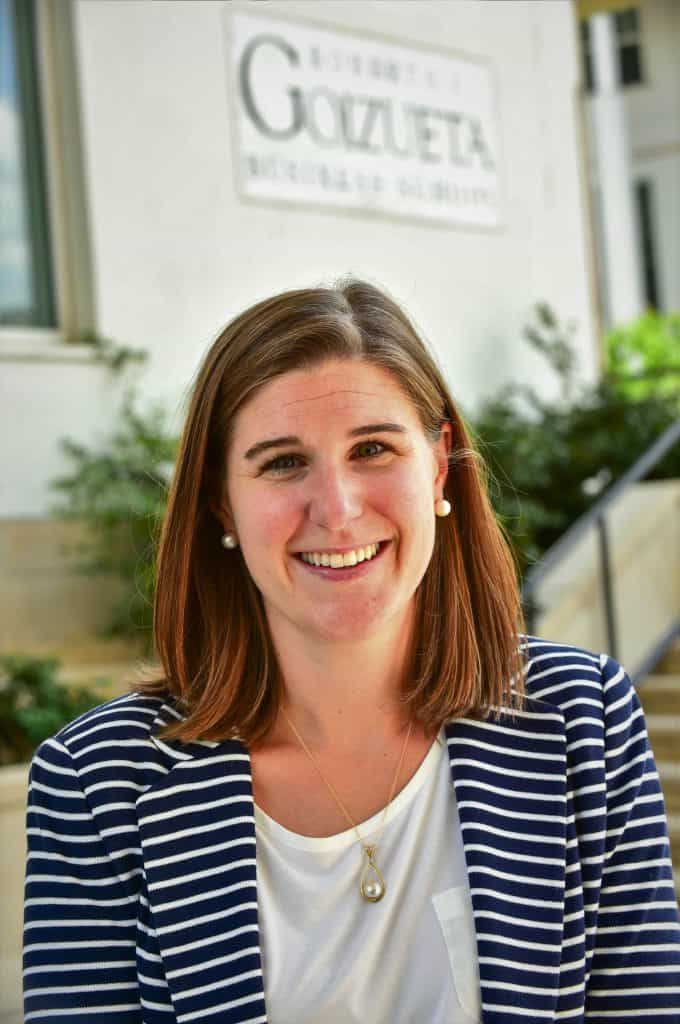 Caroline Kimberly 23MBA/MPH
SaniPath International
Remote
The mission of SaniPath International is to provide intentional support to any development partner in using SaniPath methodologies and establish a global standard for using data to reduce the risks associated with contamination.
Why did you choose to do this work this summer? What attracted you to the mission of the organization/project?
I was attracted to SaniPath International because of the unique business model they are pursuing. SaniPath was established 10 years ago as a research group in the Center for Global Safe Water, Sanitation and Hygiene at Rollins School of Public Health. The organization is now spinning out of Emory and seeks to be a non-profit Water, Sanitation and Hygiene (WASH) consultancy funded entirely by earned revenue. The intersection of non-profit management, public health and business planning made this an opportunity I couldn't pass up.
What specifically did you work on this summer?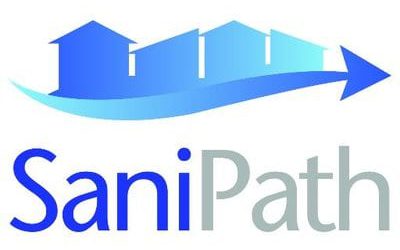 This summer I helped identify and apply to bridge funding opportunities and supported the team in establishing core operational functions such as setting up accounting systems/processes.
How did your work make an impact?
SaniPath has an extremely talented and experienced team driving the type of change the WASH sector needs. My work this summer allowed the team to concentrate on what they do best- building relationships that will allow them to establish their portfolio and sustain operations into the future.
What have you learned that will make you a better social and/or environmental impact leader?
Working with the team this summer reinforced the necessity to stay curious and open to trying new things. Prior to this summer, I had almost no non-profit accounting experience and a very limited understanding of the venture philanthropy space. These spaces became the focus of my time and I learned so much by being willing to take on projects where I had no prior experience.
---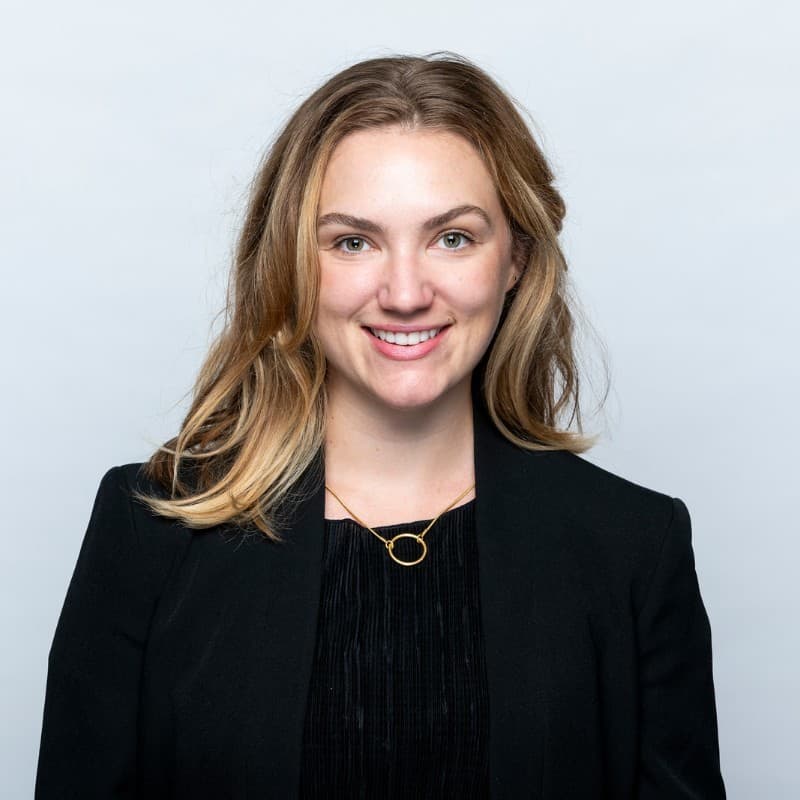 Sadie Bazur-Leidy 23EvMBA
Shear, Sew, Share, Shine: Kasiya Girls Empowerment Program
Rural Lilongwe District, Malawi
The mission of Shear, Sew, Share, Shine is to empower youth with sewing skills to promote economic growth and independence, and community-building
Why did you choose to do this work this summer? What attracted you to the mission of the organization/project?
I worked with an organization in Malawi from 2015-2018. During my time there, I had the privilege to work with a secondary school teacher, Blessings, who was passionate about girls' empowerment, education, and skill-building. Since then, she has gained recognition locally and internationally, but funding remains very limited. My goal with this stipend is to support her project to train girls in sewing skills and construction of reusable sanitary pads to increase school attendance, confidence, and economic opportunity.
What specifically are you working on this summer?
Blessings and her colleague have purchased sewing machines and are now working to train the cohort on basic sewing skills, starting with sanitary pads. I am providing advisory feedback on project management, communications, reporting, and opportunities for additional funding.
How does your work make an impact?
The opportunity for impact with this project is huge. There are various organizations that supply sanitary products to schools like Kasiya around the world; the issues are sustainability and empowerment. By providing these supplies, there is a limited amount that will run out, and there is not an opportunity for the community to produce or sell the product. In contrast, this project promotes local knowledge to construct, repair, and replace sanitary products, and also a pipeline for sales within the community. As someone who has worked in global health and development for several years, I can't overstate the importance of access to education and revenue-generating activities, particularly for women.
What have you learned that will make you a better social and/or environmental impact leader?
This work highlights the importance of locally-led solutions. Blessings and her colleagues devised this program after a donation of sanitary supplies in 2018, and have been making strides towards their goal since. They are the leaders of this initiative and, as women who work and live in this community, understand the dynamics at play, allowing them to be incredibly effective throughout the process from conceptualization to implementation.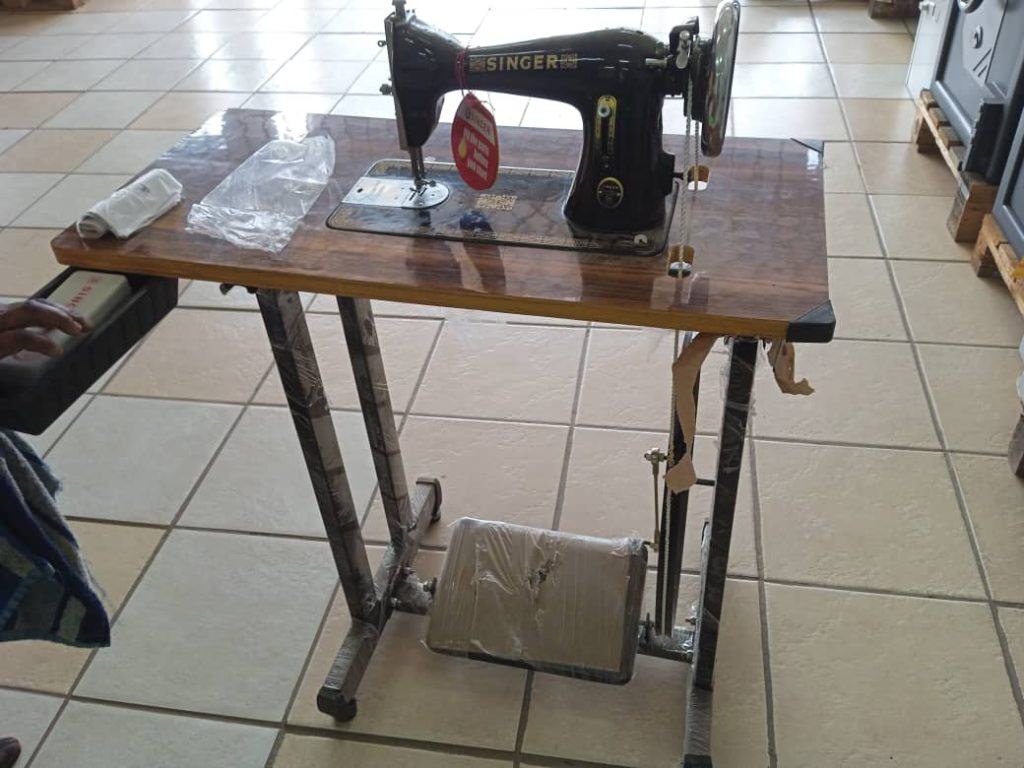 ---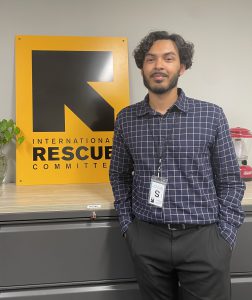 Nasif Chowdhury 24MBA
International Rescue Committee
Economic Empowerment Intern
Silver Spring, MD
The mission of the International Rescue Committee is to help people whose lives and livelihoods are shattered by conflict and disaster, including the climate crisis, to survive, recover, and gain control over their future.
Why did you choose to do this Work this Summer? What attracted you to the mission of the orginization/project?
I chose to intern at the International Rescue Committee (IRC) this summer as an MBA intern in Economic Empowerment because I am deeply committed to making a positive impact in the lives of vulnerable and displaced populations. Throughout my academic and professional journey, I have developed a strong passion for leveraging my business skills to address social challenges and contribute to the economic well-being of underserved communities. IRC's mission aligns perfectly with my values and aspirations. I believe that economic empowerment is a key driver of sustainable change, and the IRC's focus on providing aid, relief, and development to refugees and displaced individuals resonates deeply with me.
What specifically did you work on this summer?
This summer I worked in RAI (resettlement, asylum, and integration), more specifically Economic Empowerment, to tackle the surge in refugees that have been arriving in Silver Spring, MD. This included working with cross-functional teams to create plans that furthered employment and long-term stability in refugees that arrived in the area. I was able to collaborate on creating actionable strategies to increase employment and forge employer/staffing agency partnerships to further the objective of the economic empowerment team. In addition, I was responsible for a project in which I revamped the JRT (Job Readiness Training) given to clients as an introductory workshop to the Economic Empowerment program.
How did your work make an impact?
My work allowed me to not only make a direct impact on employment outcomes, but also see the impact first-hand. Many clients would be in direct communication with caseworkers and program managers to report placements and I was able to see how the partnerships and trainings have contributed to the success of the clients. Financial stability and economic empowerments are some of the first steps in successful and sustainable resettlement of refugees in this country.
What have you learned that will make you a better social and/or environmental impact leader?
In addition to the responsibilities given as an MBA intern this summer, I was able to have coffee chats with members of the leadership team at IRC Silver Spring. In conversations with program managers, operations managers, and the executive director, I've learned more than just the ins and outs of refugee resettlement. I've learned that to become a social impact leader you need to have a holistic understanding of social issues (comprehend the complex and interconnected nature of social challenges, such as poverty, inequality, and displacement) and understand the value of partnerships and collaboration. Effective collaboration with various stakeholders, including governmental agencies, non-profit organizations, and private sector partners, is essential for maximizing the impact of social impact initiatives. Building and maintaining these relationships is key to driving positive change.
To learn more about how Goizueta Business School works to support changemaking students and social enterprise partners, please visit emory.biz/society.