Hoppenjans: Three Weeks in South Africa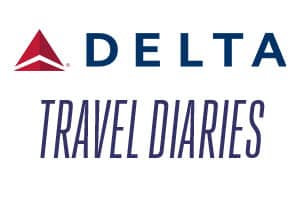 From the moment I stepped onto the plane to Johannesburg, I knew that I was about to have the time of my life. It's rare that I get an opportunity to travel so far, but even rarer that I get to travel with 35 friends and classmates! Our trip began in Johannesburg, where we visited a number of companies including PwC, African Leadership Academy, Coca-Cola, and Vodacom. African Leadership Academy (a secondary school) was my personal favorite; their students come from 45 different countries and share a common interest in developing their leadership and entrepreneurial skills. Some students, like the ones pictured below, even start their own businesses while they're at ALA.
After Johannesburg, we moved on to what was hands-down my favorite part of the trip: our safari at Entabeni Game Reserve. It was absolutely incredible to see animals in the wild that I had only ever seen in pictures before. My safari van even had a bit of a close scrape when an extra-aggressive rhino tried to charge us!
Our trip ended in Cape Town, which is unquestionably one of the most beautiful cities I've ever seen. From Table Mountain to the Cape of Good Hope, the views in Cape Town are absolutely awe-inspiring. We also visited Robben Island, where Nelson Mandela and many other political prisoners were imprisoned during apartheid. From Johannesburg to Cape Town, this trip was the experience of a lifetime—I'm so glad I got to share it with my Goizueta friends. Until next time, South Africa!