Plunkett: UAE offers one-of-a-kind experience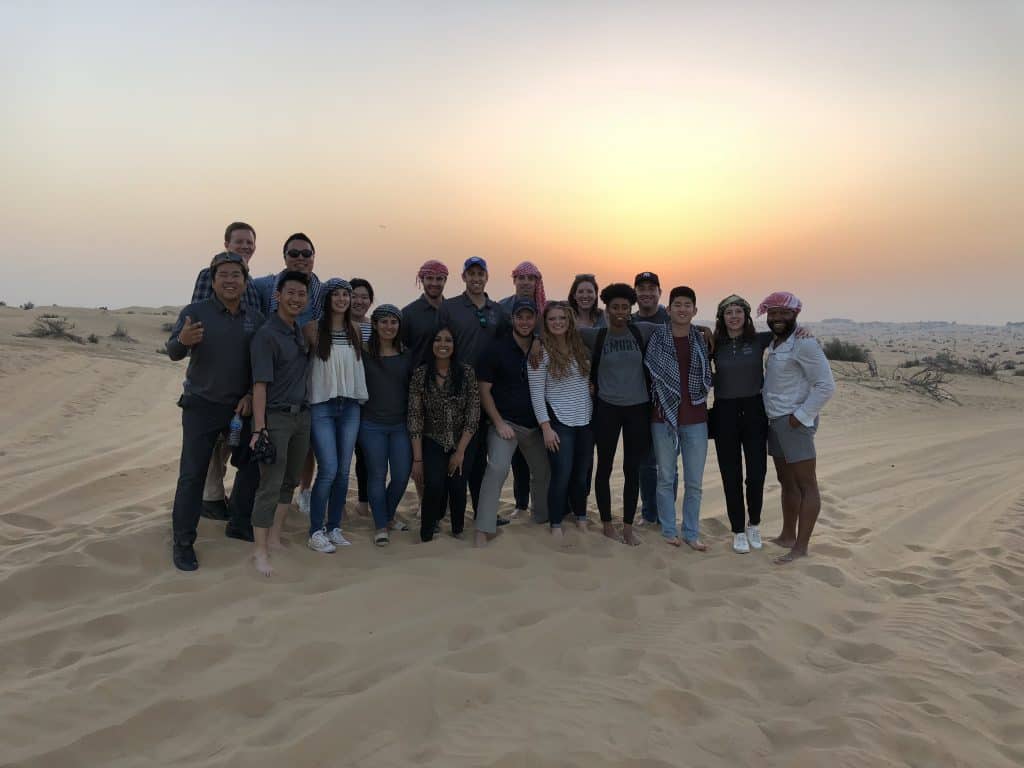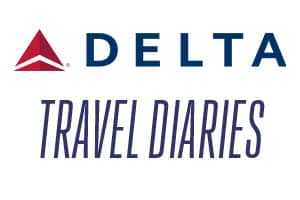 The UAE is a relatively young country established in the early 1970s. The country is home to large oil and natural gas reserves that are the heart of the economy. The nation is quite wealthy, and you can see that wealth all around you as you as explore the cities.
One of our first stops, the Sheikh Zayed Mosque, is an impressive example of the UAE's appreciation for the finer things in life. Locally referred to as the "Grand Mosque," it was founded by the late Sheikh Zayed Bin Sultan Al Nahyan, the first president of the UAE who ruled for over 30 years. It is home to the world's largest carpet and chandelier. The combination of the gold detailing, marble carvings and ornate tiling is one of the more impressive things I've ever seen. The mosque is a religious place so it was also the first time I've experienced the conservative dress that is expected of women entering Muslim holy places. The UAE is hot — even in March — and while it was very cool to explore the mosque and learn more about Muslim practices, covering 99 percent of your body was much more uncomfortable than I expected!
We also made a stop at the Louvre, which just opened its second location in Abu Dhabi. If you've ever been to the Louvre in Paris, you know it's not only an impressive art collection, but it's also an incredible building. The Louvre Abu Dhabi certainly had a tough act to follow but was incredible in its own right.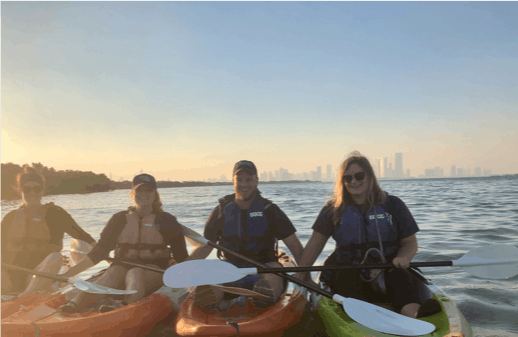 Abu Dhabi is located on the Persian Gulf, which is not something I realized until we visited. One of my favorite adventures of the entire trip was kayaking through the Maldives in the Gulf. Our guide was studying marine biology and gave a fantastic explanation of the ecosystem as we kayaked through. Side note — I was terrible at kayaking. I'm pretty sure a big reason the guide gave such a thorough explanation of all the wildlife we passed was to give me time to keep up.
One of the things I was most excited for in Abu Dhabi was the food. As I mentioned before, the UAE certainly enjoys the finer things in life and their food reflects that. We had several amazing meals but my favorite by far was at the Emirates Palace. I had a camel burger topped with 23 karat gold flakes. I felt like on a trip to the UAE you have to order every gold-flaked thing you see on a menu — so I did. It was the perfect culinary experience to round out our time in Abu Dhabi.