Malenky: Exploring healthcare in Copenhagen, Amsterdam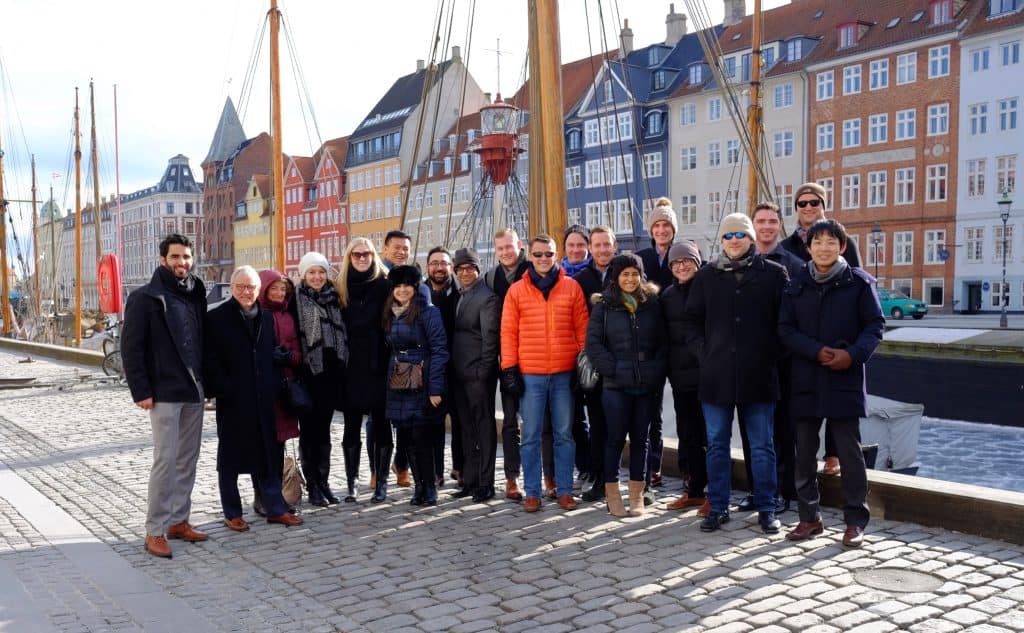 My Mid-Semester Module trip this year was to Copenhagen and Amsterdam with a focus on healthcare. Our first stop was in Copenhagen where we spent four days exploring the city as well as visiting various organizations to learn about the healthcare system in Denmark and healthcare innovation companies.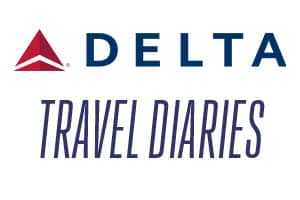 One of the highlights of our visit was to the Danish Cancer Society Research Center where we learned about the prevalence of skin cancer in Denmark and the campaigns they used in order to increase the usage of sunscreen. A theme across all of our company visits was using best practices from other industries and utilizing them in the healthcare industry. In this case, the research center used viral marketing tactics to increase the usage of sunscreen and thereby reducing the instances of skin cancer within the population.
We also visited Ruff & Co. Consulting which utilizes design thinking principles to innovate in the healthcare space. Denmark and the Netherlands are both hubs for healthcare innovation although they innovate in different ways due to the differing healthcare systems. Ruff & Co also acts as intermediary between private and public organizations in order to facilitate the innovation process.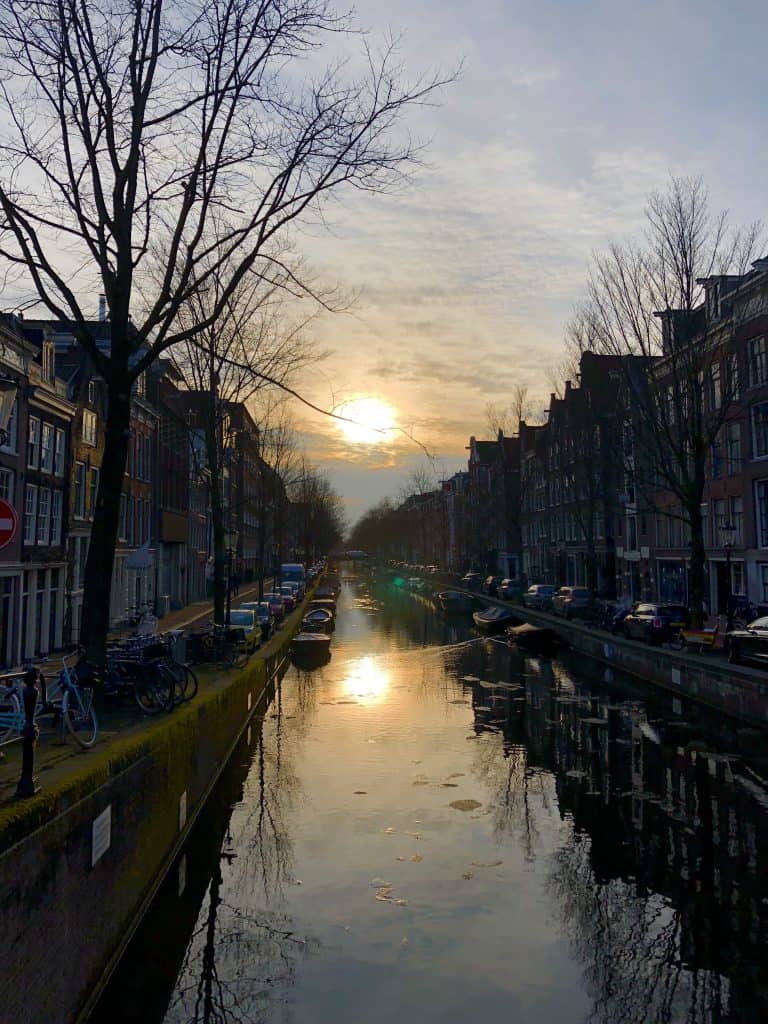 The city of Copenhagen itself is incredibly beautiful. During our visit, it was the coldest it had been in Denmark in 30 years so while sight-seeing was fun it was a new level of cold for this Georgia peach! I realized as we were walking in the snow at the Carlsberg Brewery that I had actually never seen a fully formed snow flake before! Our second stop was Amsterdam, and our tour guide, Ivo, was incredibly animated and passionate about Amsterdam and the Netherlands. Our first stop here was a classic windmill before moving on to the beautiful Hotel Estherea. Amsterdam pleasantly surprised me with how vibrant the city is. Ivo explained that it's a worldly village at the intersection of many different cultures, which is exactly what we experienced. The food was incredible, one of our most memorable meals being an Indonesian feast. My favorite thing to do in Amsterdam was to pick a random direction and walk up and down the canals. There are so many side streets and alleyways with fun shops and little nuggets of history. We visited all kinds of organizations from startups, to NGOs to public institutions. The startups we visited were fascinating. At one visit we heard from three separate companies about how they use concepts of a "smart city" to improve the health and well-being of the citizens of the Netherlands. Another startup that we visited focused on creating more access to life-saving clinical trials for those left with no other medical alternatives. For every visit we made, we are bringing back a different way of approaching healthcare as well as incredible contacts for future endeavors. All in all, this was a once-in-a-lifetime trip and I'm tremendously grateful to GBS and Delta for making it a possibility. On to the next adventure!