Clubs go beyond just business, allow students to create real connections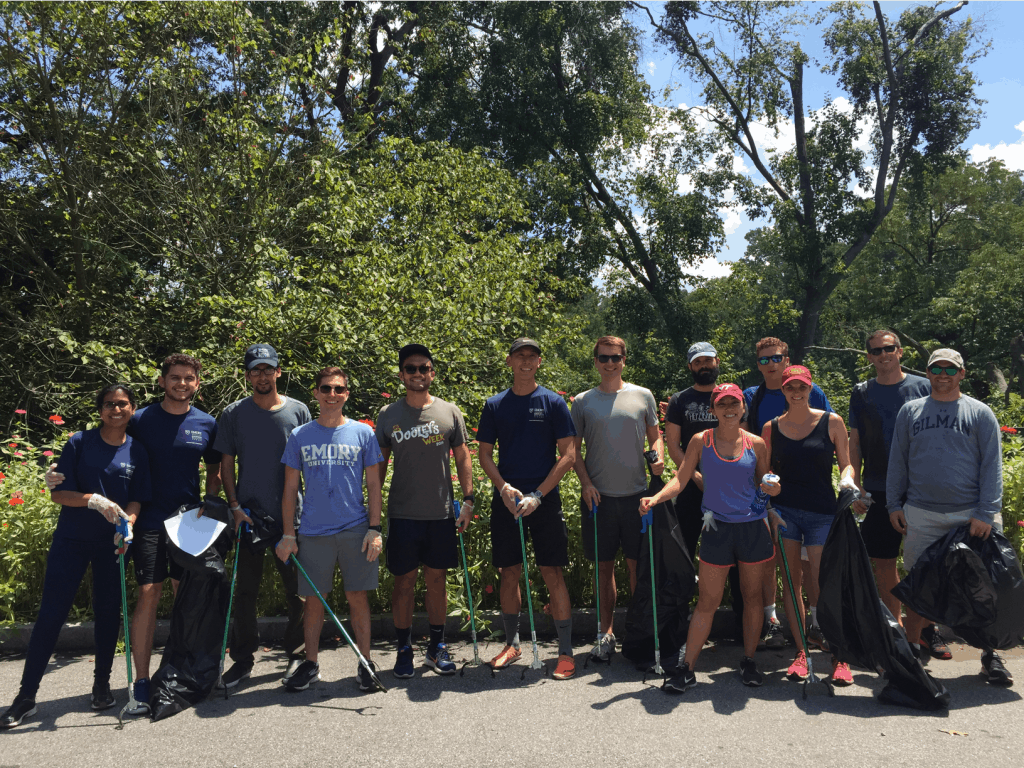 There is never a dull moment at Goizueta. You arrive here on campus surrounded by hundreds of new friends who are equally ambitious and interesting people, and together you get to dive in and explore interest and activities, either by joining formal clubs or just gathering together with classmates to explore similar interests. There is something here for everyone.
During the onboarding week, we loaded up in a bus and traveled to Lake Lanier where we got to know each other fast. Things haven't slowed down since then. One of the main strengths of the program is how many opportunities there are to get to know your classmates, and not just in class. Every Thursday afternoon, we have Keeping Everyone at Goizueta Social, or K.E.G.S. for short. Everyone gathers in the Coca-Cola Commons and we open a few kegs of beer and bottles of wine. Sometimes companies come in and host K.E.G.S., other times we just gather to celebrate the week drawing to a close.
Most people also join a career club or two. From consulting to marketing, tech to finance, there club for almost every career interest to help people explore their career interests and prepare for job applications and interviews. It's not all work though. Just a couple weeks ago, the Goizueta Marketing Association went on a brewery tour to get a up-close look at how beer gets taken to market.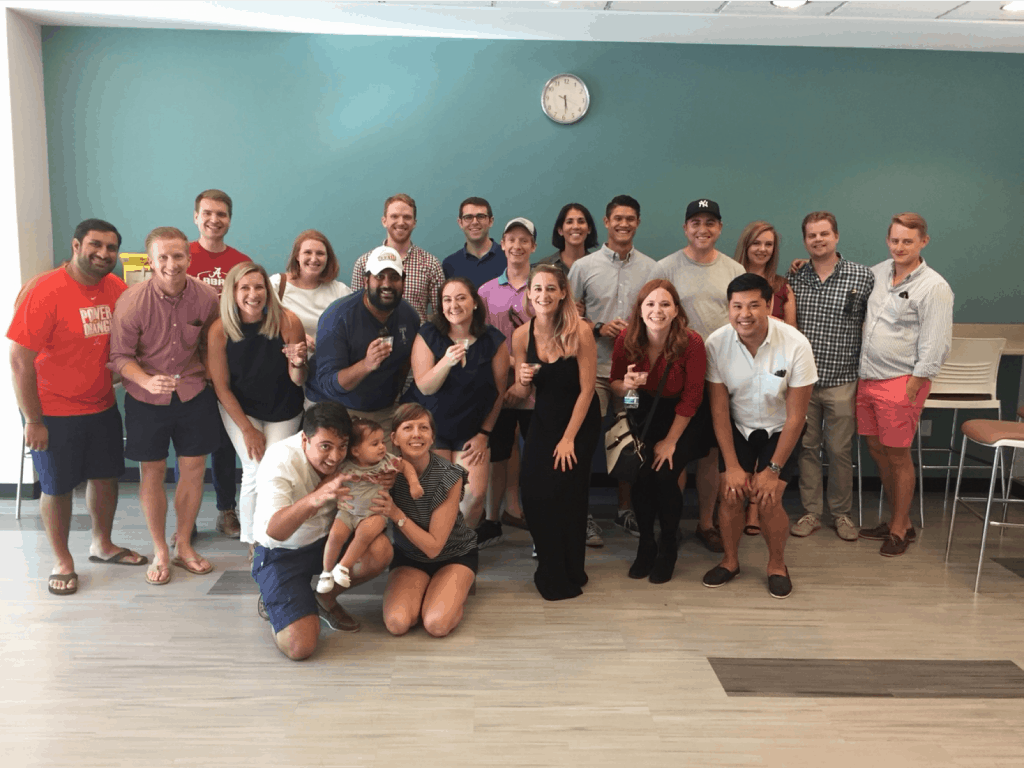 Clubs also form around people's interests. A few of my friends and I rebooted a wine and beer club this year, and together we're learning more about beverages through tastings and tours. The Toastmasters club gives people a chance to practice public speaking and thinking on their feet. Beyond clubs, there is also plenty to do. Folks gather for impromptu soccer matches several times a week, and there are large events each semester that are always a ton of fun, like Goizueta's semiformal in the fall and formal in the spring.
We also have many clubs and activities devoted to giving back to the community. Every person has the chance to participate in several community service events, and clubs like Net Impact and the Goizueta Impact Investing Group allow you to work with local organizations to improve the community through the skills you build with your MBA.
These social aspects of the program are not only enjoyable, they provide an opportunity to refine how you connect with others. In his book "Setting the Table," Danny Meyer, the founder of Shake Shack, said, "Business, like life, is about how you make people feel." At Goizueta, you have a chance to grow human connections, not just business acumen.