GSGA Fall Mixer: Drinks, dancing and dinosaurs!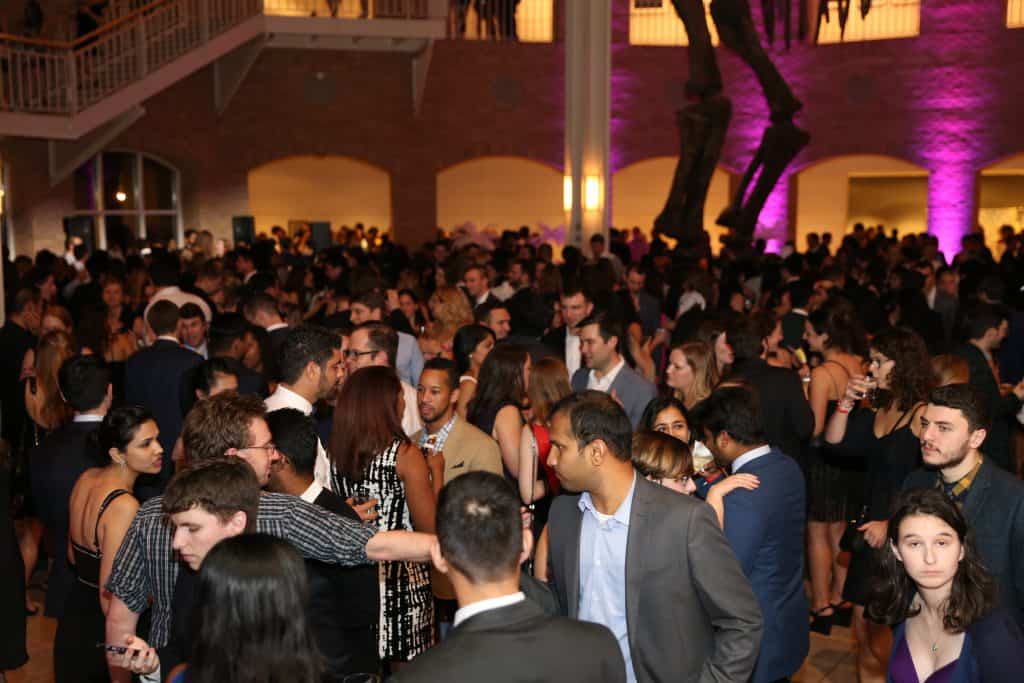 It's hard to believe that the end of the fall semester is just a few weeks away — this year has flown by! End-of-year final exams and projects are the first thing on many students' minds right now, but that doesn't mean we don't still make time to socialize and hang out together. We've had plenty of fun this semester too, despite how busy we've been!
GBS has hosted many great community events this semester, from our International Potluck to our Halloween party. There are also several more coming up, like our annual December semi-formal and weeklong ski trip to Breckenridge, Colorado. My personal highlight of this fall, however, has to be the Graduate Student Government Association's Fall Mixer, A Night at Fernbank.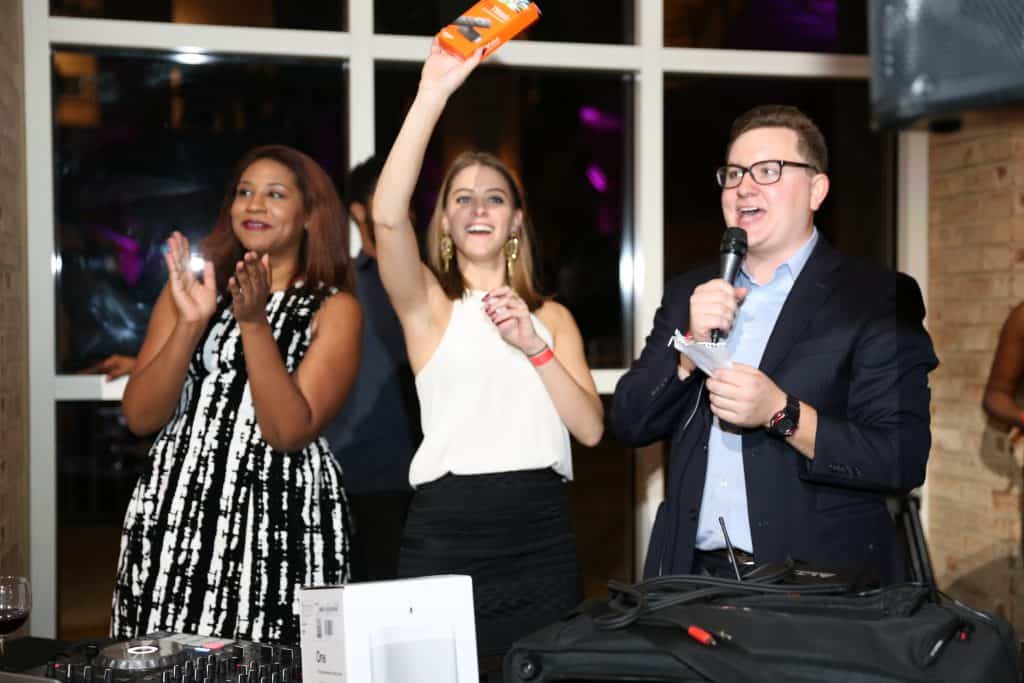 The GSGA is the governing body that oversees all eight of Emory's graduate schools, including Goizueta. Their mission is to promote the academic, social and co-curricular development of all 6,000-plus graduate students at Emory, which they do by facilitating graduate student interaction through events and student clubs.
This fall, the GSGA planned a mixer for all graduate students at an Atlanta landmark, the Fernbank Museum of Natural History. GBS students (along with students from Emory's seven other graduate schools) gathered together for a night of cocktails, dancing and casino games at Fernbank. Prizes were awarded to the top winners at the casino, and we all had a blast dancing underneath the massive dinosaurs in the atrium of the Fernbank. With over a thousand students in attendance, it was a great opportunity to meet people from Emory's other graduate schools and have a great time with our GBS classmates as well.
It's always a good time when all of our community is together in one place, and our mixer at Fernbank this fall was no exception. I can't wait for our next big event!