Tagged:
Mid-Semester Module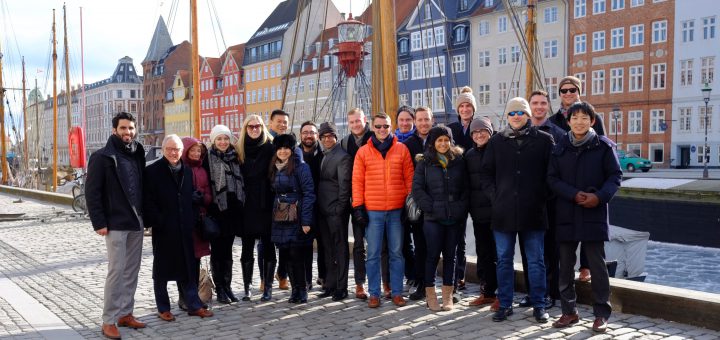 My Mid-Semester Module trip this year was to Copenhagen and Amsterdam with a focus on healthcare.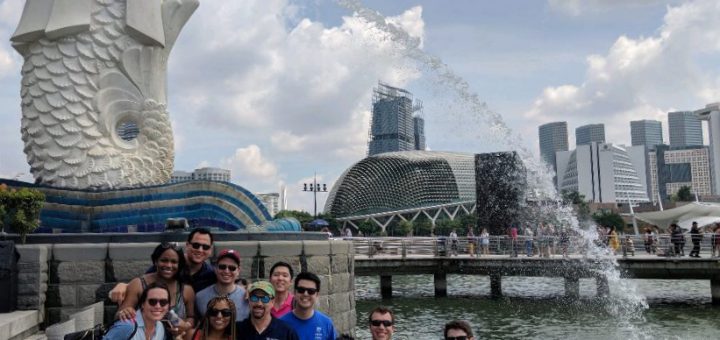 Even before coming to Goizueta, I knew that the school placed a strong emphasis on global experiences and international business.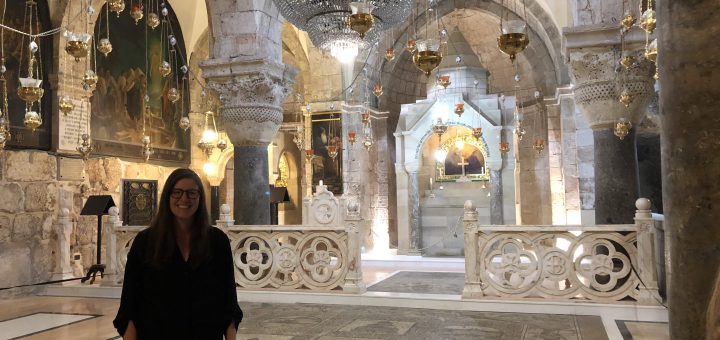 My Mid-Semester Module trip to Israel and the United Arab Emirates can be summed up by the word "perspectives."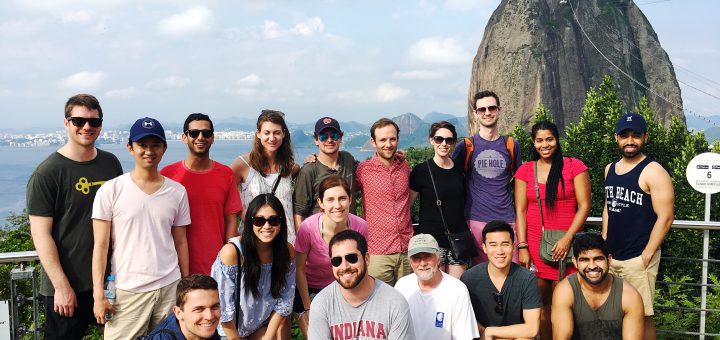 Aside from knowing that my step-grandmother is from Brazil, I did not know much about the country prior to business school. When the international MSM options were announced in September, selecting Brazil as my MSM option was easy because I wanted to learn more about the country first-hand and had never been to South America before.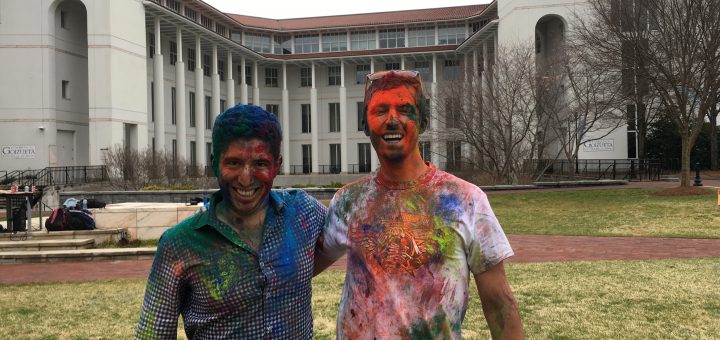 As a second-year MBA student with only a semester left in my business school journey, the feeling is bittersweet.