Semester Series: Sumeet Sinha – My First Semester
I'm almost a semester down, three more to go. After attending the last lecture of the semester I realized how quickly the time flew by. My friends who applied for class of 2018 shared with me their Emory admission results, and it feels so surreal that I was in their position a year ago, and it still feels like yesterday. My first semester at Goizueta Business School allowed me to learn a lot of stuff, although most of the time I found myself thinking how I'd manage all of it in such short span of time.
We had our initial onboarding at Lake Lanier. There's majestic arrangement for staying, eating, and enjoying sports at Lake Lanier. We started off with zip lining, and then a number of other team building exercises. The evening was reserved for cultural performances by teams from different regions of the United States and from different countries of the world. The B school students are indeed a talented bunch, and everyone brings a different flavor to the class. It was evident from the performances I saw that evening. Kudos to the admissions committee for selecting the right mix!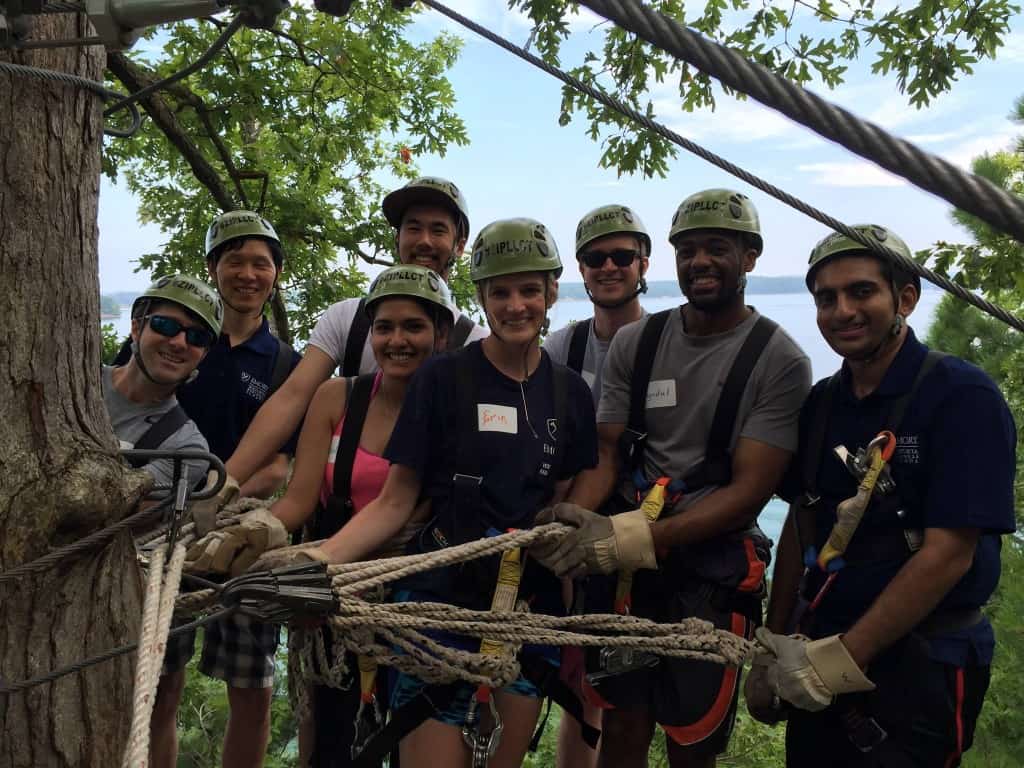 The rigorous curriculum at Goizueta is built by design to challenge the limits of the students and to make them more productive and better at time management, juggling multiple aspects of life, and prioritizing wisely. Because of such curriculum and collaborative community, Goizueta students have historically tasted greater success both in the business and academic world.
MBA is not all about exams, case studies, and assignments. On Thursdays, we attended Kegs. Kegs is a time for all B school students to relax and prepare for the weekend. There's always beer, wine, pizza, and games, if not more! Kegs gave us hope that there is light at the end of the tunnel. Normally, companies sponsor these kegs and it is a also a networking opportunity for aspirants.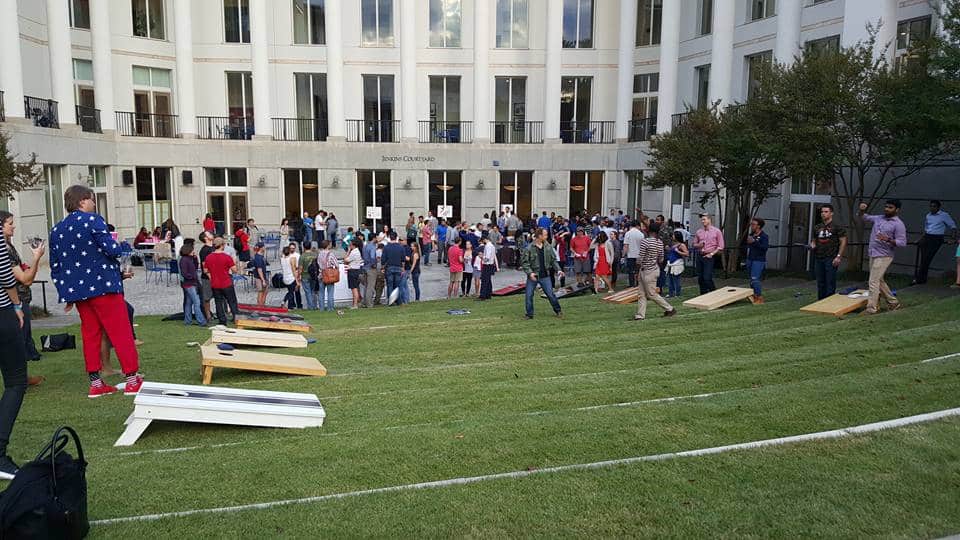 But don't let the wonderful pictures, on Facebook and Instagram, of students having fun deceive you that life at business school is easy. It is far from it. The assignments and quizzes start building pressure on you even before you set foot in the class. In such pressing timelines the ones who succeed are the ones who build great team dynamics and foster a healthy team environment. In teams we engaged in new assignments, having fun, getting stressed, and finally working it all out together as a team.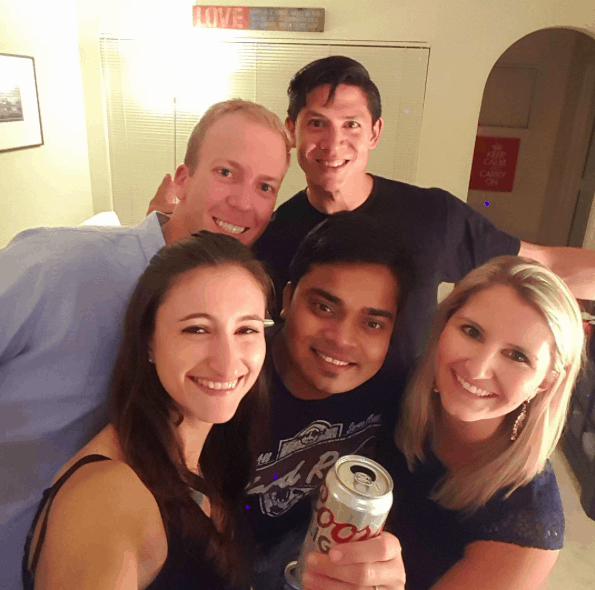 While everyone was having quite a difficult time in Block I, Block II offered no respite either.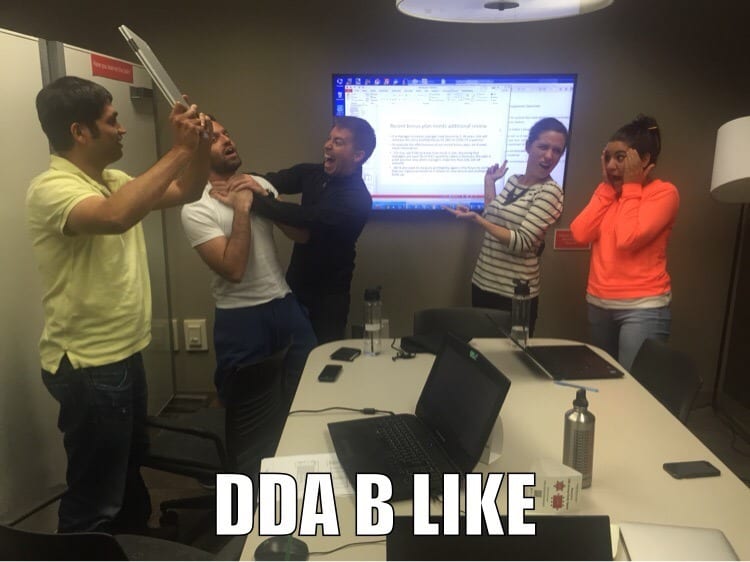 Quite arguably it was the most stressful part of the semester, and more and more people were seen staying late at school and library. Block II ended and it was time for career treks. I went to Seattle and San Francisco (check my blog posts on them too); some of my classmates went to New York, some to Houston, and some stayed in Atlanta.
Block III promised to be lenient on us, and it stayed true to its word. The number of exams reduced, and we had a lot more (relative to Block II) time to explore career options by talking to alums working in companies where we want to work. Students scheduled coffee chats and phone chats with alums, and everyone enjoyed learning more about working at some of the best companies in the world. Looking back, I see how privileged I am to be taught by such awesome professors. As Prof. JB Kurish would say, I "did the right thing" by choosing to be at Emory.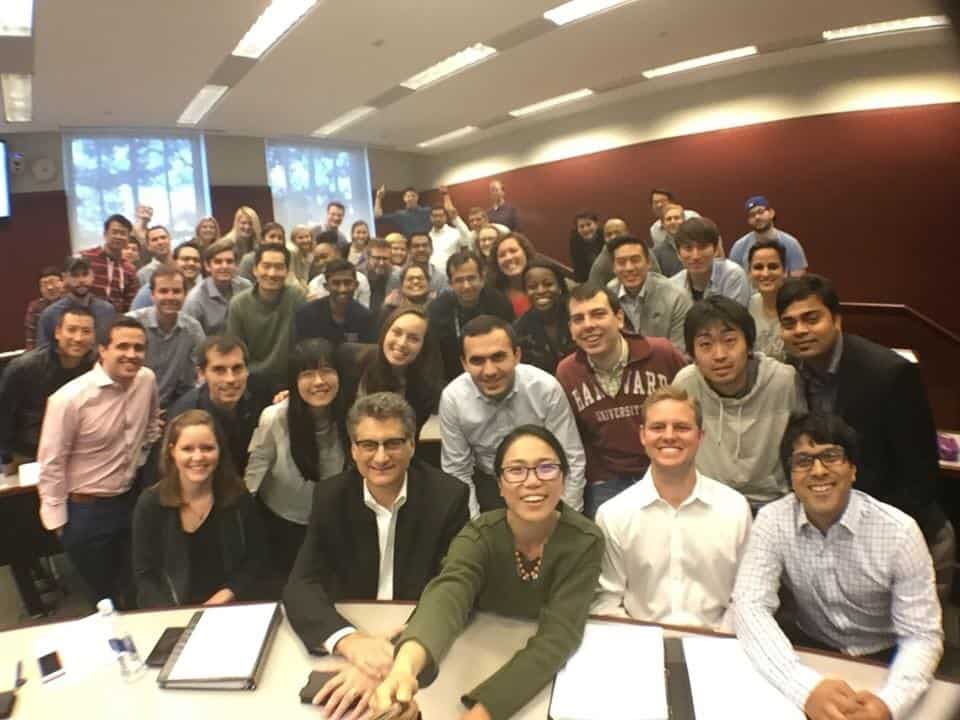 Just when I started missing family back home during the festive season in India, I got an invitation from Prof. Sheth for a Diwali dinner. Wow, that was one awesome event where so many people came together to celebrate the festival of lights! One Diwali party wasn't enough, so the South Asian Student Association organized another Diwali dinner, and this time we even had a few 'diyas' (traditional lamp), 'rangoli' (art made with colored sand), and sparklers. And, there are delicious food too.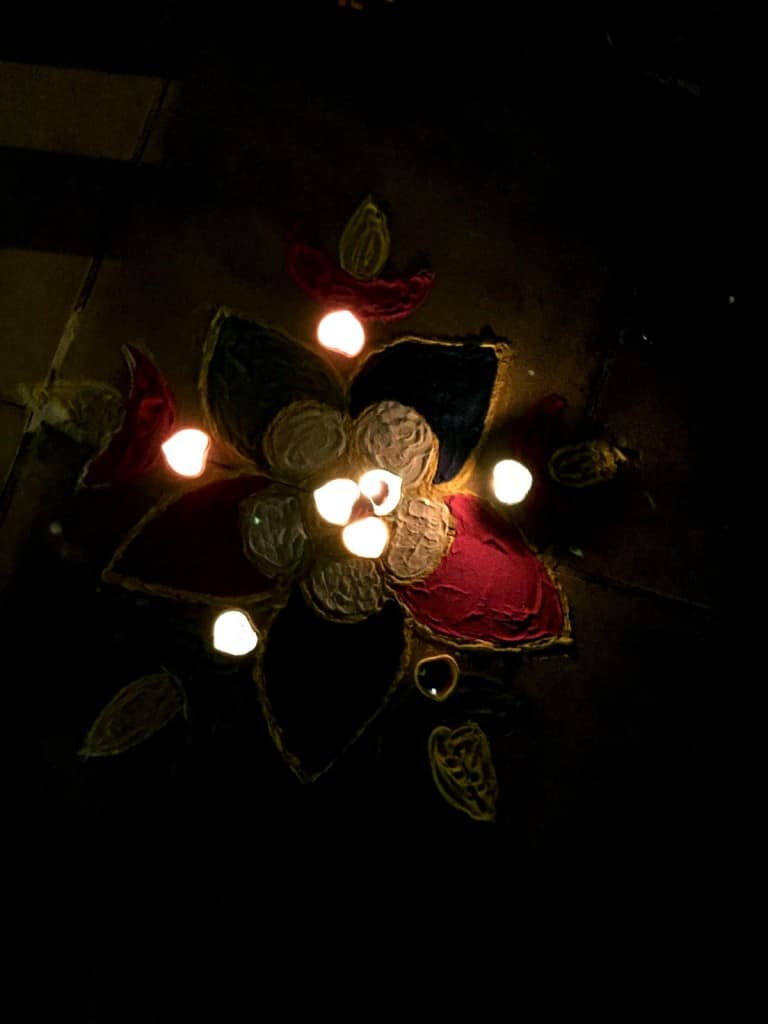 Block III is almost over, and I have to drop resumes for internship positions at a number of companies, and also prepare for my semester final exams. Signing off for some time. See you later.