Top business school moments of 2017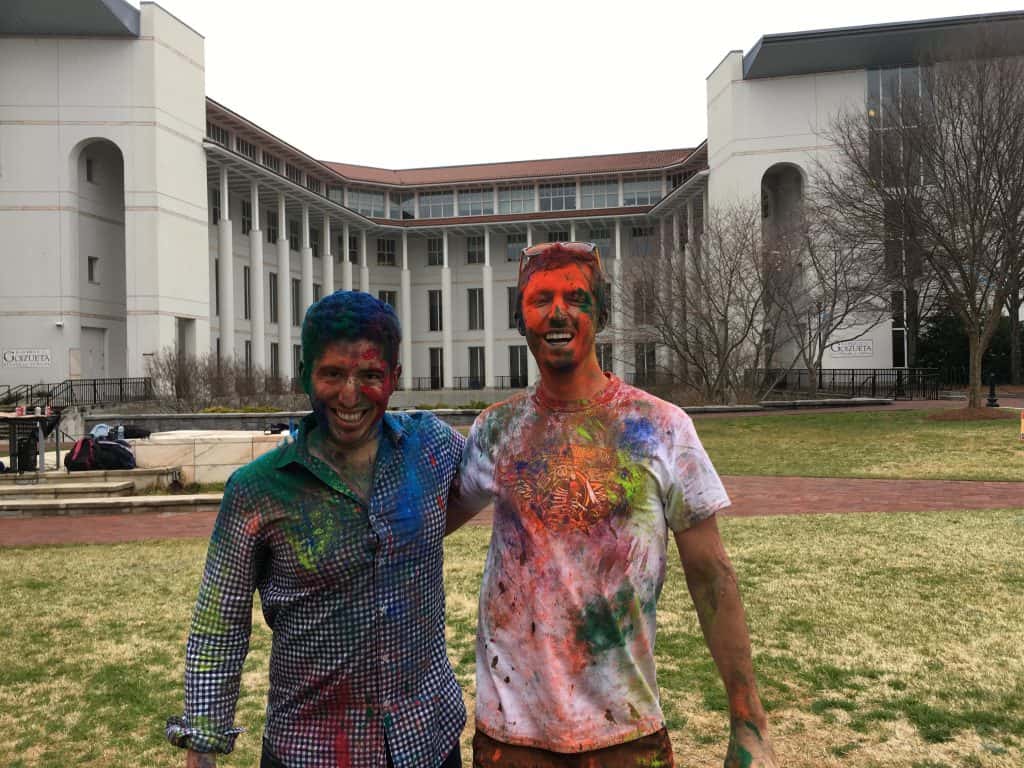 As a second-year MBA student with only a semester left in my business school journey, the feeling is bittersweet. Graduation is just a few short months away, and soon, I'll embark on the start to a new career and experiences in the business world. As the year is winding down, I decided that I wanted to write my blog post this month about my top five moments of 2017 at Goizueta Business School.
My first top experience on this list was Holi, the Indian festival of colors sponsored by the South Asian Student Association on campus this spring. Despite the busy semester of classes and advising clients as part of our IMPACT projects, Holi was a welcomed way to de-stress and enjoy time with my classmates.  Student engagement through cultural experiences makes Goizueta a truly global MBA program that I am proud to be a part of.
Second, fast forward to my summer internship experience at The Coca-Cola Company this summer. It was great to have a community of peers here in Atlanta to relax and spend time with on the weekends.  I live at one of the popular student housing complexes close to campus, so while the weeks were full of spreadsheets and PowerPoint decks, the weekends were reserved for pool time, sun and barbeques with a community of Goizueta MBAs.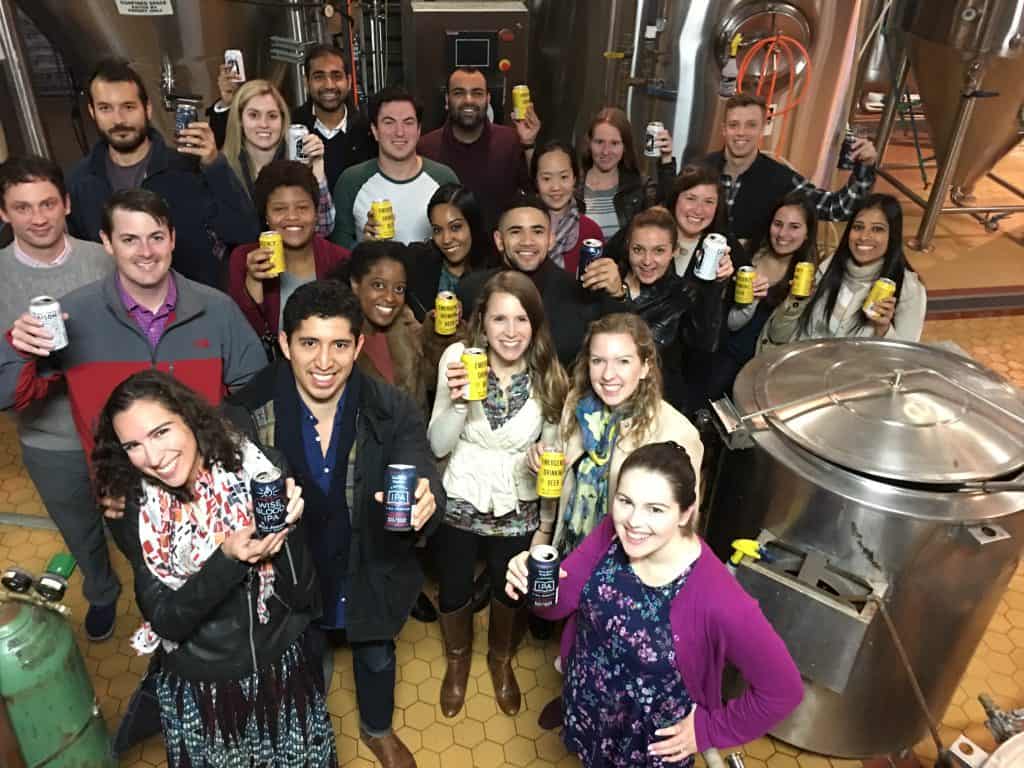 Third, one of my favorite overall events each year is the Mummies and Mixers fundraiser hosted by the Carlos Museum at Emory University. I really get into the Halloween spirit so this year my wife and I dressed up as characters from "Beauty and the Beast" and a few friends from the business school tagged along. This event is a great way to give back and have fun meeting people from across the college community while learning about Egyptian mummies and ancient Roman art, while enjoying delicious food and drink.
Fourth, another business school highlight was this fall when the Goizueta Marketing Association teamed up with the General Management & Operations Club to host a happy hour mixer at Wild Heaven Beer, a local craft brewery here in Atlanta. We had about 30 members across both organizations and several alumni come to hear from the brewer and co-founder, take a tour of the facilities and taste their famous beers. We are already planning on doing it again in the spring!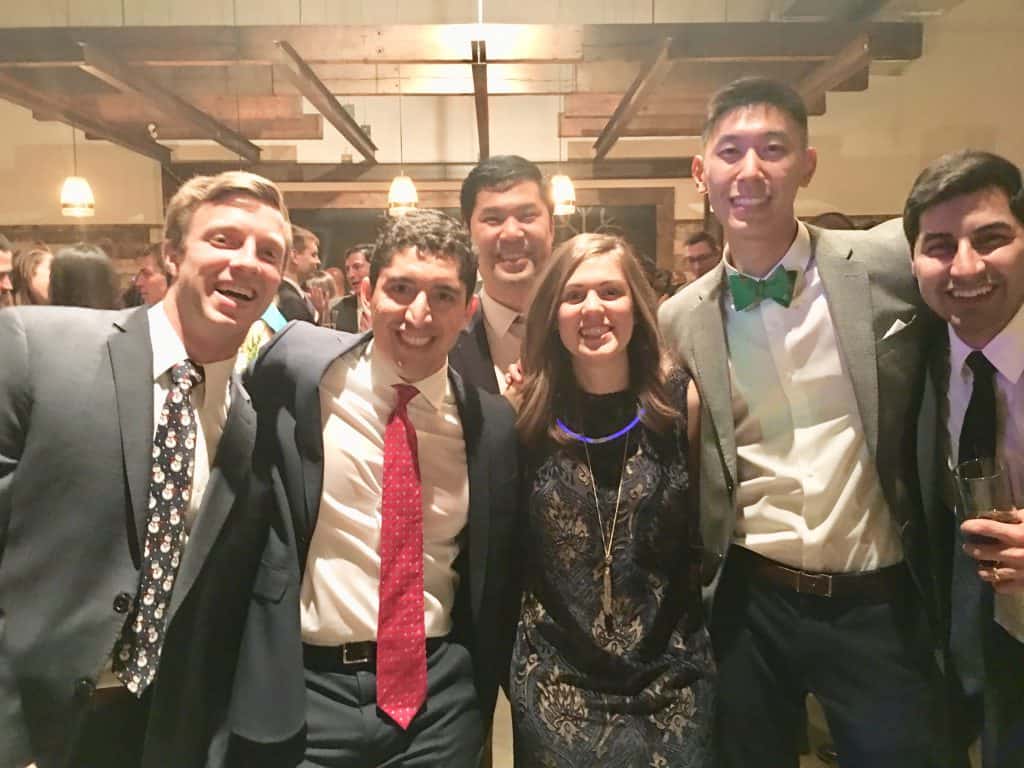 And finally, we will soon be celebrating our winter semi-formal to wrap up the semester and mix and mingle in holiday spirit with all the Goizueta students and partners. The semi-formal is a reminder of the tight-knit community that we share and a way to celebrate everyone's achievements before final exams and winter break travels.
This list is just a snapshot of what you might expect during an MBA at Goizueta, and thankfully, I have a lot to look forward to in the spring: Mid-Semester Module, spring classes, and of course, commencement. Hopefully it won't go by too fast!