The BBA Class of 2022 Reflect on Their Time at Goizueta
This May, hundreds of Goizueta graduates will walk out of our doors ready for the workforce. With commencement on the horizon, we spoke to several BBA students about their time at Goizueta, and here is what they had to say.
Katalia Alexander 22BBA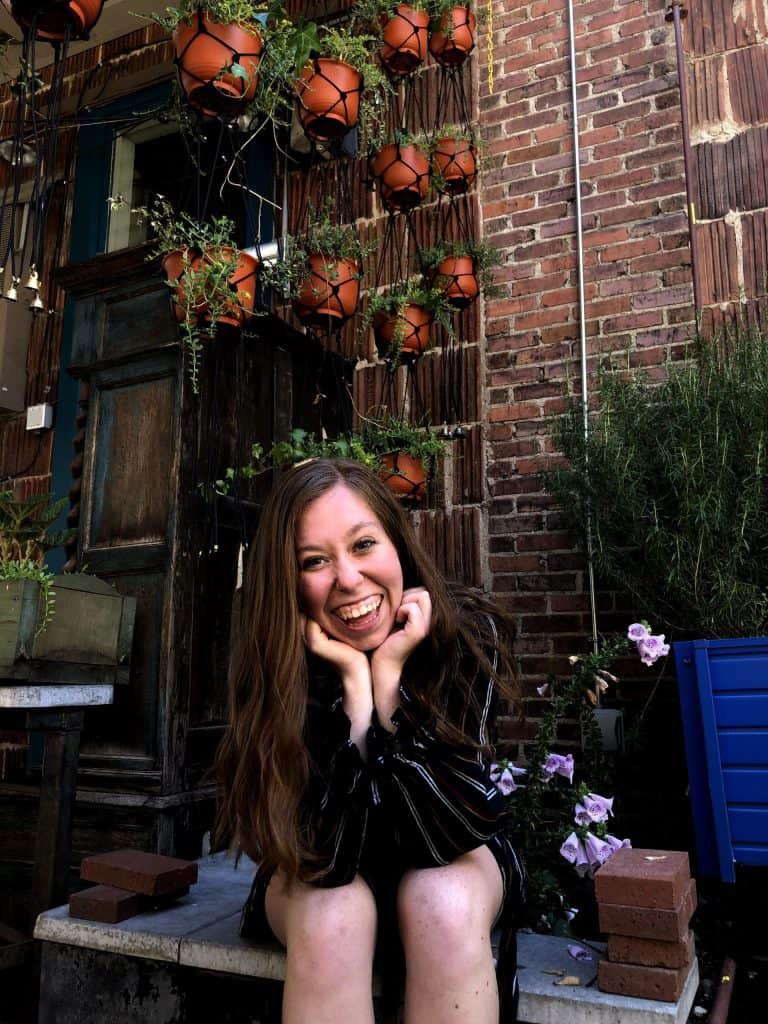 Katalia Alexander is a graduating BBA at Goizueta Business School concentrating in strategy & management consulting and business & society with a double major in sociology. She is passionate about reducing inequality and challenging businesses to take an active role in addressing societal problems. Outside of school, you can find her exploring Atlanta's coffee scene and reading fiction.
What was your biggest takeaway at Goizueta?
One of the things I love about Goizueta is our commitment to exploring the role businesses play in addressing societal issues. Through classes such as Business & Society and Philanthropy Lab, I've gotten to explore the ways in which corporate and social sector leaders can affect real social change. My biggest takeaway leaving Goizueta is that whatever career you pursue, you have an opportunity – and a responsibility – to do your best to make an impact through the work you do.
What is your advice for future students?
Get involved with Goizueta clubs! Some of my biggest learning moments, greatest memories, and closest friends have come through my experience being in the Emory Impact Investing Group (EIIG). Clubs allow you to grow in your leadership and apply the things you are learning in the classroom in real life!
Thomas Heagy 22BBA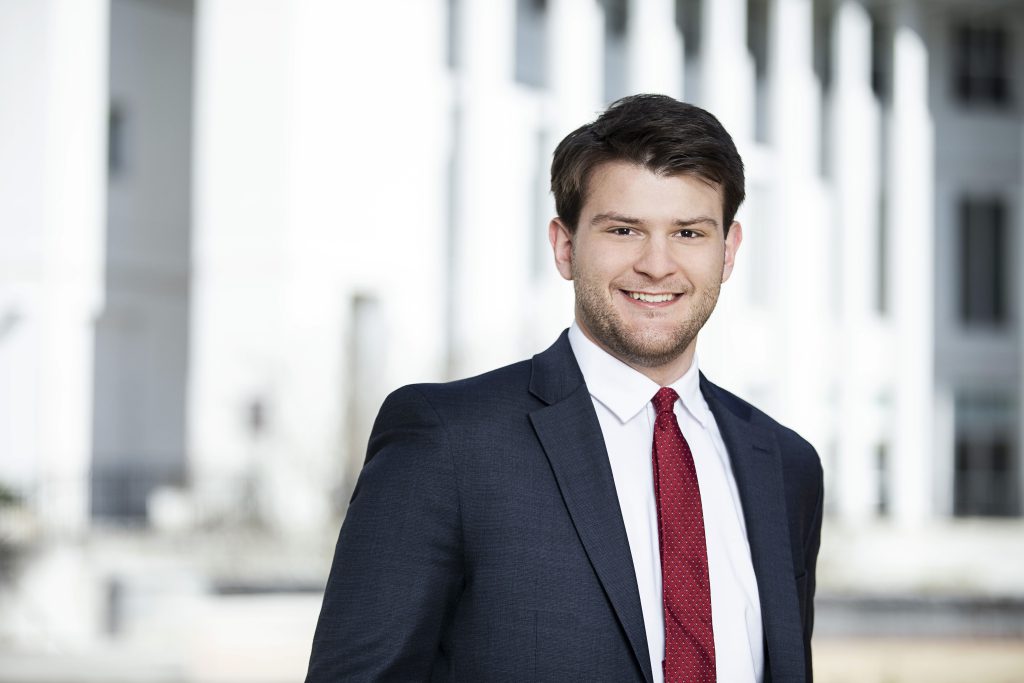 Thomas Heagy is an undergraduate student at Goizueta Business School studying Business and German Studies. In his free time, Thomas enjoys following Pittsburgh sports, working out, and traveling with friends. He will join BMO Capital Markets in their Healthcare Investment Banking Group this summer.
What is your advice for future students?
I would definitely advise students in the early years of their business education to work a service job. For example, go wait some tables! Business is about relationships with people and juggling different tasks to help your team succeed. Restaurants provide perfect practice in this field, and you make good tips, too!
What's your favorite Goizueta memory?
My favorite Goizueta memory is returning to in-person events after the pandemic, especially attending guest lectures. As a teaching assistant for Dr. Jeffrey Rosensweig, Director of The Robson Program for Business, Public Policy, and Government, I attended many amazing speaker events organized by the program. Thanks to these opportunities, I even met some of these amazing business leaders and built valuable relationships outside of the classroom.
Michelle He 22BBA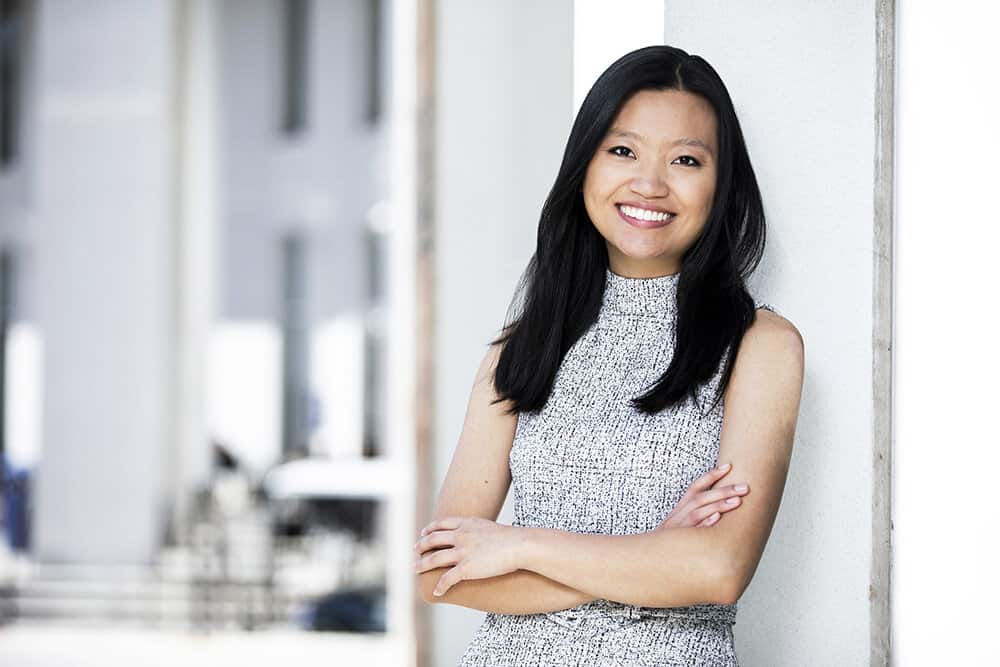 Michelle He is a senior from Knoxville, TN, studying finance and entrepreneurship. At Goizueta, she currently serves as the President of the BBA Council, Banking Academy Chair in Goizueta Finance Group, and Resident Advisor in Woodruff Residential. After graduation, she will pursue a career in investment banking at Centerview Partners.
How would you describe your time at Goizueta?
My time at Goizueta has been full of growth, learning, and self-reflection. Like many other students, I came into the business school with a vague idea of what I wanted out of my BBA experience. However, through conversations with friends, advising sessions in the career management center, and countless alumni panels and events, I gained a much better understanding of the holistic business world and the role I want to play in it. This sense of self-discovery is certainly not over – I hope to take it with me long after graduation.
What was your biggest takeaway?
Goizueta is such a special place because it fosters a community that constantly pays it forward. My BBA journey has been shaped by so many peers and alumni because of this willingness to help, listen, and mentor. Ultimately, my biggest takeaway is the importance of carrying this tradition forward and always prioritizing giving back to the very community that made me who I am.
Ben Feinstein 22BBA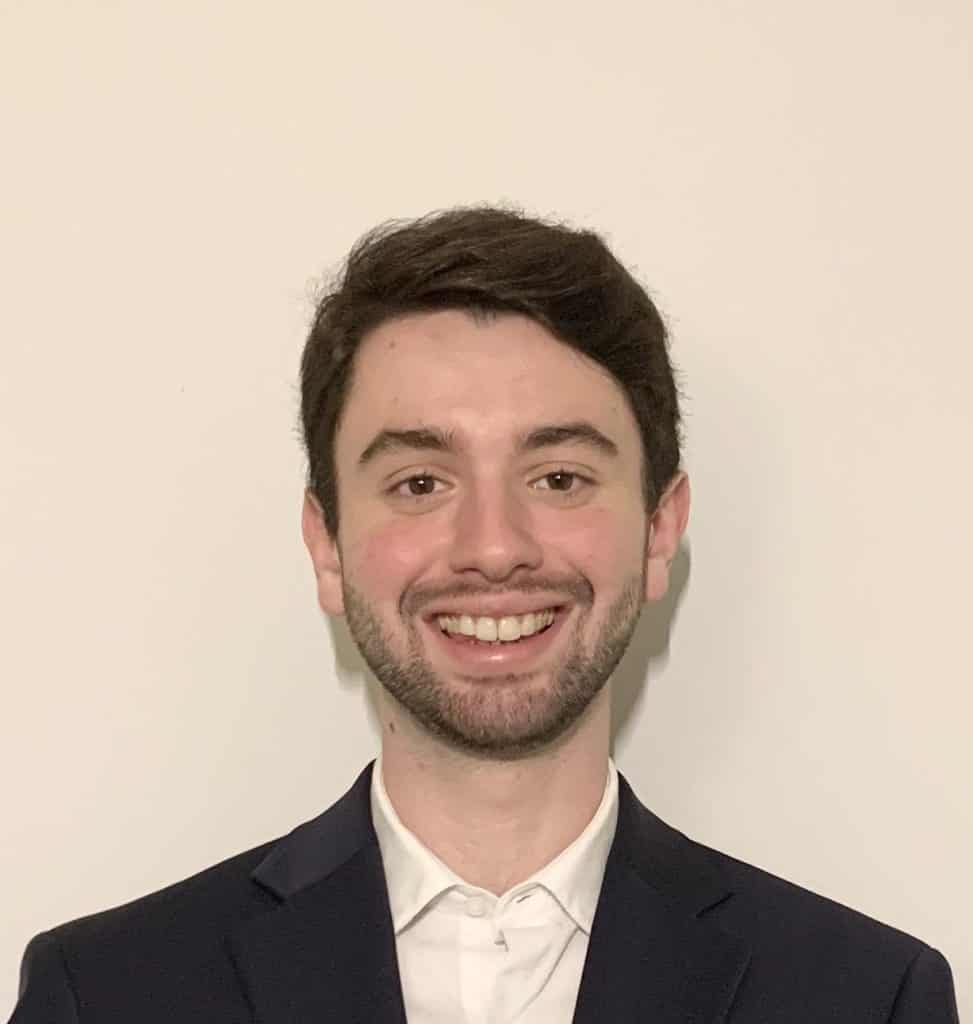 Ben Feinstein is an undergraduate student at Goizueta Business School studying strategy and management consulting. After graduation, Ben is headed back home to Westchester, NY, where he will be working in Manhattan at AlphaSights. Outside of work, he is passionate about playing/watching sports, film, and politics.
What was your biggest takeaway?
One of the biggest impacts Goizueta had on me was on my recruiting preparedness. I never would have known how to interview well and secure a job offer without the help of Goizueta, and my proficiency in these areas is something I didn't expect to acquire when I first applied. Network, network, network. My greatest takeaway from Goizueta is that your network is the key to your success. It is always important to make new connections with people and to nurture the relationships you already have. Thus, I have found community to be the most prevalent principle of the BBA Creed. I have greatly enjoyed being a part of the Goizueta community and look forward to keeping those connections in the future.
What's your favorite Goizueta memory?
Business Law with Professor Allison Burdette. I know everyone at Goizueta dreads this class, but I absolutely loved it! Professor Burdette is incredibly unique and passionate in her teaching style, and it results in an unforgettable experience. While it requires an immense amount of work and devotion, I learned more than in any other class. More specifically, I learned important concepts that will be useful in my everyday life beyond my career. This class should be a requirement for every student at Emory!
Want to hear more from other students at the business school? Be sure to read our student blog Voice of Goizueta for student perspectives during their time at Goizueta.