Local Atlanta spots a must-see for any MBA student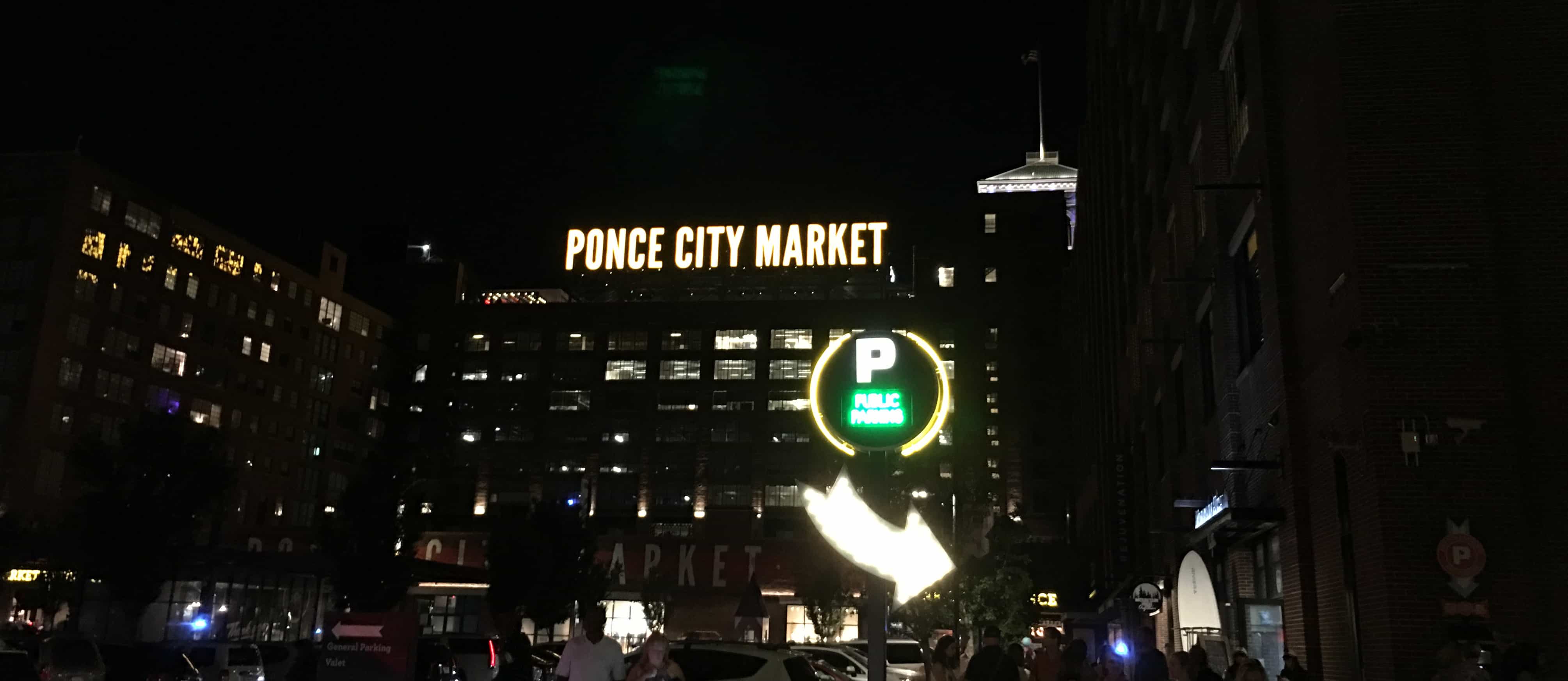 For visitors who have traveled through Atlanta, often a few big names (and coincidentally, destinations for many Goizueta MBA grads) come to mind: companies like Coca-Cola and Delta Air Lines (Hartsfield-Jackson International Airport is Delta's home base), fun places like the Mercedes-Benz Stadium and the Georgia Aquarium, and historically important landmarks like the Sweet Auburn district, home to Martin Luther King Jr.'s boyhood home and a significant center during the American Civil Rights Movement. These destinations are all very rich in their own regard but only scratch the surface of what Atlanta offers.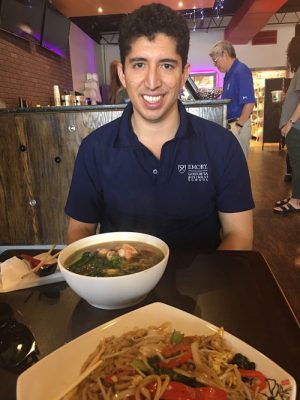 As an official Georgia resident now, I have tried to get out and see the major sites, but I also wanted to share with you some of the hidden gems that you can hopefully look forward to experiencing when you're here in the city. For one the big destinations in town, the Georgia Aquarium is a fan favorite and must-see. I have been fortunate enough to go several times over the past year between Goizueta Business School events and some of the off-peak hour events they do year-round.
If you want to venture a little off the beaten path, I highly recommend heading over to Buford Highway where you can find no-frills, affordable and delicious ethnic food from around the globe. I have a favorite Chinese Ramen Noodle spot called "LanZhou Ramen," which makes great soup for when you're under the weather or need to recover from a night out with MBAs! If you make it there, order your noodles "knife-cut" — they're chewy and the broth has amazing flavor.
You have not lived like a true local until you have gone to "Shoot the Hootch." Translated, this means to float the river — the Chattahoochee — with some friends and a few drinks, on a sunny weekend. I went with some friends who attend Emory's Rollins School of Public Health, and we had a blast taking in some rays, listening to music and floating down the river for a few hours.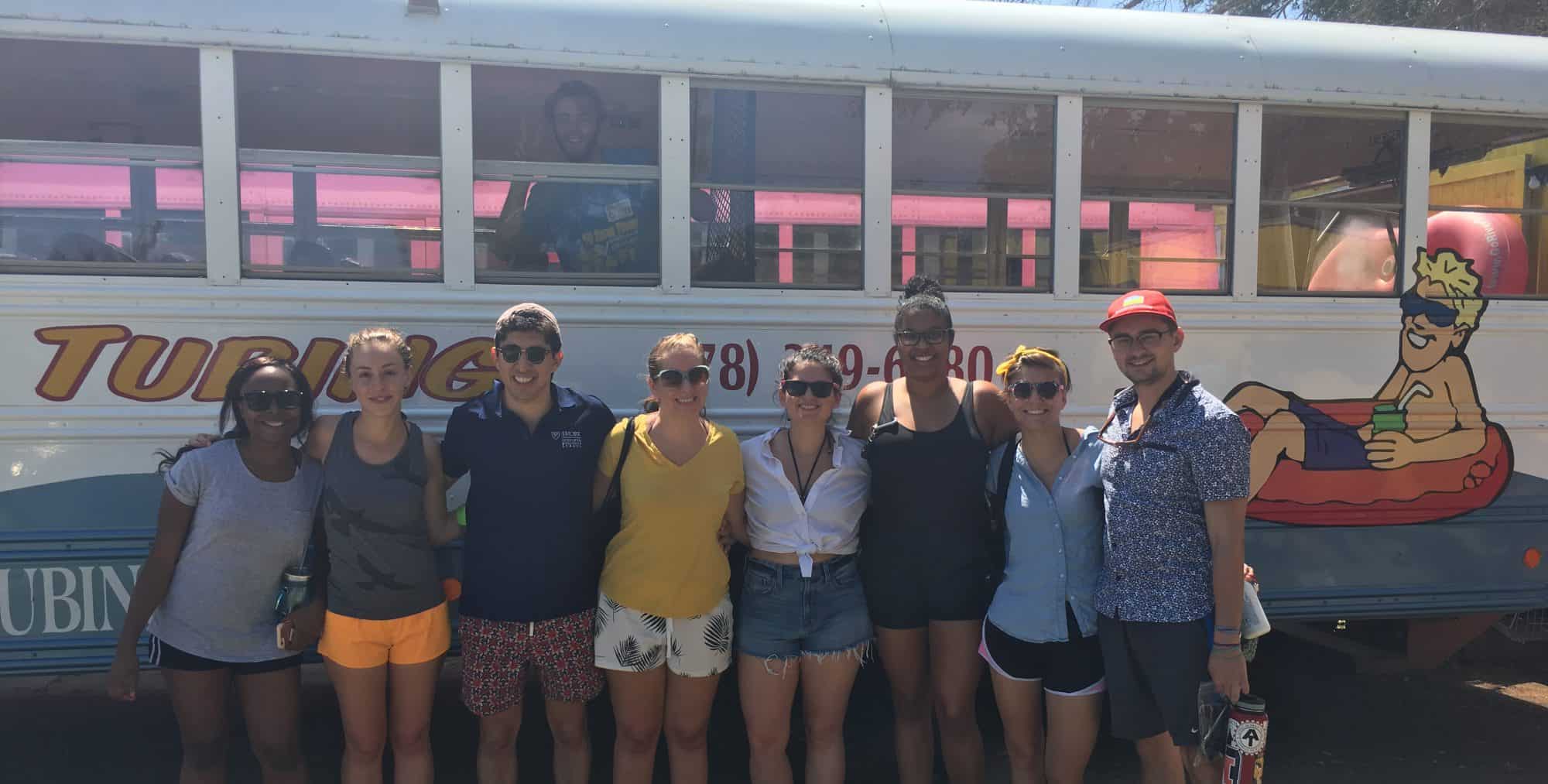 Lastly, you might have heard of Poncey-Highlands, which is home to Ponce City Market. I recommend checking it out – it's a great space with several shops, restaurants and bars located right off the BeltLine.  Recently, the city hosted a Lantern Festival open to everyone in the area to participate. This was one of the coolest evening events I have attended because you could really see the local culture and creativity come through in people's lanterns designed by all ages. Until next time!