Classroom group work key in growing relationships, expanding brain power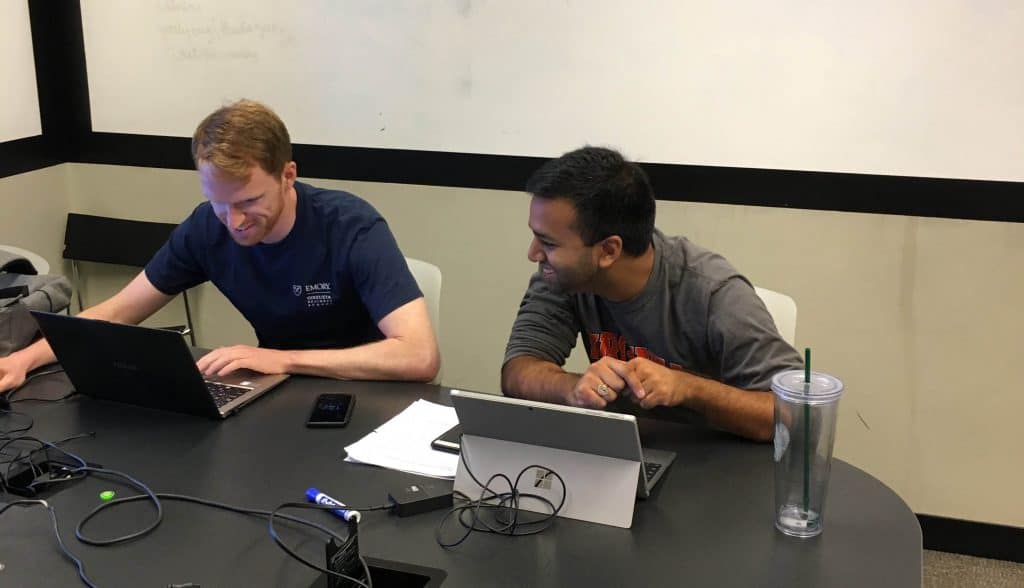 One thing that you're sure to find at any business school is group work, and Goizueta is no different in this aspect. Class projects are an integral part of the curriculum, and I would say that most classes at Goizueta have some sort of team element to them. It comes as no surprise, since one of the strengths that many incoming students have happens to be their past team experience, which also ends up being a skill many students hope they can develop during school. Projects can range from reviewing cases and submitting a written analysis to presenting in front of an entire roomful of professors, alumni and even potential employers. Many of these class projects lead to teams spilling outside of the classroom and working on career-related tasks such as interview prep.
Compared to my undergraduate experience where I was working on a lot of problem sets which I handed in individually, I personally enjoy the group work much more. While sometimes it can be tough finding a time that works for everyone, it gives me the opportunity to hear about solutions I wouldn't have even thought of. Usually when I think of an answer, I might anchor myself to it and not explore other options, but having more people in the room means there are more ideas bouncing back and forth. The assignments themselves are generally more interesting and challenging since there will be more combined brainpower trying to tackle the problem. Finally, I appreciate class projects and group work simply because that's how I'll be solving problems in the real world. From my pre-MBA experience and my summer internship, I had to work with cross-functional teams in order to brainstorm ideas and come up with solutions. Taking tests to prove your knowledge is one thing, but doing well with groups on class projects really gives you a feel for how you might do in a real-world team after school.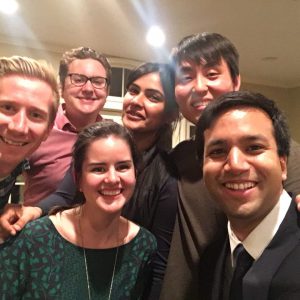 What I really enjoy is how diverse the class projects can be. This semester, I am taking Product & Brand Marketing. I love hearing ideas from my peers who come from different backgrounds and did different functions during their summer. They're also great people to hang out with! The projects are valuable because they put into practice what we're learning in the classroom. When we see slides about different marketing analyses that are used in the real world, it might take some time for me to fully grasp it, but our class projects let us actually run these techniques which really helps me out. "Learning-by-doing" is, in my opinion, one of the best ways to grasp a concept. I've also got some super interesting class projects in my Doing Deals: Private Equity course. So far, we've prepared a bid letter (for an auction) and a term sheet for a previous negotiation. I've taken mostly finance classes while at Goizueta, and while there was a good amount of number crunching, I really liked these projects since I got to experience the contractual and legal aspects of a private equity transaction.
One of the bigger takeaways from group work is that it lets me get to know my classmates better. There are a lot of smart people here at Goizueta, and working together really helps us learn from each other and become better friends. Five or 10 years from now, I may not remember how to run a Conjoint Analysis or nitpick about when to have hanging periods or not on a slide with my groups, but I will certainly have a strong cohort of peers to lean on both professionally and socially as we all become successful in our business lives.